year of the pig is the year of saving
greetings my steemit family! after the year end 2018 we welcome 2019 another year for a new beginning, we can say that new year is the time for another new life and another saving life all of us make our own life to be progressive there are a lot of factors that we make our life meaningful and successful and we cannot only save money in paper- like even in a coin we can save and make big money
here in the philippines the fad is when you have excess coins we can save them in a coin bank this is my coin bank a piggy bank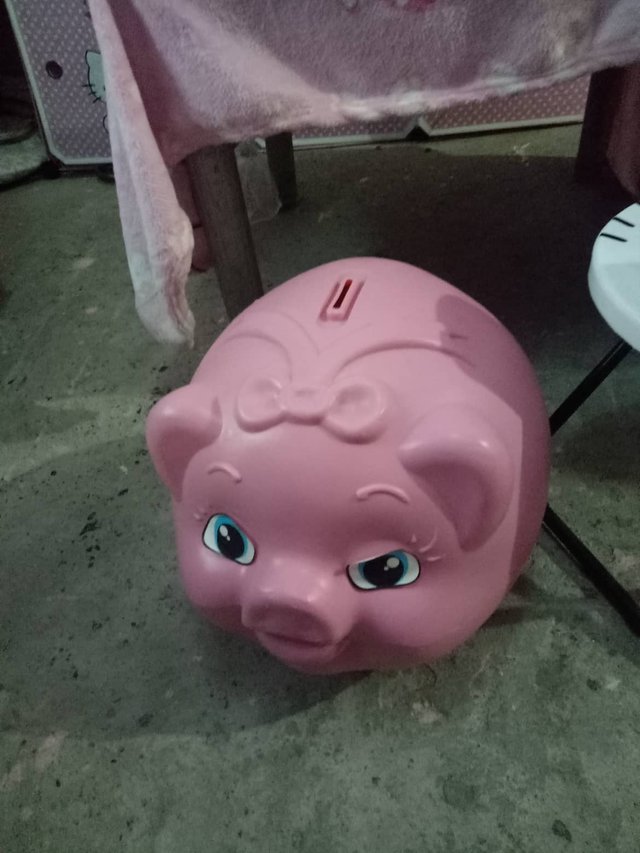 not only me who has with this kind of coin bank some here in the philippines they make coins important if they have excess we value in every cents and peso coins that we save because every coins we save when it will be full we are so glad we made big money in a coin form.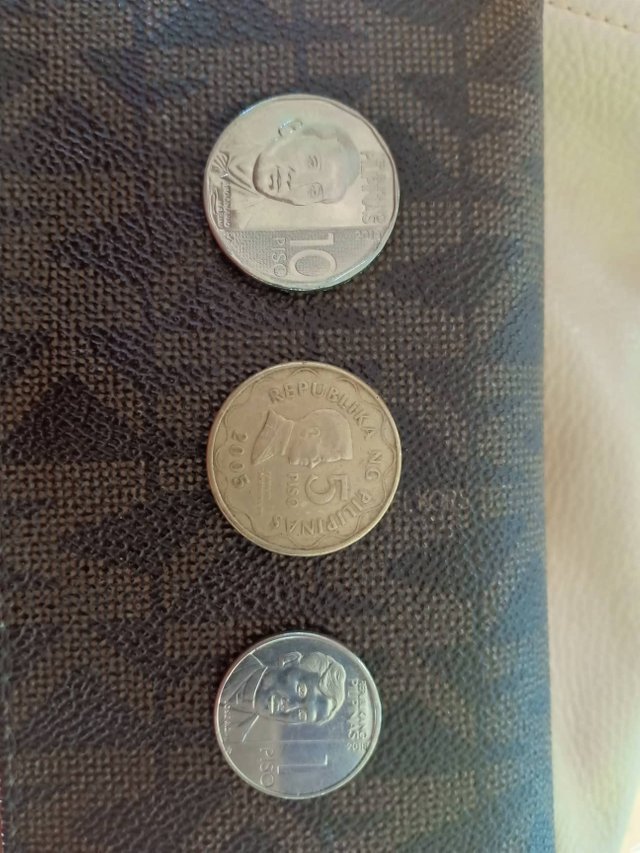 here are the examples of money coins in peso that we used to save it. there is 10 pesos, 5 pesos and 1 peso in philippines money.
there is nothing wrong of saving in a coin form we just happy saving it because when our coin bank will be full it can help us to buy our needs in our life.
i hope you like it steemit family it is just simple article but it means a lot for a quantitative life.