visit balluarte, ilocos philippines
hi steemit family i would like you to know about the place of balluarte, ilocos, philippines.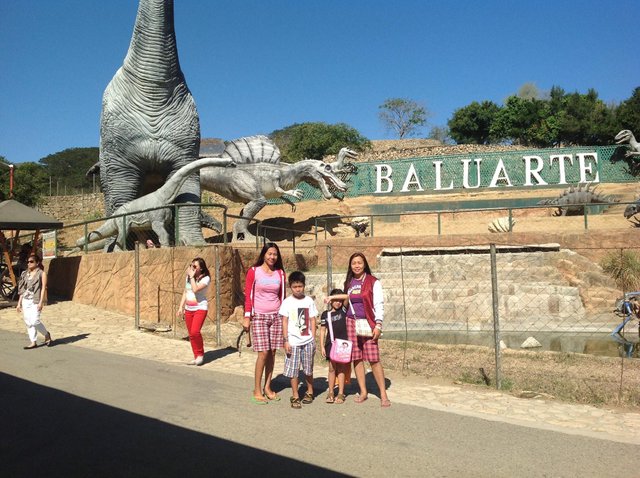 when i visited here looks like a mini zoo which there are a lot of wild animals inside. i have seen monkeys, turtles, ostriches , lions and tigers. as i have looked at them they are so wild but the people taking care of them said to us they are very tame animals even they look like wild, well it was true we came near on them, they don't bite. they also said that they treat them so kind and the main owner of the wild animals is lovable and they got them when they were babies then he took care of them like his children, no wonder why they are very kind when they grow old.
you will be amaze visiting them because as if you are holding them as domestic animals at home. they let them free from the cages. A lot of fun playing with them :).
i hope you like what i have shared to you my steemit family friends till next time :)