paoay church, ilocos, philippines #3
good life with a good day steemit family! i would like to share how miraculous is the paoay church in ilocos norte.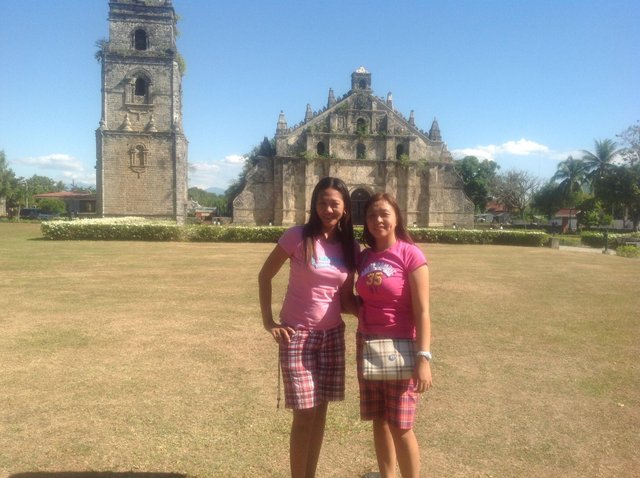 i like the environment, so clean and so old, they preserved the looks of the church, also known as san agustin church, considered one of the oldest church in the philippines, the paoay church was built in 1964, by augustinian, father antonio estavillo. the tourist was amazed when they visited here with its walls made of coral stones and bricks and its overall design that is a mix of Gothic, Baroque, and Oriental designs. As you enter the church, you will see Javanese architectural styles making it look as impressive as its exterior. Beside the Paoay Church is a bell tower that one can also visit as it speaks history as well because it was used as a communication device for the townspeople.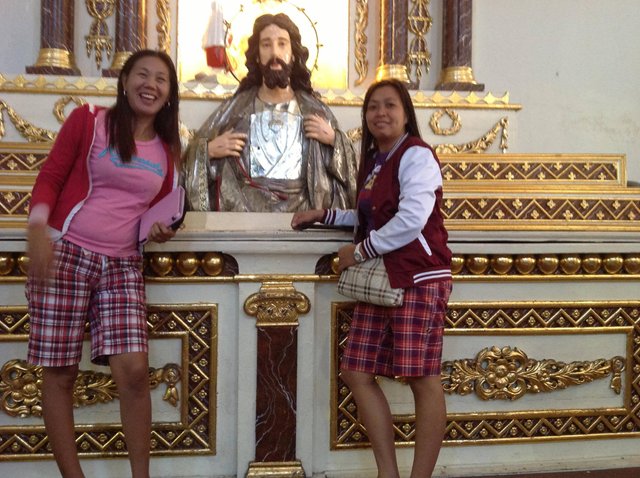 inside the paoay church, which we prayed and we feel blessed because when we prayed we felt the spirit of our Lord Jesus Christ.