fashion dress #4 : off shoulder blouse checkered and culottes short pants
a beautiful day with a beautiful life steemit family i am here again to share another dress for a fad.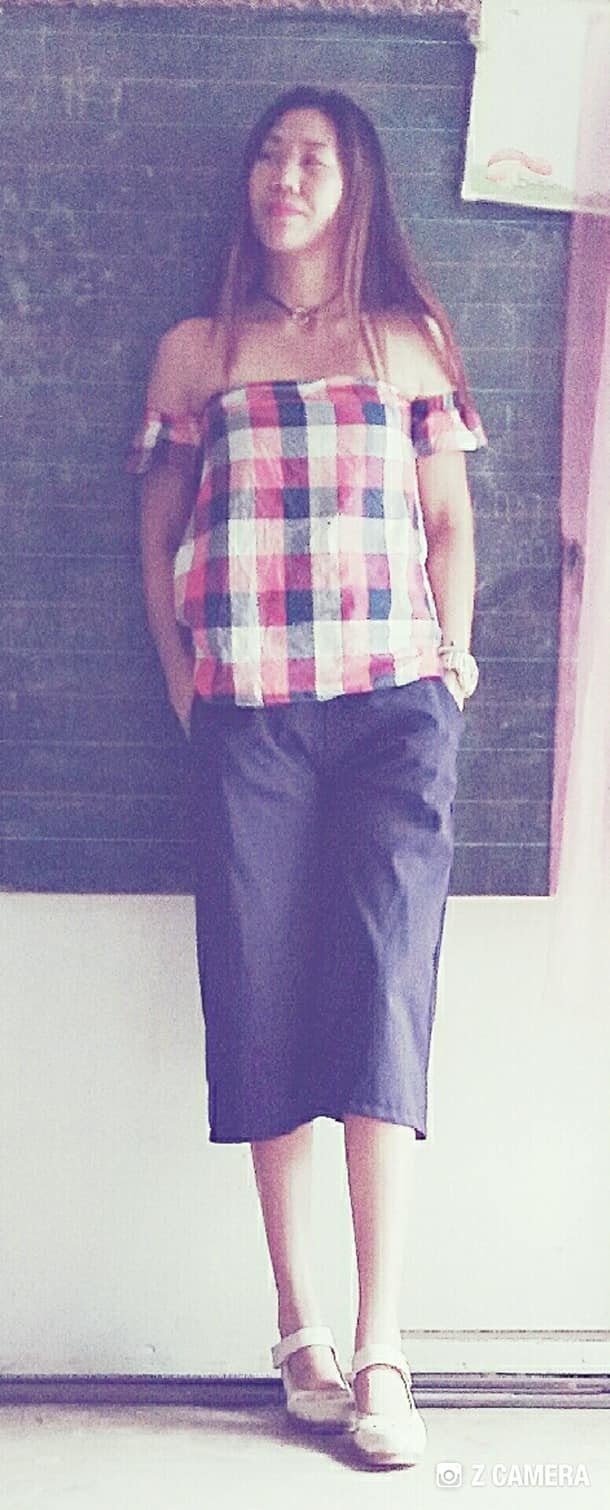 let start to the upper clothe where i was wearing, an off shoulder blouse, it is a top in every occasion , necklines are cutouts, it has taken every other kind of outfit. the romantic top is perfect for summer occasion. it is a fresh looking top that can show your skin.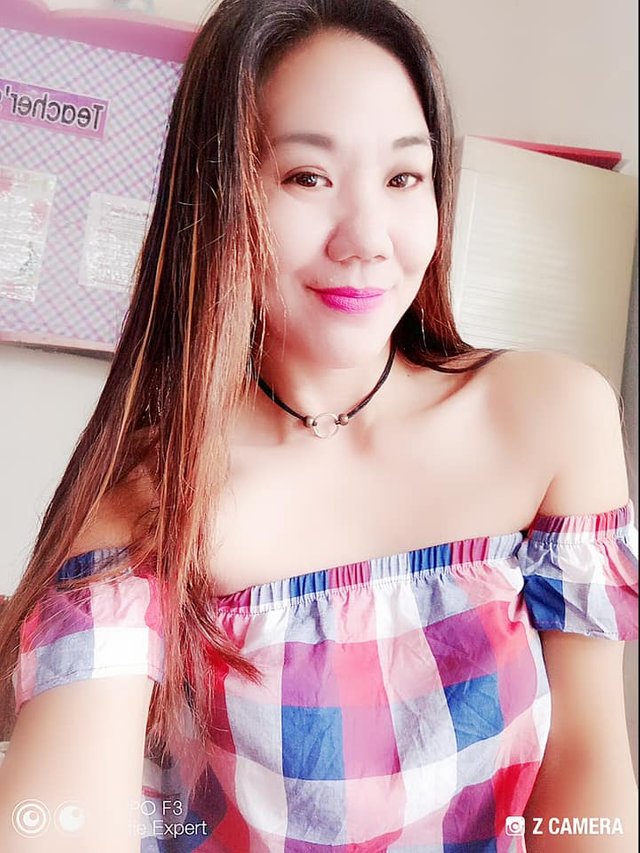 it seems exposed shoulders are the latest and chicest way to show some skin.
a culottes pants , ti looks cool to wear. one of the favorite of women now a days, one that can never go away. you can wear at work, because it looks descent. it is also a height advantage, if you are tall it looks good too.
thanks again steemit family, i hope you vote my article, i appreciate it so much. till next time :)