fashion dress #2 : asian
hi a beautiful day with a beautiful life steemit family! i would like to share my asian dress for today, chineses' new year is coming so i decided to wear a chinese dress



my chinese dress is red and blue lining colors with embroidered flowers at the bottom, i feel comfortable of wearing it. the chinese dress called cheong sam, it is typical, traditional a feminine body-hugging dress with distinctive chinese feautures of manchu.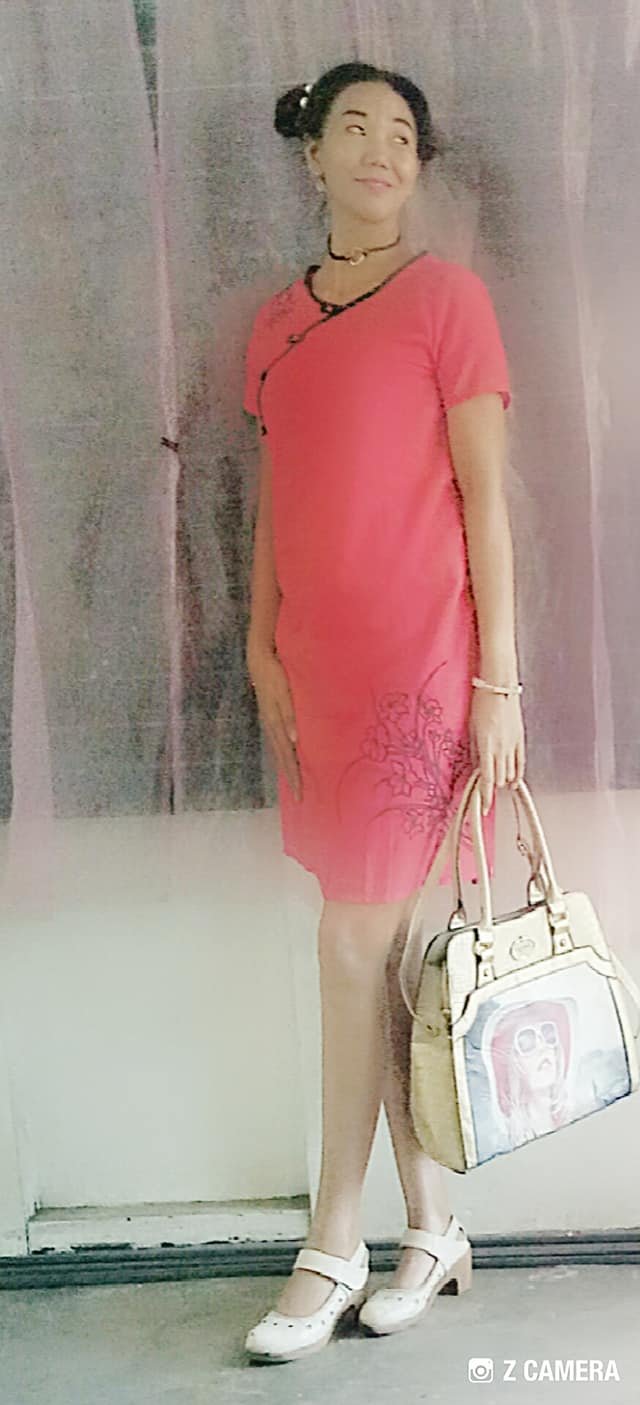 this chinese dress known also as qipao it was the mandarin gown of republic of china. 1930s and 1920s popularized by the chinese socialites and upper - class women in shanghai.
i hope you like what i have shared you for today steemit family till next time .