celebrating chinese new year: visiting chinese temple in aparri #1
beautiful day with a beautiful life steemians! i would like to share our chinese temple here in aparri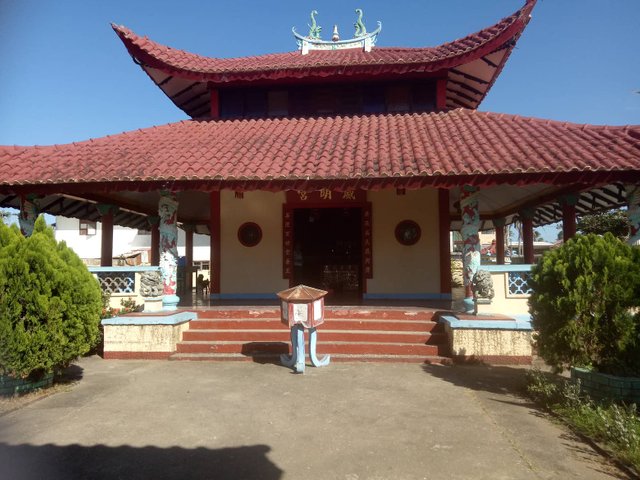 it was located in minanga, aparri, cagayan, it was so solemn when i entered i appreciate it so much so calm and miraculous by nature.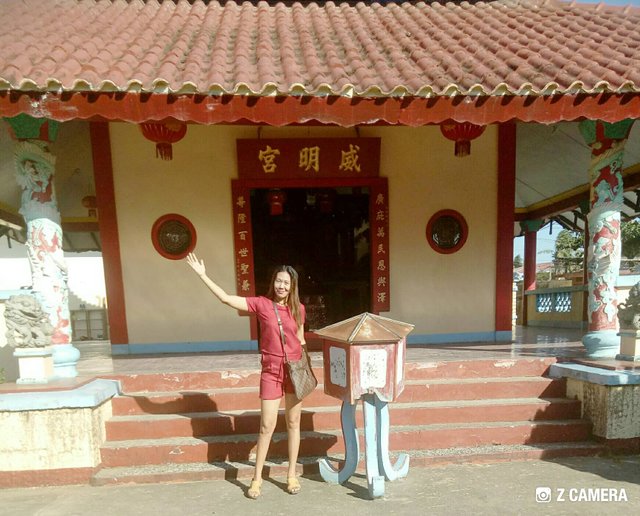 it is so delighted to visit and i felt the good vibes inside it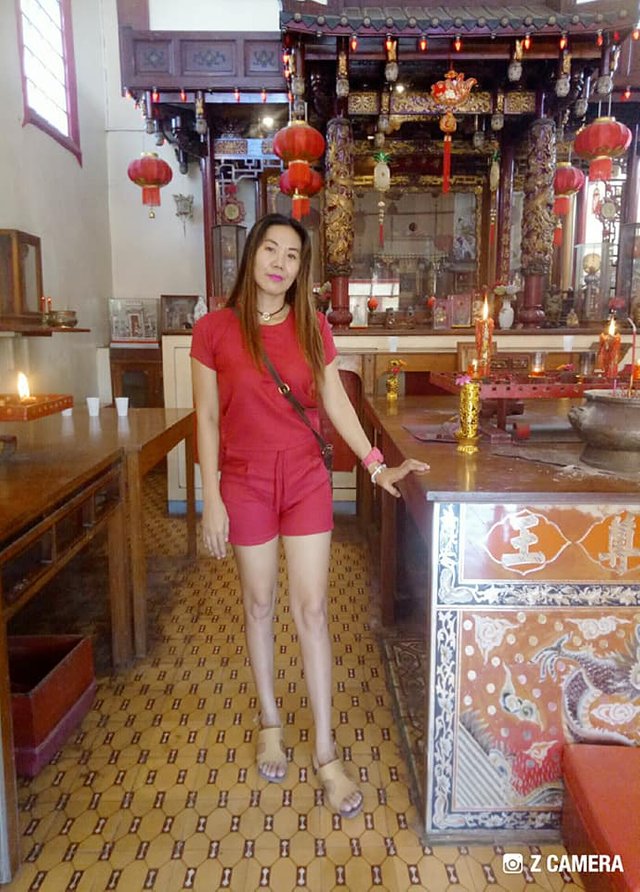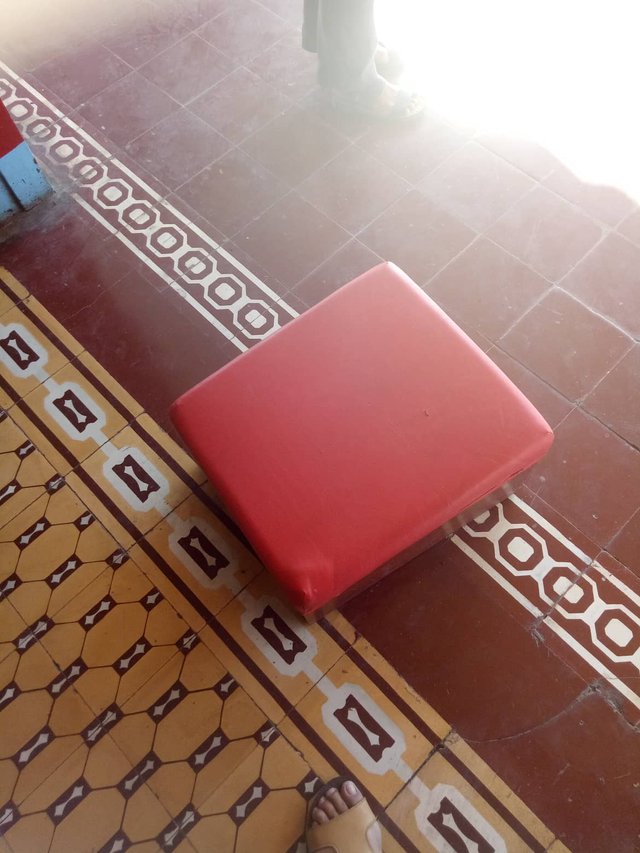 this is the first kneeling pad before you enter you have to kneel down and bow your head to greet the gods of chinese.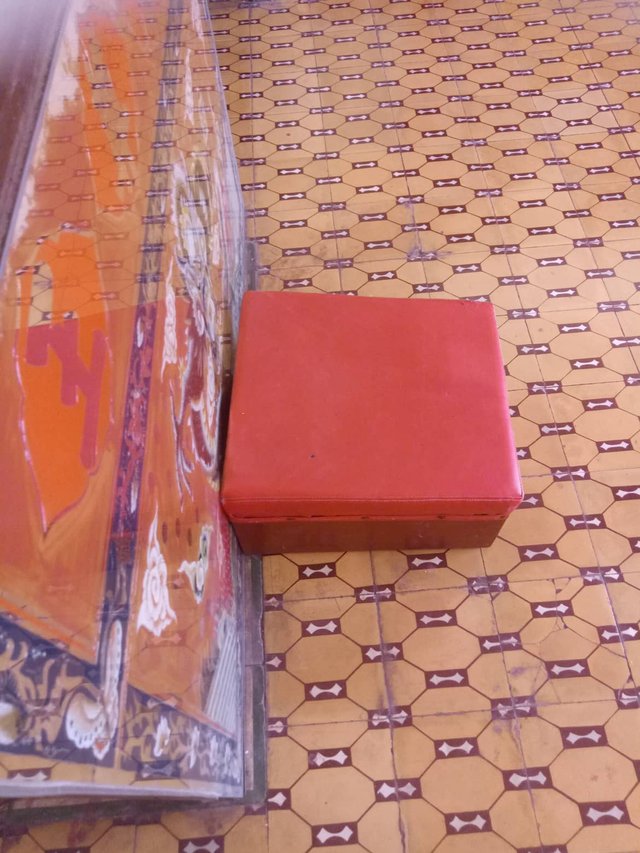 the second kneeling pad in the altar when in you can kneeldown and bow your head to pray and ask some forgiveness and to thank also.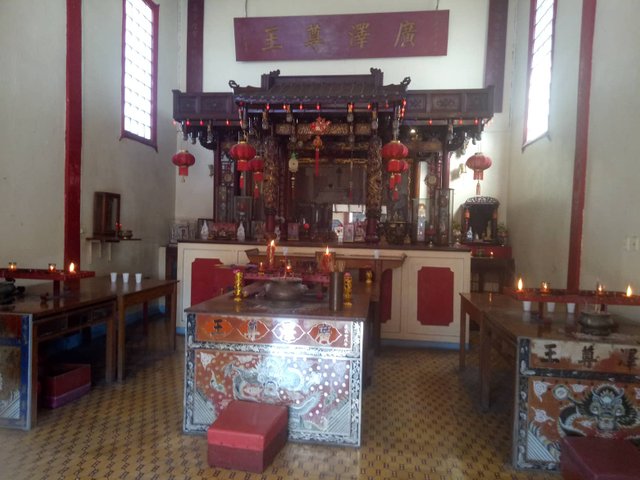 the altar of the chinese gods where some images of chinese gods are there and some lucky charms around them.
i appreciate your upvotes and resteeming my steemit family i hope it will. i appreciate so much if you will thank you in advance