I'm back... Its been some months since my last post... LETS PLAY CATCH UP!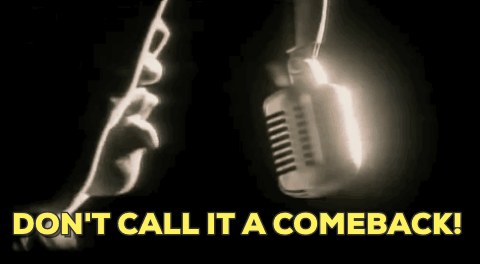 ---
Hey Steemit fam, so it's been quite a long time since I have been able to come home and say... hello.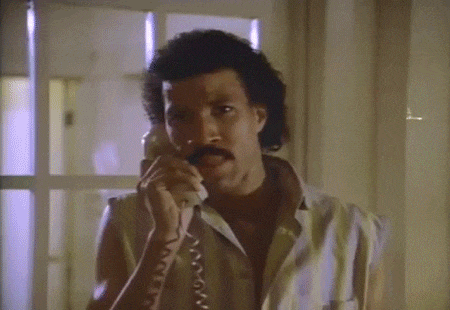 I have been grinding hard day and night for weeks and months on end. Focusing on the following and in this order. - family/health - work - crypto investing Well, if we're being honest its probably crypto investing/work. I spend nights researching and making moves with my portfolio for almost as long as I work during the day. What most certainly comes before both, is my family and health. Have really been making sure I enjoy life and spend quality time with my wife and son. I lost the 30 pounds back early on my Steemit journey (https://steemit.com/steemfit/@starsteem/it-s-official-i-hit-my-goal-of-199-pounds-i-weighed-over-300-most-of-my-early-life) and have kept it off... for the most part. :) Sitting at 207 today, but still 20+ pounds down from where I started a year ago today, and at the heaviest, I have been since hitting my 199 goal over the summer.
Got my promotion and in line for another within 2018 because of the hard work that has kept me away from the fun and sense of community, that is Steemit. That being said, because of my crypto investing and planned approach into this space, I expect that I will be able too at a bare minimum move to part-time at my job if I decide to continue to work at all past 2019 or sooner (I mean who isn't thinking this way with how the last month has gone...How about this marketcap that just keeps swelling... Wooo)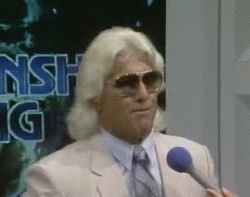 ---
Portfolio heavily weighted towards the following and up past the moon and somewhere near Saturn. - PPT (Pre ICO and ED) - OMG (ED) - PPP (ICO and ED) - EOS (ICO and ED) - VERI (ED) - PLR (ICO and ED) - ADX (ED) - FUN (ICO and ED) Recent acquires not priced into portfolio yet because of non-price discovery yet. - Spectre D - Reality Clash - Streamer DATA
---
Besides that I been heavily into the Webbot chat rooms (Shoutout to @cryptoblood). There are really great people there and everyone in this space should have a community they belong too; IMO you won't find a better group of people. That is all, for now, Steemit, but I will be trying to get back here more often. Please hit me up in the comments below if you want to connect or have any suggestions or questions. PEACE!
---
Much love Steemit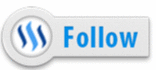 UPVOTE & ReSTEEM
---

---
STEEMON!!!