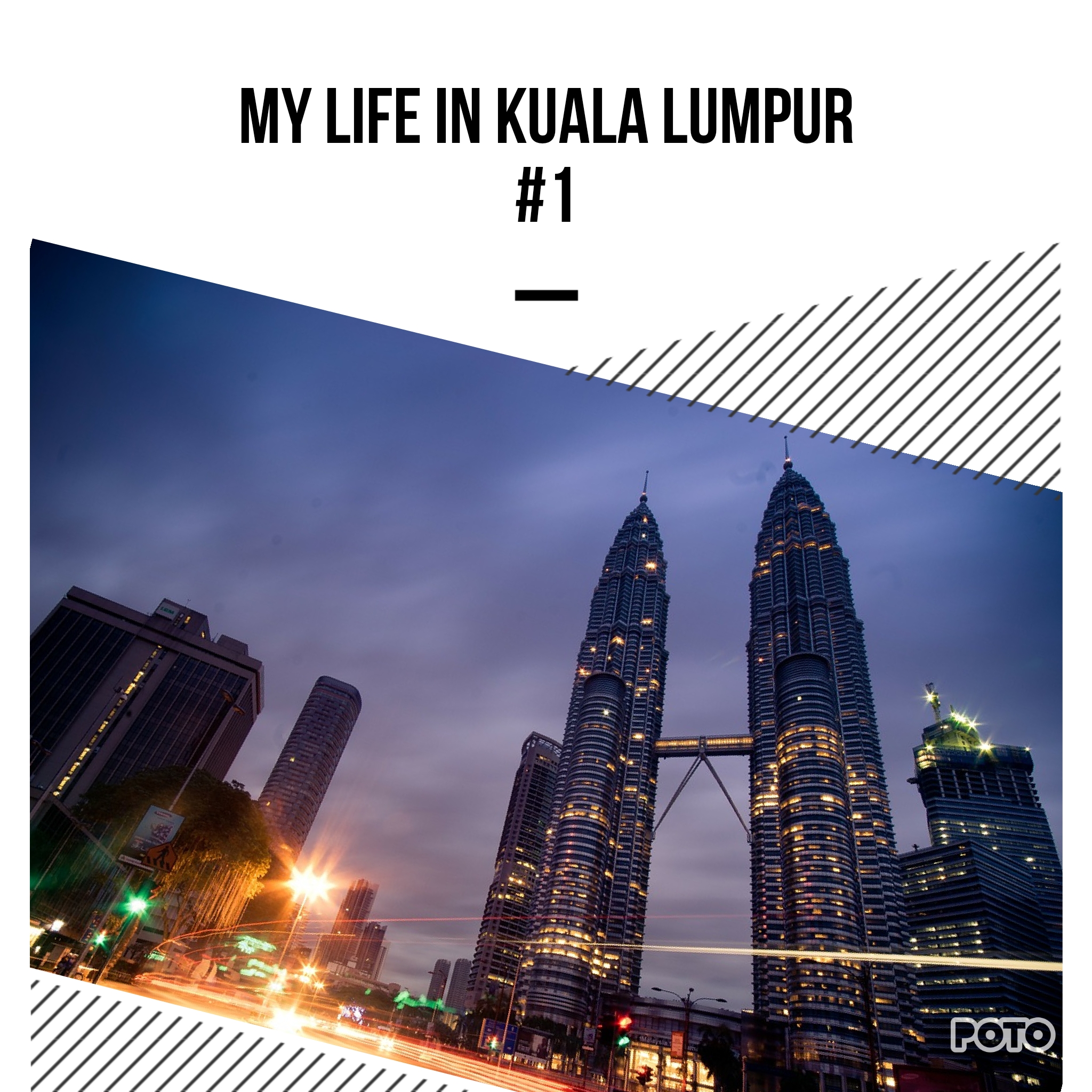 This wonderful evening has to be enjoyed outside!
Today was an amazing day in Kuala Lumpur, as it was a little cloudy and therefore the temperature wasn't as high as normally. Anyways it's a good time right now in Malaysia as it's dry season, so no damn humidity 😊
That's why I took the chance to sit down on my balcony, just relaxing after a long workday. Having some icecold water while enjoying the view into the city.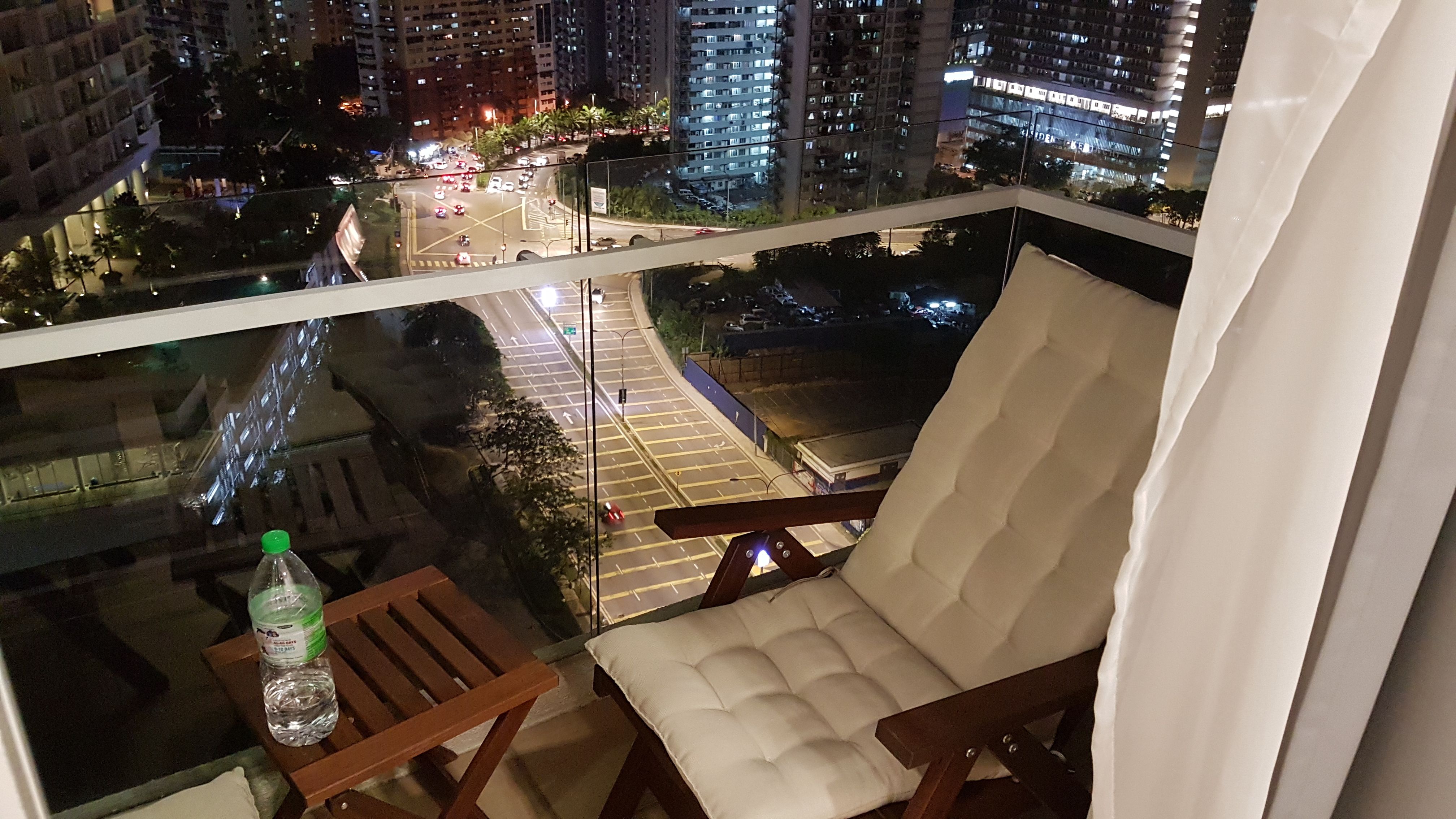 ---
Isn't this view simply magnificent?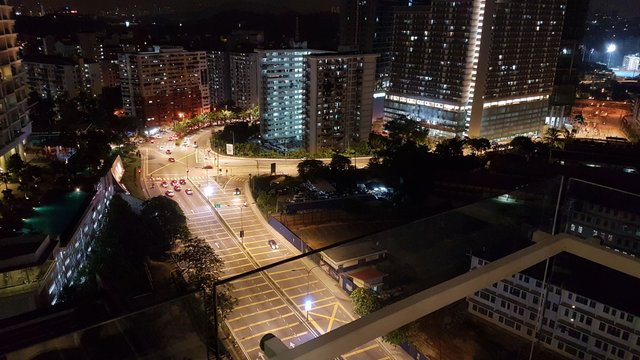 ---
No matter, whatever direction I'm looking...!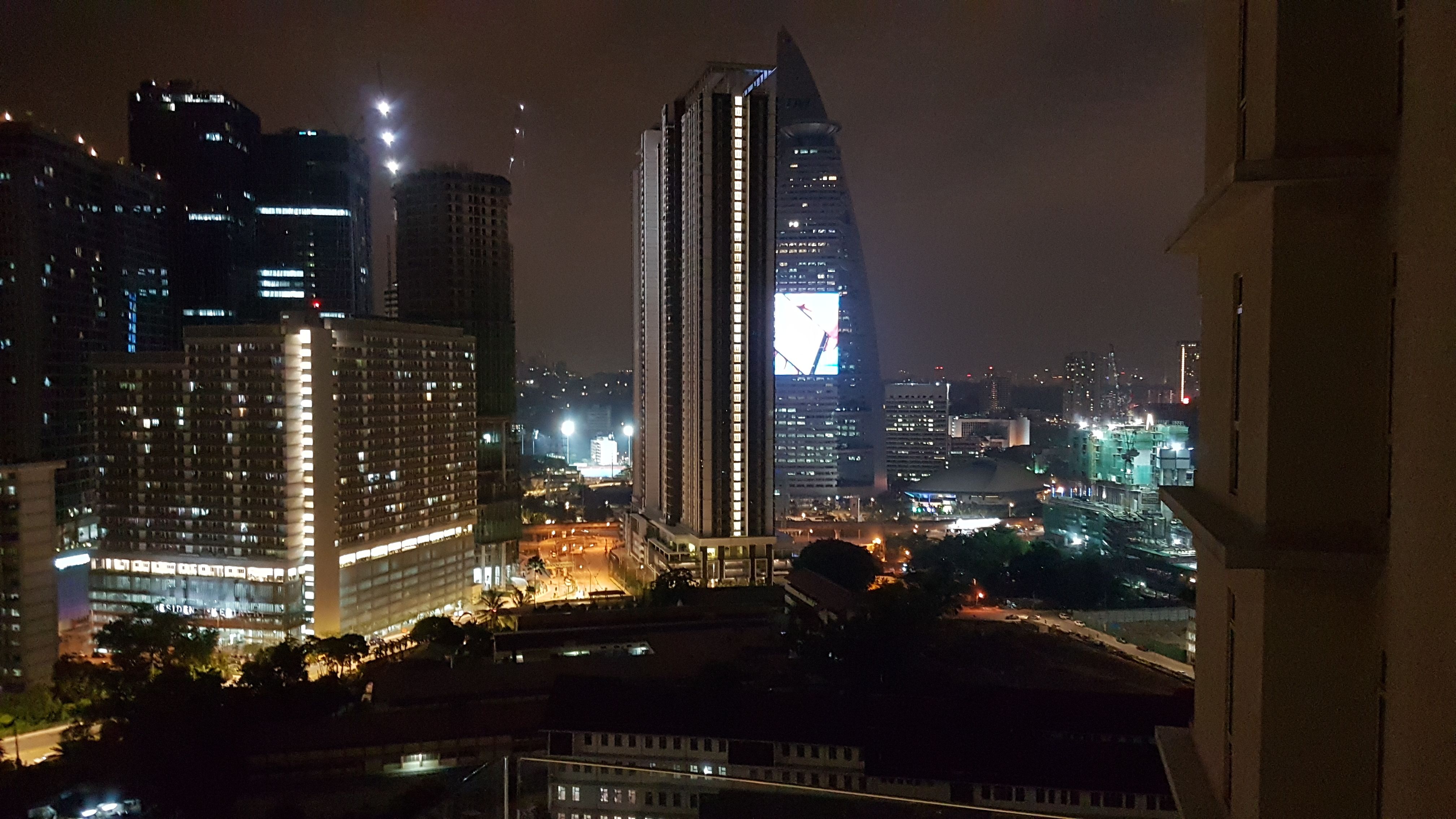 Have a great evening @ all

Follow me @Starflyer-9000
(A happy Steemian from Germany, living in Kuala Lumpur, travelling the World!)