Good afternoon Steemians!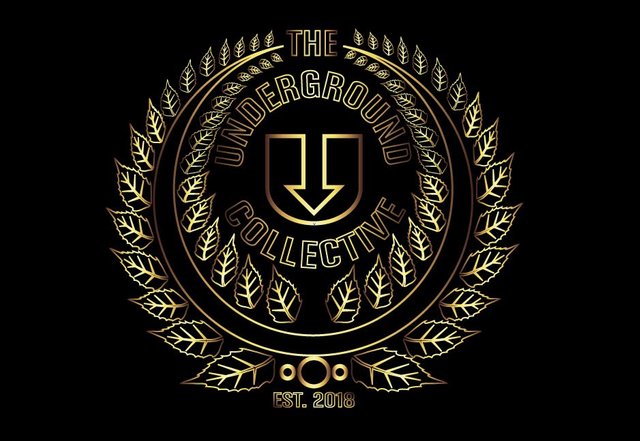 This is only my second post but I wanted to take some time to share my first business venture with the whole community here on Steemit!
When I was growing up, I remember always seeing people in the newest Jordans and I always wanted them but could never afford them. On top of that, there was no way I was going to ask my parents knowing we barely had enough money to buy me new school shoes. I always told myself, when I get a job I am getting myself a pair of Jordans!
All through high school it was basically impossible for me to hold a job because of my crazy sports schedule ( I have played soccer in 34 states as well 2 countries ) so that took up pretty much my whole childhood but I am not complaining at all! Fast forward to my first year in college, that's when it all really started. I got a job pretty quick down where I went to school and I already had my eyes set on what I was going to buy with my first paycheck (responsible right?).
After getting my first pair, I knew this was going to be an issue. A lot of people by shoes to wear, but to me it was always more then that. They all have stories behind them, and that's what I truly love about sneakers. As the years progressed, my collection did as well. Going into my Junior year in college, I started to create a business plan for a sneaker store, I knew this is what I wanted to do for the rest of my life and I would do whatever it took to make it happen. After 2 very long years on constantly updating, researching, and getting my pitch ready, it was my time to present to my first investor.
Unfortunately I got shot down the by the first investor saying I am wasting my time and to for work for a corporation. I got the same response from the next 3 investors as well but there was no way I was giving up. I finally sat down with one of my business professors and just pitched him my business after a meeting. After I pitched it, he just had a weird smirk on his face but didn't say anything so I was expecting to get laughed at again. To my surprise, it was the complete opposite and he wanted to actually invest!
Over the next couple months I managed to get enough funding to make my dream a reality!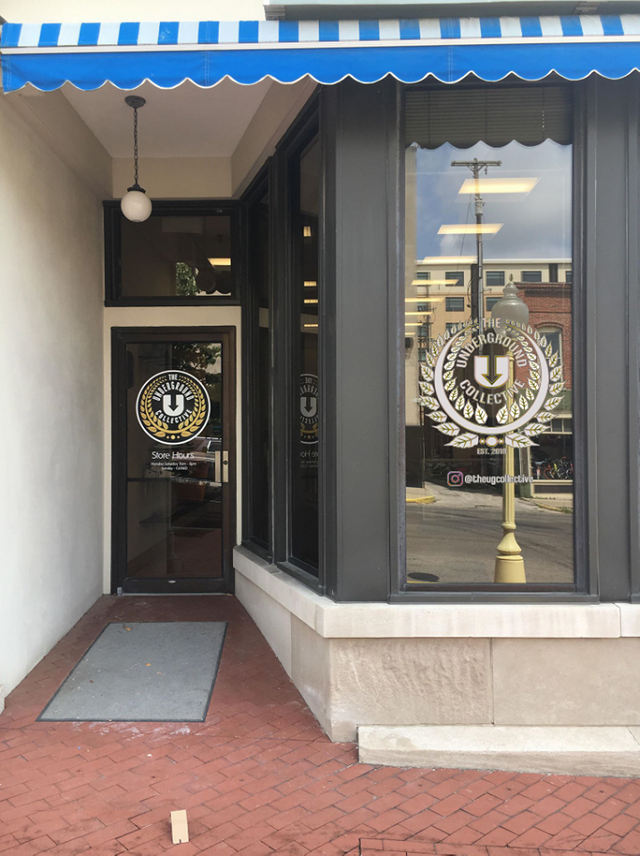 On July 14th, 2018 I could officially say I opened my first business!
A little on my business: The name is: The Underground Collective. To sum it up briefly, I own/operate a clothing/shoes boutique selling street wear and High Fashion. So we are carrying brands such as: Supreme, Bape, Nike, Jordan, Off White, Gucci, Goyard, Yeezy, and many more! We are not considered a retailer, but more of a reselling shop. A lot of the gear we sell has a very high demand, but stock is very limited so getting these pieces is quiet difficult. Fortunately I have good connections that really help me out, which gives us the opportunity to sell the items at more affordable prices to people that missed out. We have now been open for 5 months and we are going strong! I am very excited to see what we can do this year and many more to come!
This is my stores promotional video: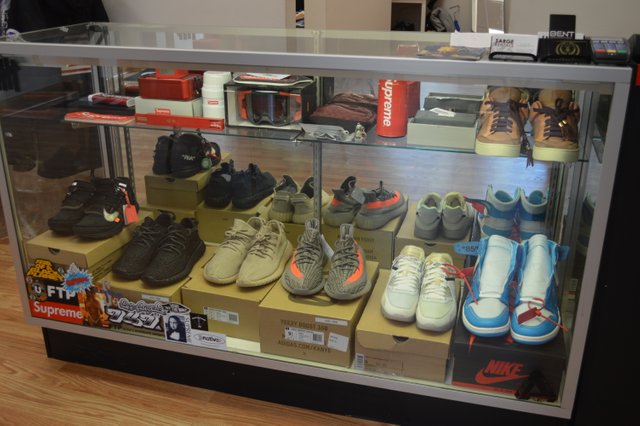 (Crazy to think some of the shoes in this last photo are worth more then $2,000!)
If there is anything I've learned so far its to never give up and never waste time. Your time is the most precious thing we have, we should always live our lives to fullest and stay true to yourself.
If anyone wants to know more about the business, the startup, or anything else feel free to shoot me a message!
-Steven