I am Sujon Islam Sumon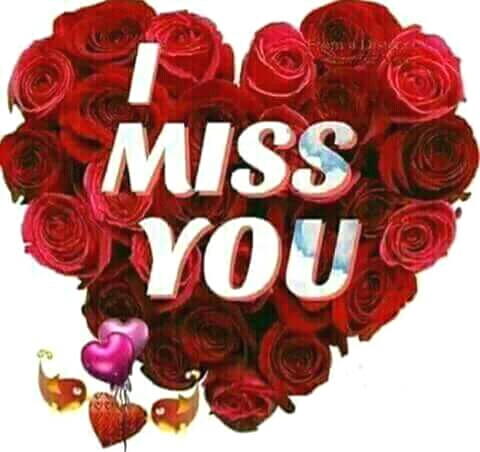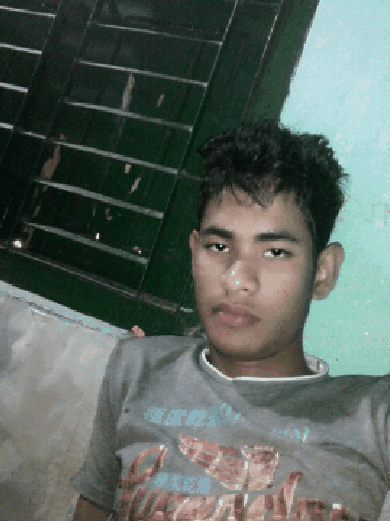 Publisher at @steemit (@But New join 2,April-2018)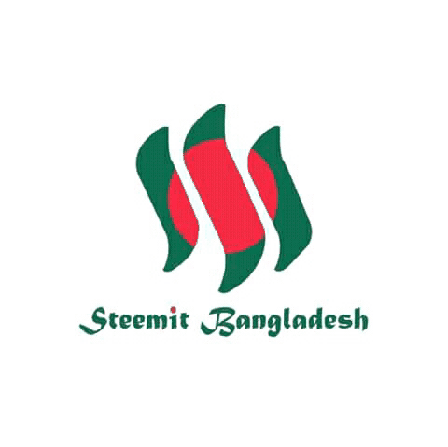 @Studied BBA HON'S 2ND Year (@Accounting) At National University
@Mirgonj Hat M.L @High @School (2008-2013)
@Mirgonj Hat @Dgree @College (2013-2015)
@Birthday Jun15,1997
My
@Steemit ID: https://steemit.com/@spsumon/
@Facebook ID: https://www.facebook.com/sp.miss.you?
@Facebook Page: https://www.facebook.com/spsumonbd/
@Web: https://splovestorybd.wordpress.com
@Mob:01750106677
I am a simple and quiet boy.
It is not very focused to read.
My dream is to earn online money.
And I talk less to others. Someone spoke to him. Don't talk to anyone from yourself.
I can't play a game, but I can play a little bit of a little.
Cricket is a bit more like.
I don't have any friends.
There was only a good friend in life, now he's not. He can't believe me.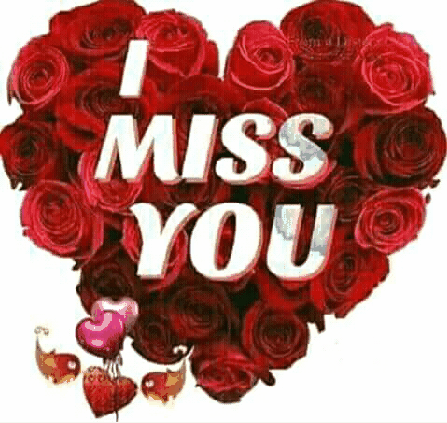 So what is the life now?
Parents in my family, and 3 Brothers-sisters
@Big Sister Sumona,
@Little sister Akhy,
@And I'm Sumon.
Nothing else today,
Below is a link to some of my photos and favorite songs below.
My photos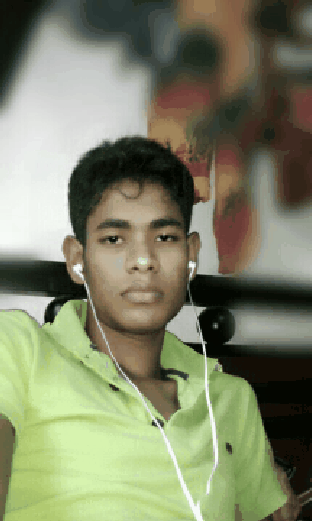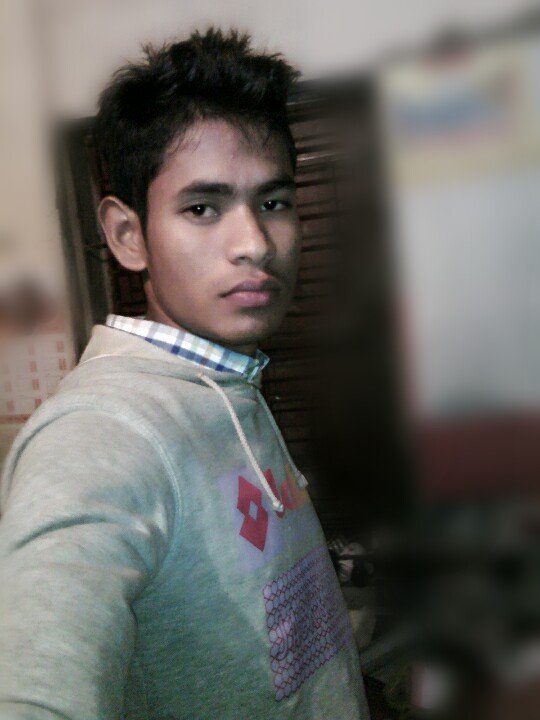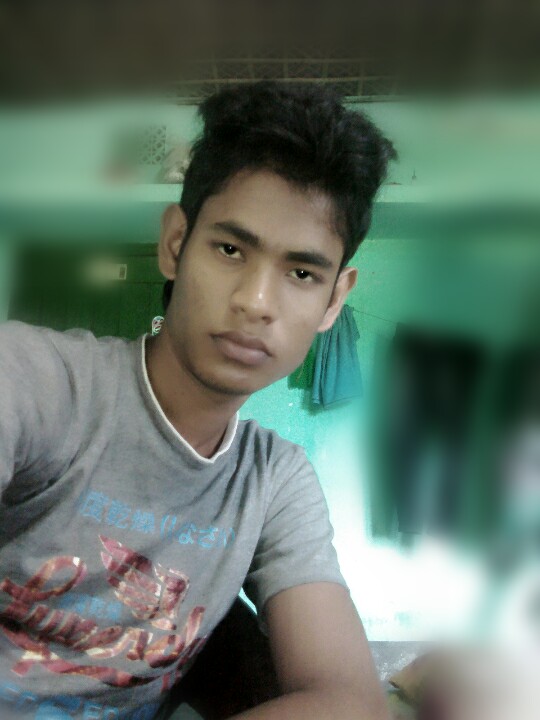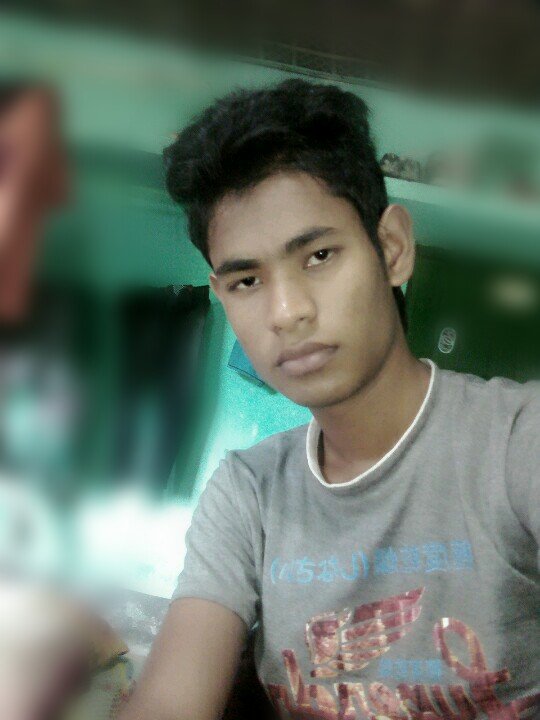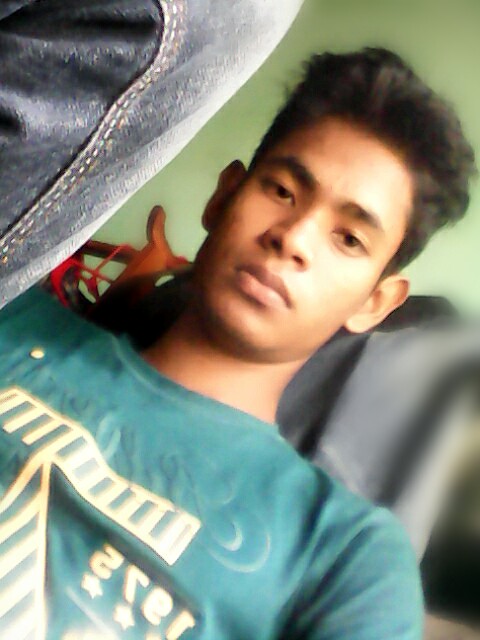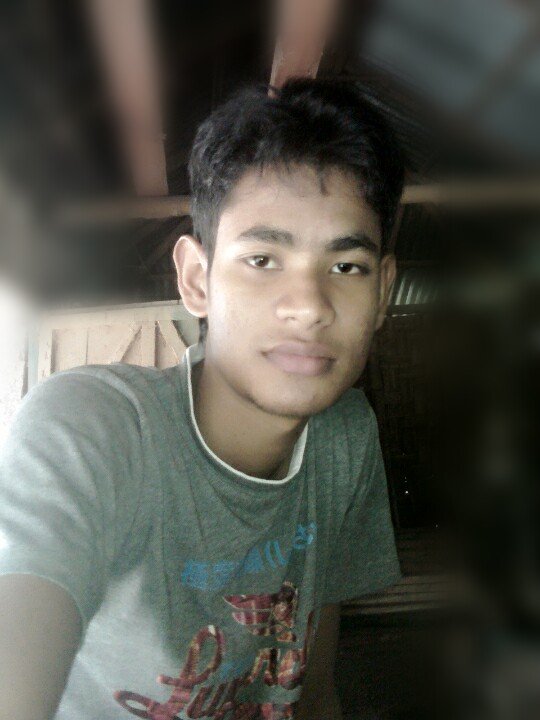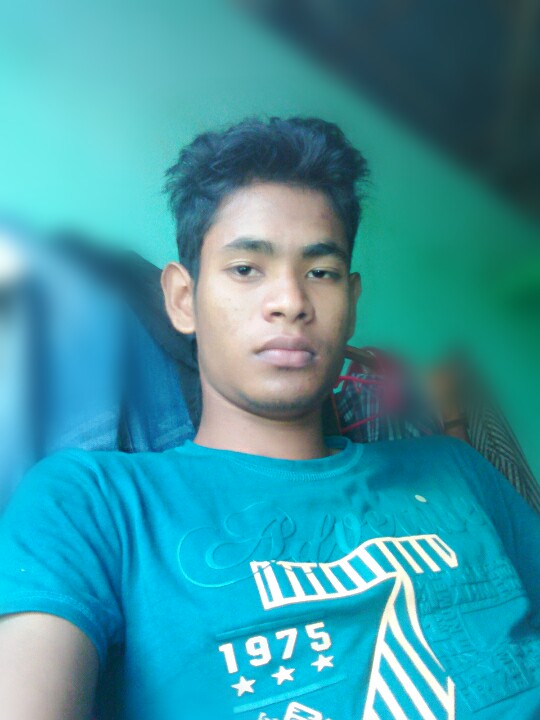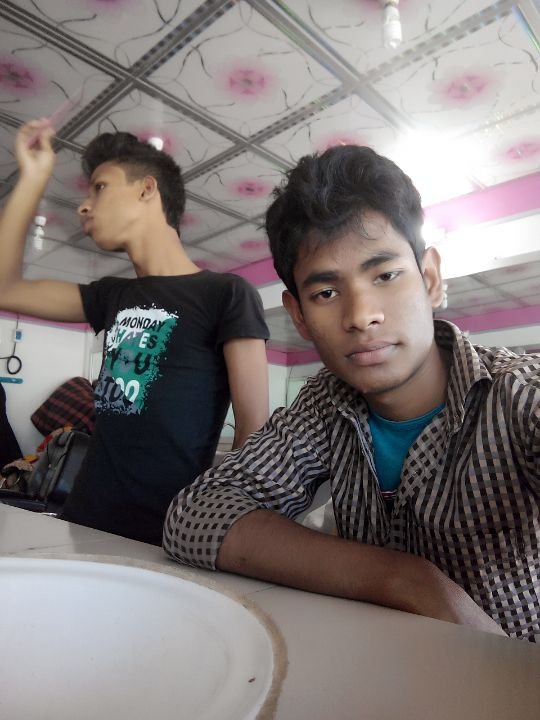 Others Photso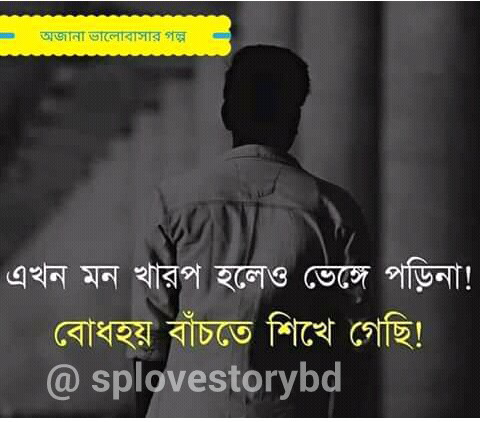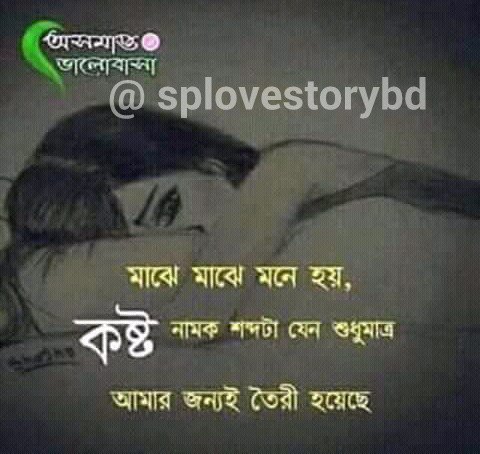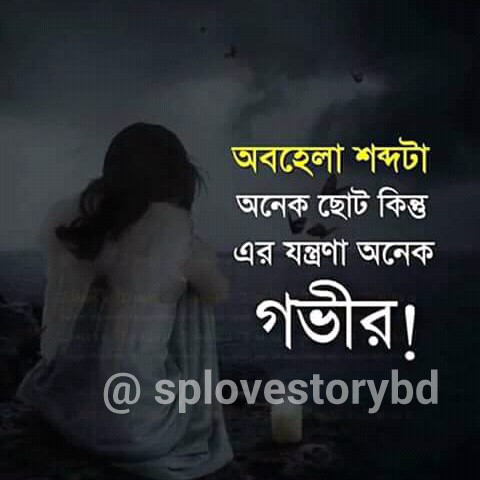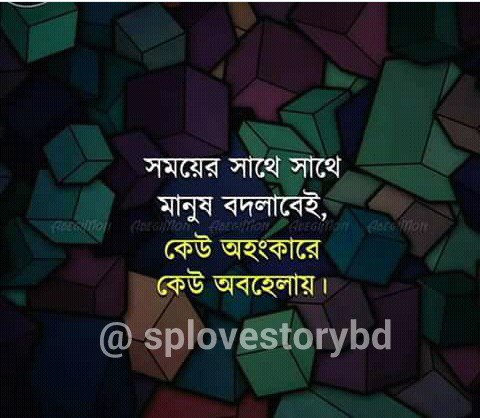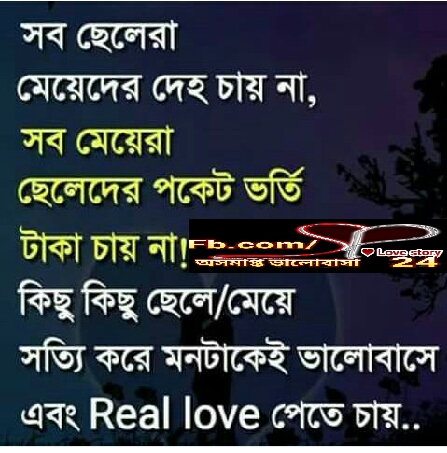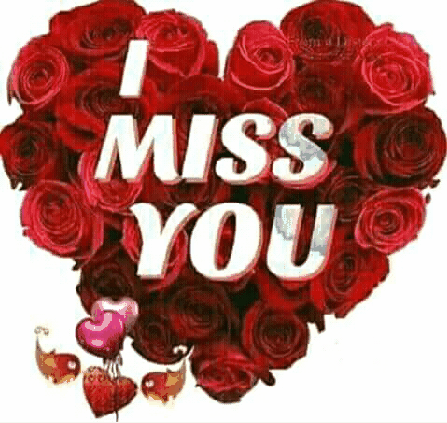 @Na bola kotha

@Bodle gaci ami Bodle gacho tume