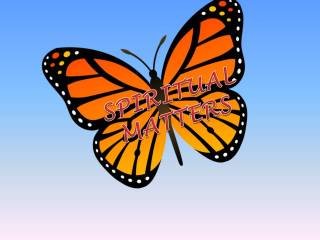 Wow. Sometimes, I experience that tech-loser feeling…lol.
Typically, I don't bother with TMZ-type 'news'; but, found myself distracted by the most recent R. Kelly arrest.
Let me preface this by saying that I haven't followed this controversy; reason being I perceived that some young women, now aging, wanted to get some easy money from a now, old entertainer.
I mentioned the tech-loser experience; which was me watching, for over 60 minutes, a limo van couriering him around after his release from jail.
I even read the feed; and realized the silliness of it all…with people conversing about his whereabouts, switcheroos, etc.
Well, after spending time in Mickey D's of all places, he emerged and rolled around another lengthy period of time. And, who/what was the lamest of all?
Brace yourself for it: Those who stayed with the drone-attached helicopter following the business of someone who has nothing to do with anyone watching.
UPDATE: I had to change my thoughts on the lameness of it all, after hearing the most recent news that tangible proof exists that Kelly has a reputation for abusing young girls. I now accept with sincerity the gravity of the charges against him.
The case that grabbed my attention had to be the 14yo; who allegedly endured heinous abuse.
To that end, even though these crimes occurred more than two decades ago, newer allegations charge that he is still housing young women in a cultist manner; so, I will leave the courts to sort it all out.
Lastly, I ask God to render the Final Verdict as He sees fit; while giving thanks that I won't be on the jury.
It wouldn't surprise me if he becomes another Cosby…old and incarcerated for crimes of youth and beyond, while the aging victims receive comfy retirement packages gleaned from their perpetrators' net worth.
Such is life in this cra' world, as it seems both Kelly and Cosby would have fared far better joining the priesthood…rme…smh…a tragic travesty of a whole other kind.
Peace.