Everything You've Ever Wanted Is On The Other Side of Fear!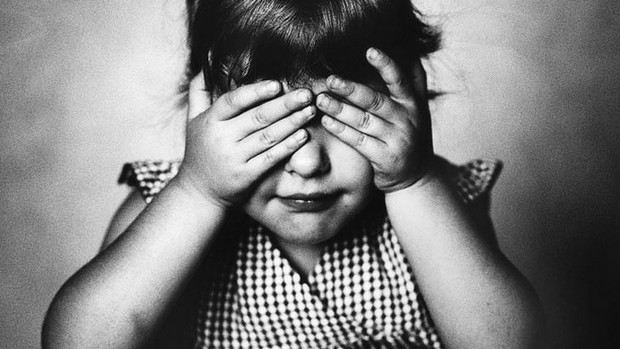 Everything you've ever wanted is on the other side of fear
Someone said this to me today and I found it very profound. Very few people are gung-ho all the time. Most of us have fears, insecurities and hurdles we must overcome to be successful. I for one am not immune to fear and how it can prevent your dreams from coming true. It can be relentless and lead to depression and anxiety.
But what is fear, some say it is your way of preventing yourself from getting hurt. Other say it might be a defense mechanism to avoid stress and failure. It doesn't matter what it is, what matters is it feels horrible and can impair you from achieving your dreams and what you want to accomplish.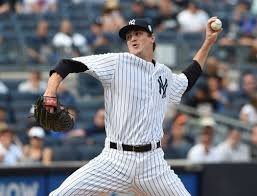 You can hit a major league fastball!
What I mean is if all of us went up to the plate and swung 100 times we will eventually get a hit. This is an analogy of life. If you go to 100 job interview you will get a job. If you go on 100 dates you will have a long term relationship. Take actors for example, how many times do they get rejected? Maybe 100 in one week! But the ones that keep going to those auditions will get a role.
Like I said I am no stranger to fear and procrastinating, I will probably go sit down and avoid finishing up my studio today, ruminating on things I should not. I might even eat a donut and put my sweat pants on:) It is also easier to give advice than to take your own advice.
Have faith and take a risk, the worst that can happen is you can say you took your best shot!