The busy days are finally over and I have some time to sit down and tell you a little bit about the conference day 2 of Steemfest 2!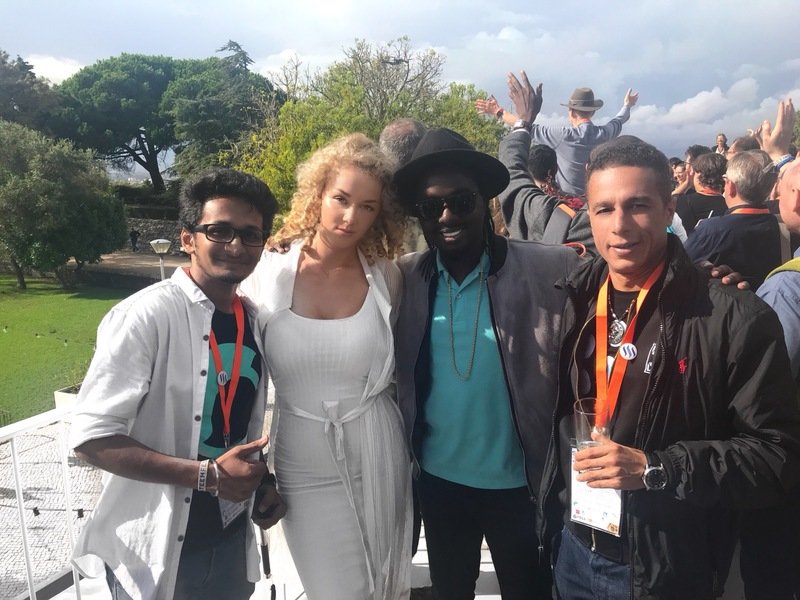 Left to right - @wandereronwheels  @soldier @sirwinchester @blackywhite
The first conference day was pretty successful. So many great speeches, amazing souls, great food and lovely hearts at one place. Talks from @ned @vandeberg @sneak @flacoin @mrs.steemit @jeff7 and many more... While we were sitting in conference room 1 at @sneak ´s speech, Bitcoin hit the $7000 mark! Definitely a reason to celebrate.

The second location was truly insane! @roelandp has surpassed my imagination for sure! The whole Steemit team did such an amazing job! Everything was well planned and the attendees just needed to be there. They took care of the transportation, food, drinks, time schedule, speeches, electronics such as microphones etc. and really cared if some one had any improvement wishes. I have heard that the first Steemfest was a little bit more intimate which wasn´t possible this time since the event had many more attendees like last year. 
--------------------------------------------------------------------------
It was early in the morning and our taxi driver was getting us safe to an location that was outside of the city center, more in a forest and difficult to guess what comes next.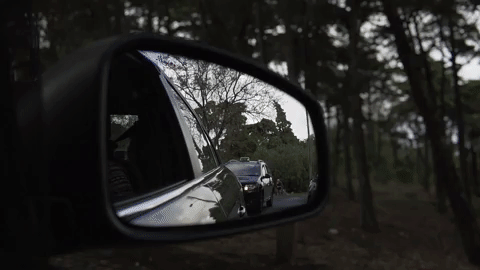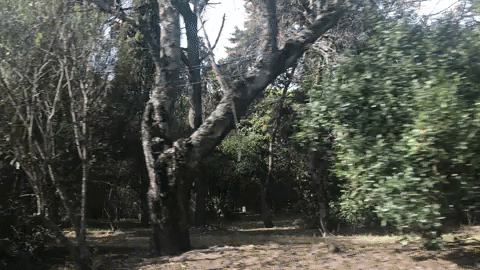 We arrived just in time to attend @sterlinluxan ´s talk! He is a really good speaker, he gave a lot of information and also shared some personal stories!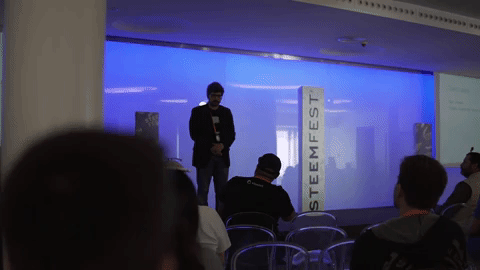 Next we went up to the balcony and lunch room. I had no idea what to expect since we arrived on a hill without any views, only a big house standing in front of us. When we arrived after the talk of sterlin, we were impressed of the location. You might have seen some sneak peeks from other posts here on Steemit. The sun was shining from abive and the view was literally so beautiful! We had a view all over the garden and city of Lisbon as well!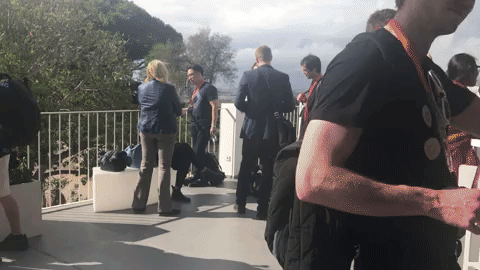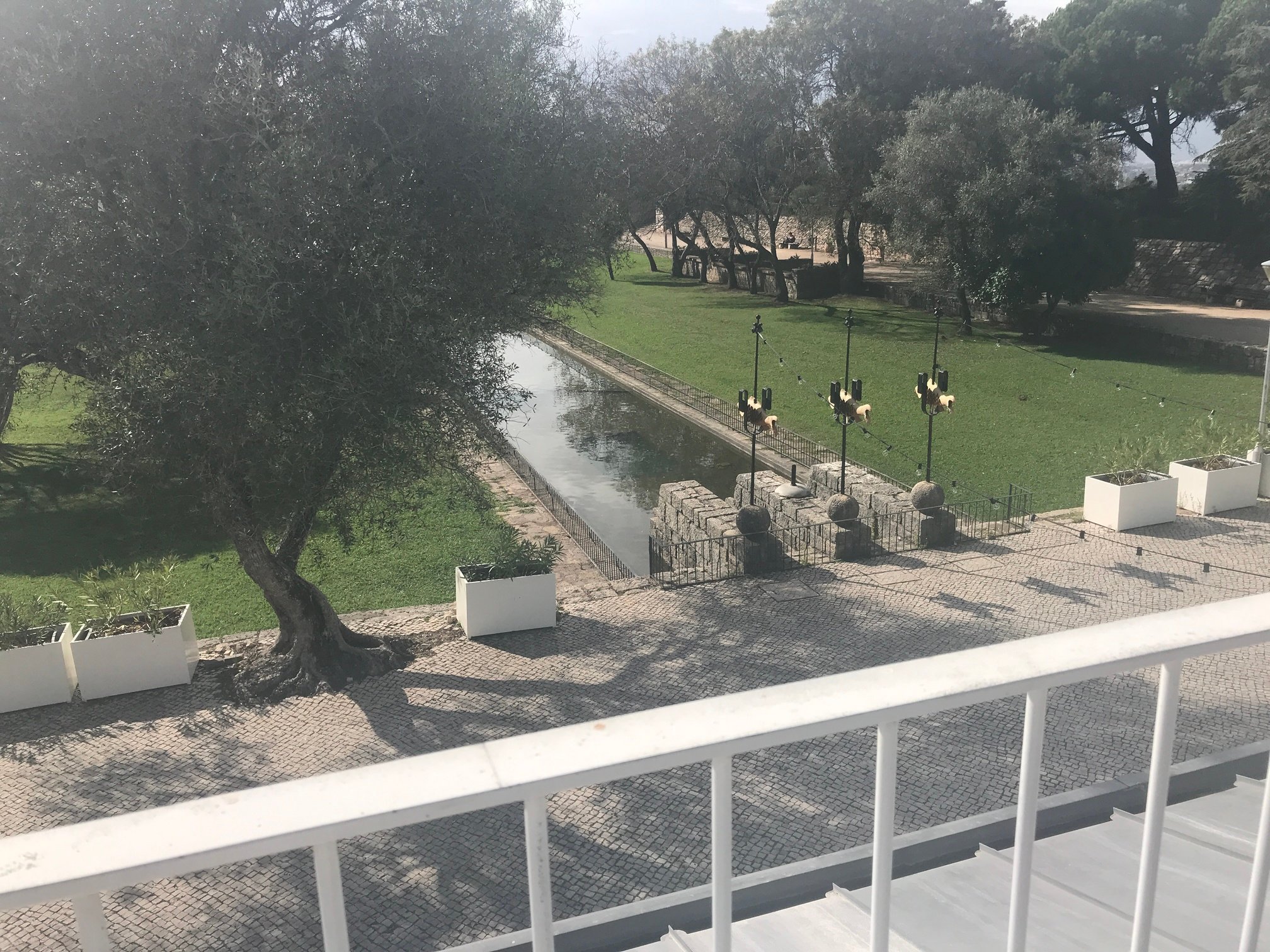 The food was good just like the first day. We had spaghetti, nãtas, sandwiches, something Portuguese and a lot of wine and juices standing in front of us. There was also a bar where you could order everything. We do not drink alcohol that often so we switched between juices and gin tonic.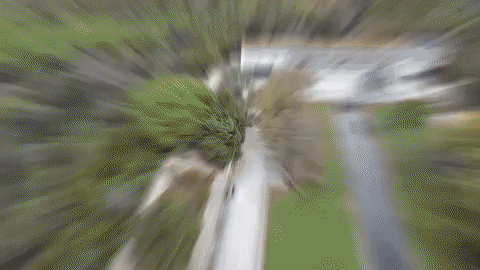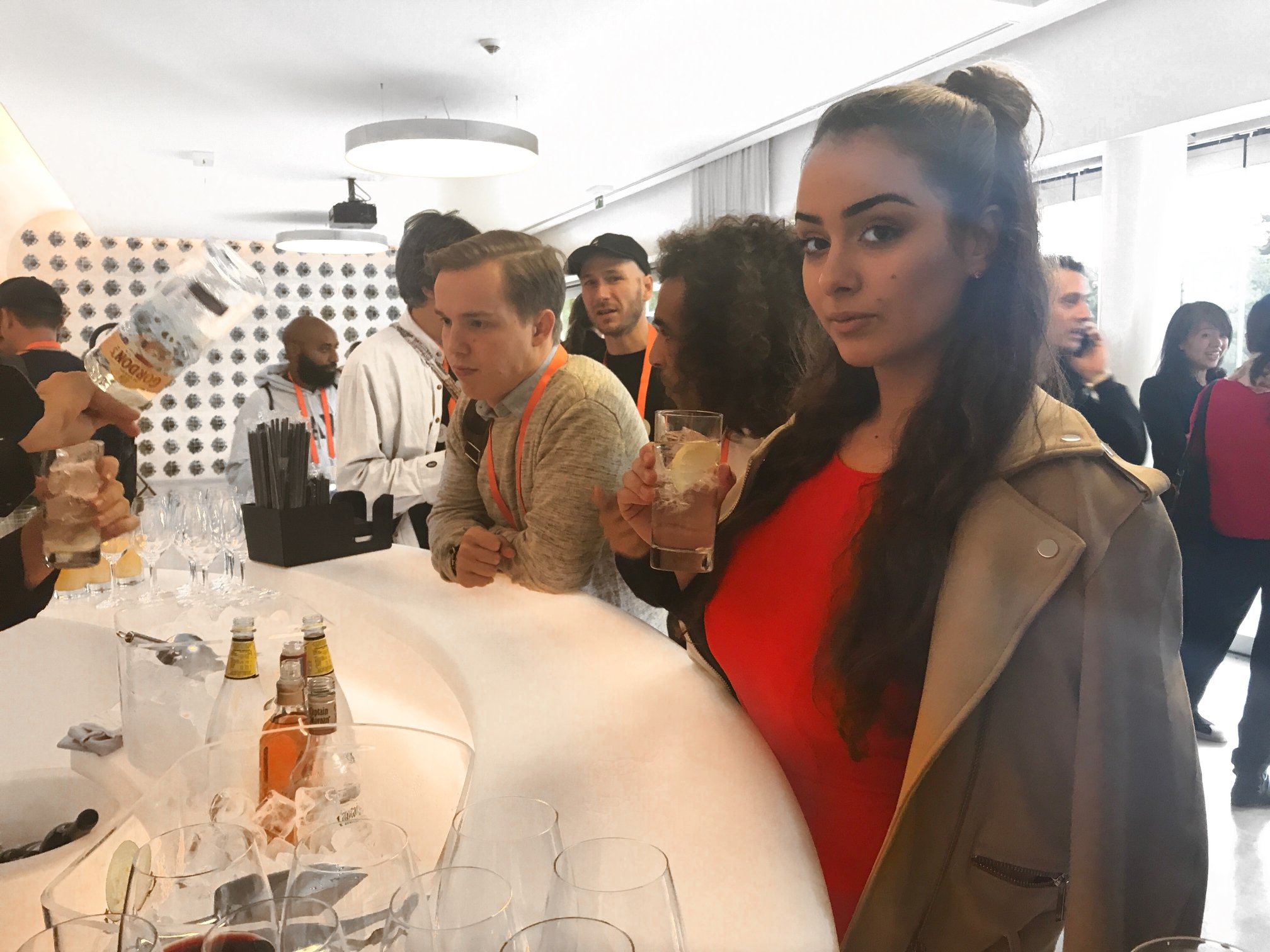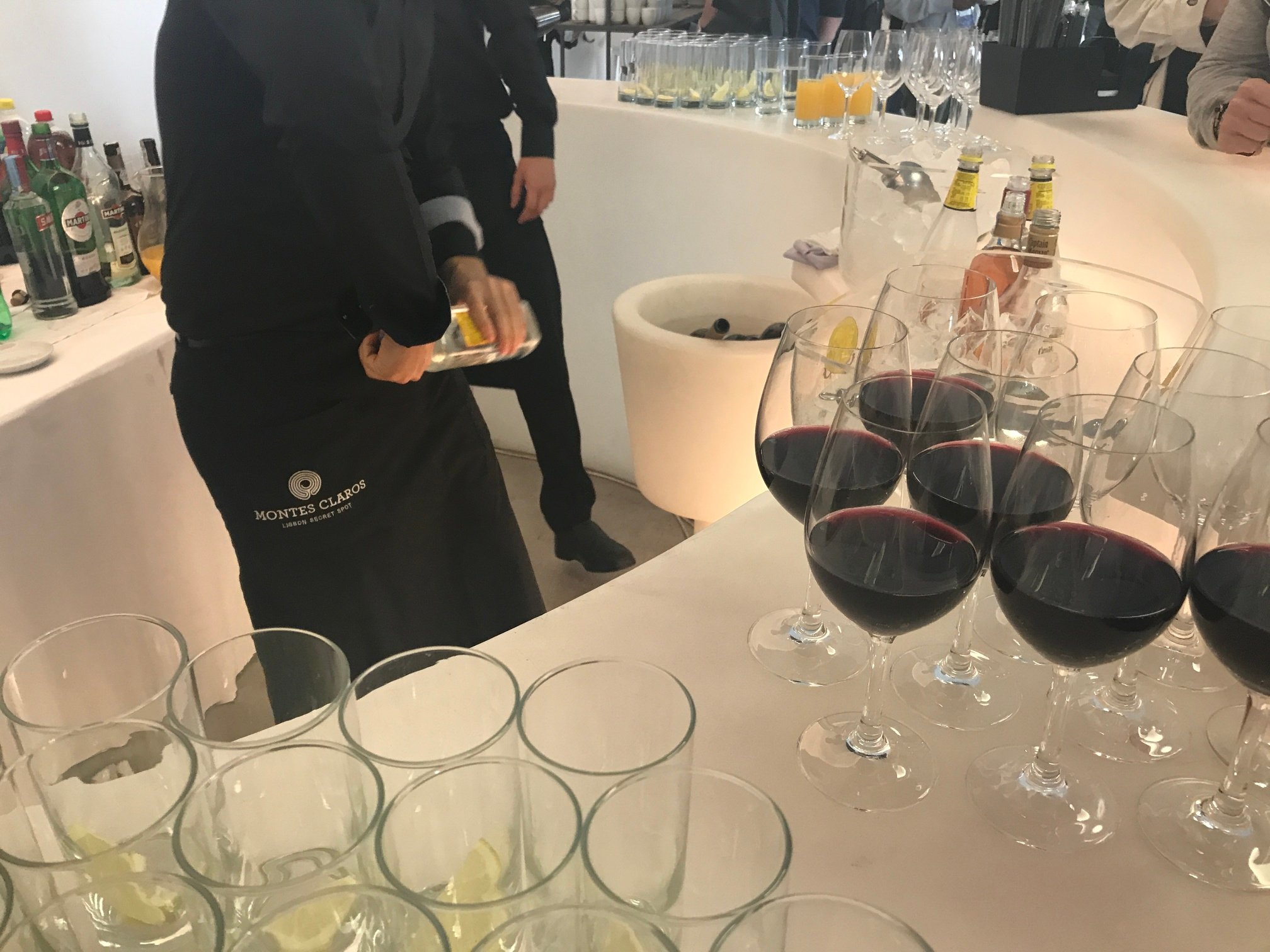 @timsaid took out his drone and flew right above us. I have seen his footage and it looked epic! Can you spot us?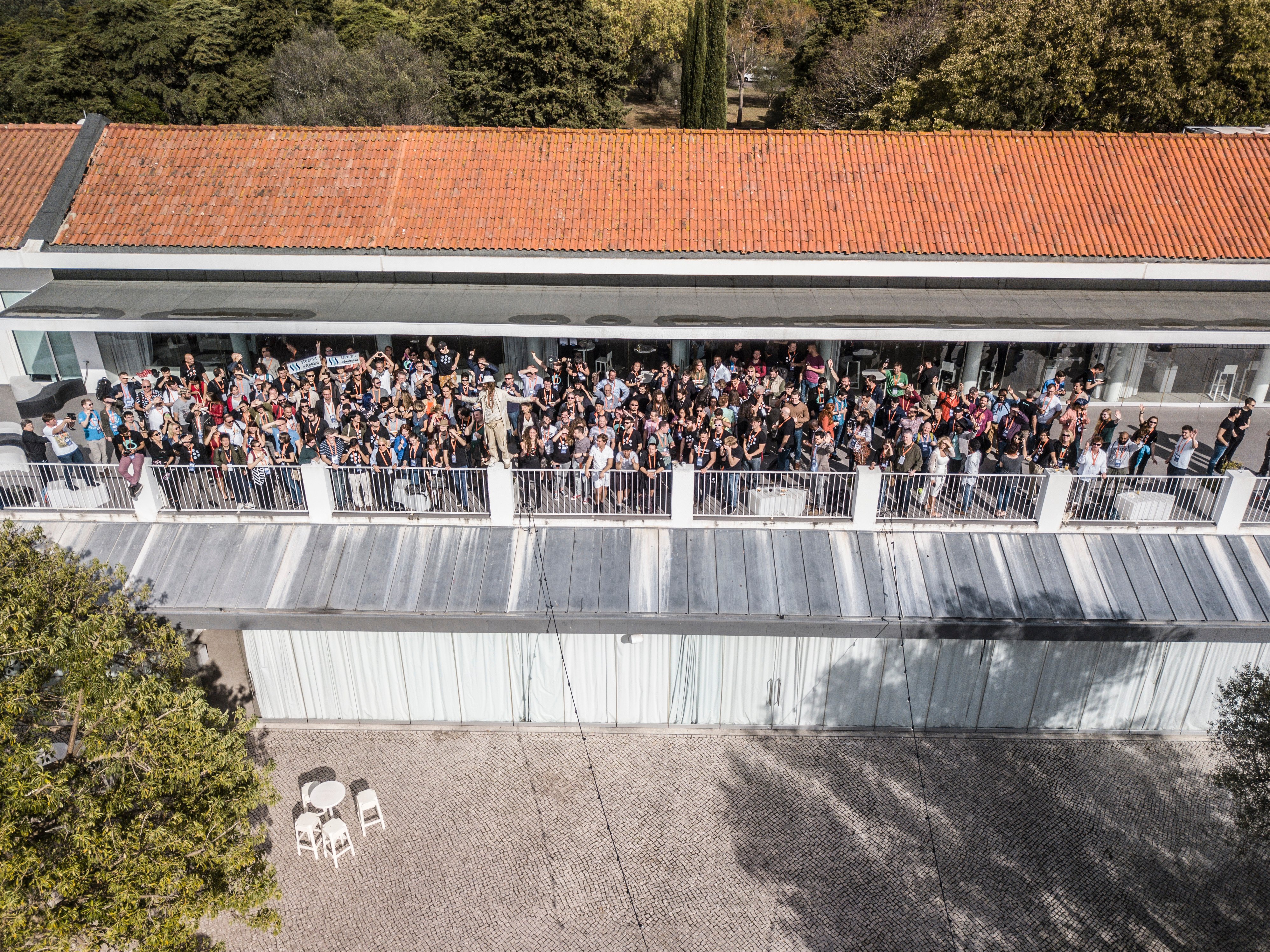 There was also a garden which really looked like a Disney movie. We used this place to shoot some spontaneous dance moves and have fun.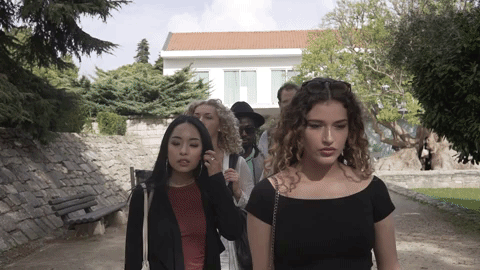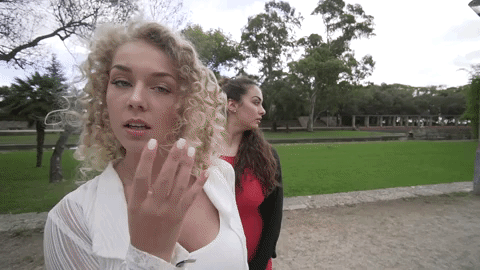 We quickly went back inside and came just in the right moment where Ned had his talk and questions round. Some of you might have seen the livestream that I did but in case you haven´t - the interview was mainly about SMT and after that the community was able to ask some questions.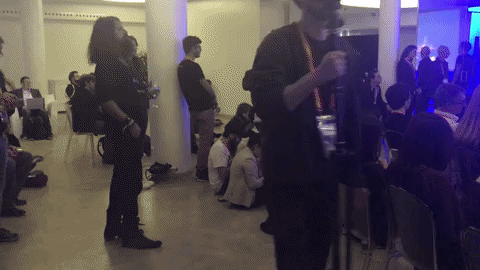 Dinner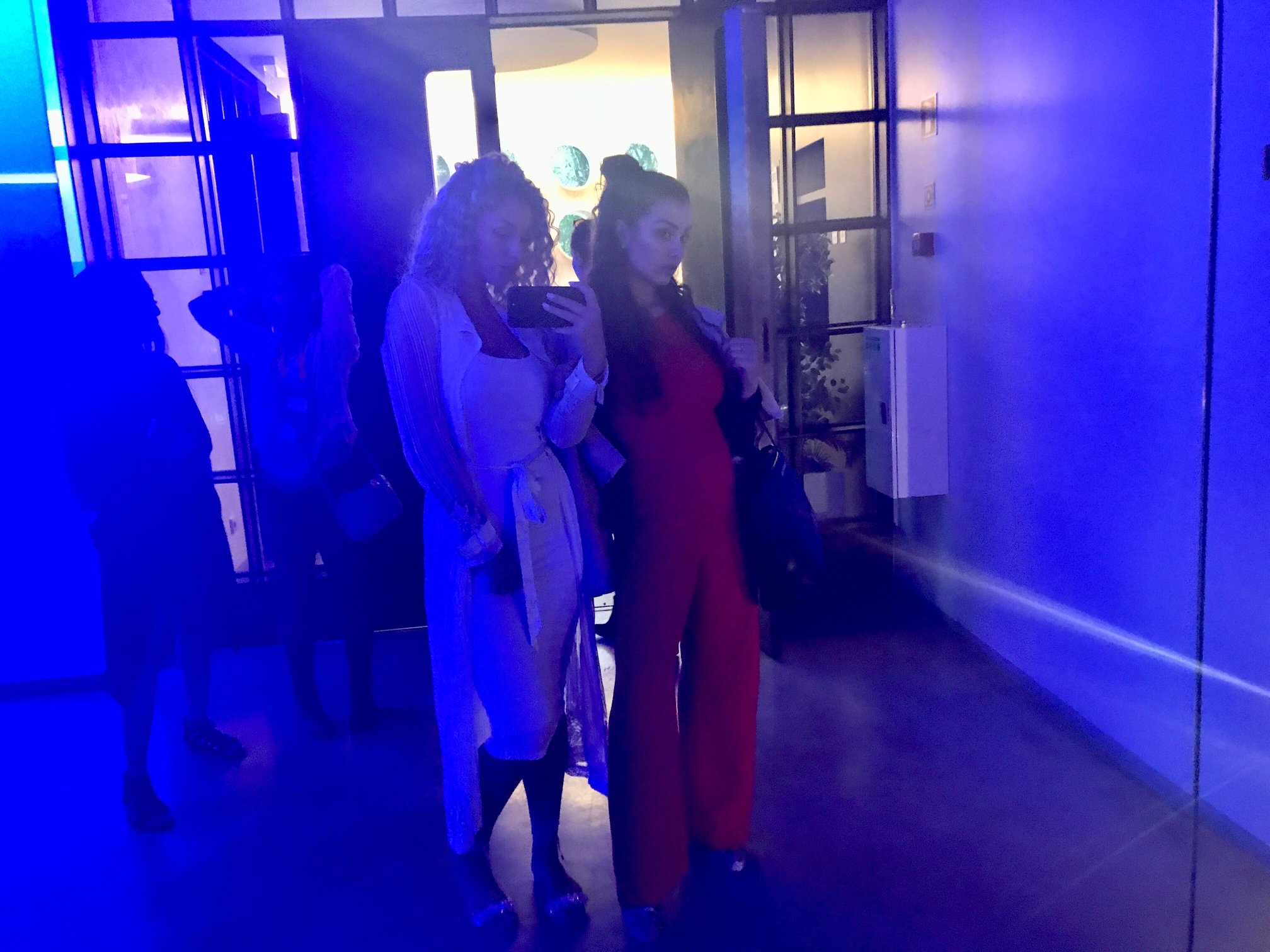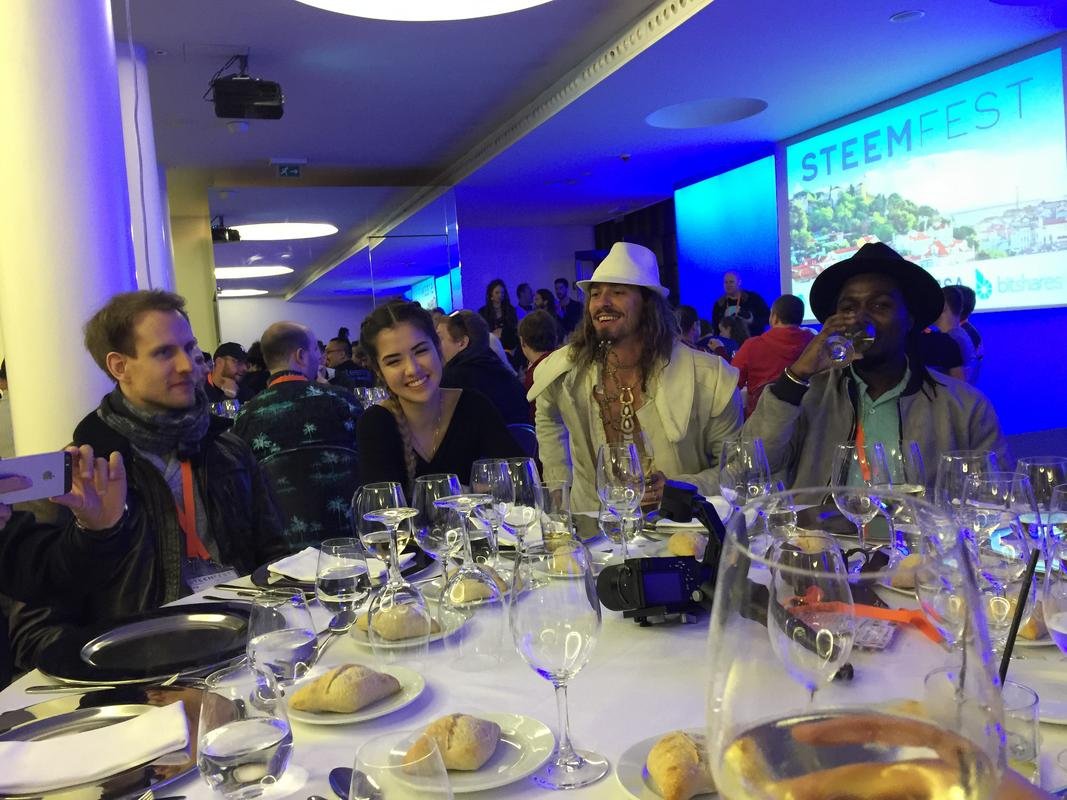 For the perfect ending, roelandp and his team organized a night of Steem. We had @sneak as a surprise DJ and everyone was impressed of his skills! We had a great night and great talks! Really a day to remember.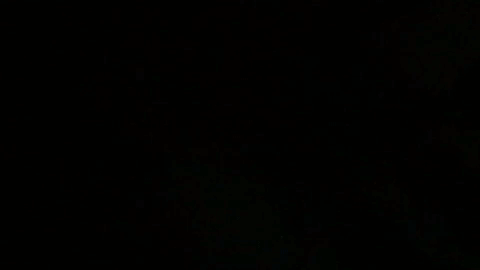 ----------------------------------------------------------------------------------------------------------
Thanks for taking this recap with me. I am so grateful for the amazing souls that I have met and the interesting conversations that I had. I can not wait for more Steemfests and the chance to meet some of you! 
video shot and edited by @thehipsterguru 
Stay focused
Love, Soldier