Hello Everyone!
How's everyone doing! Happy Sunday!! I woke up earlier than my usual regular days. Got some back pain & stiff neck though
Made myself this egg sandwich to fuel my long day!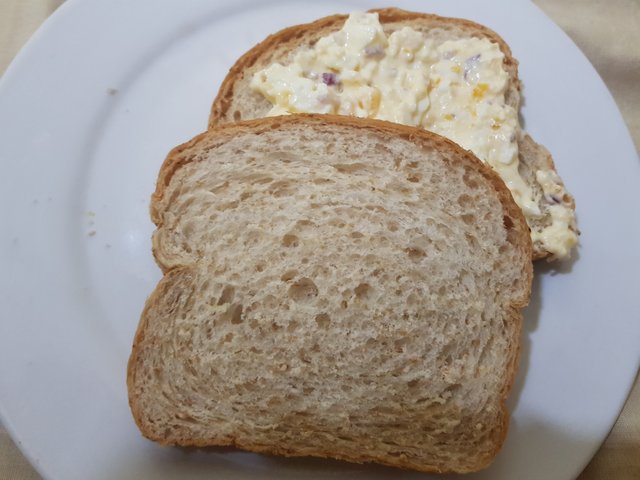 I got to say I have a long list for today and I'm quite happy to say It's July 1 and gosh time flies. It's the 7th month of the Calendar 2018 fast approaching to end soon.
Tons of work load to do which does give me stress by the way just thinking about it. Lately task has been drastically increasing and don't know where to start.
Well I'm just blessed to have a decent job and just be thankful about it. It feeds me & my family and gets me buy the things I want. Especially food!!Lol
T'care everyone!!