After reading this article, you will forget the fate
One of the fate of our life is of great importance, if we reach the end of hard work then people say that his fate was good. Or if you go down then people say Its luck is much worse. It is clear that there is no human being without luck. Luck is for everyone. There is a fate that makes the person abbal. Or makes man absolutely useless Why does this happen?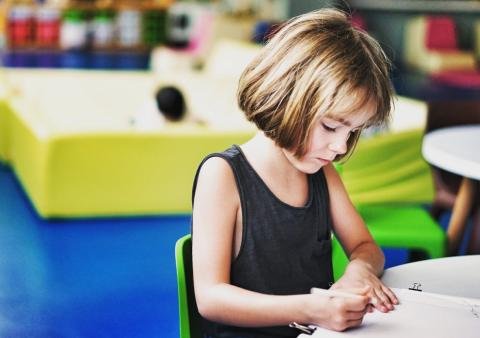 Friends, that happens. Because we work harder than luck. And unless we will not work hard. Until then, can never be successful. Hard work can make us rich. But one thing is that you like to work harder. You want to become a businessman and you can make money now. It can be earned by becoming an engineer. Or become a doctor can earn money. Depends what kind of effort you want to make. Or anybody in you can be said that many people say that nothing happens without luck. I say nothing happens without hard work.
Friends How Fate Works Why people resort to fate. If I have seen your train somewhere from you So you will answer in Ha You must have traveled too. You know there is a time of train. At this time the train will arrive at the station. Until that time, we have to reach the station. If you do not arrive at the station on time, then what train will you get? Will you be able to travel? Your answer will be, no. And that's what I want to say. Will not work hard on time, Then you will say luck only. Work hard at the time you work. Of course you will go on climbing the stairs of success and if you can not work then never talk about luck. Do not work without work in the world. You are talking about huge money. He also talk about taking out money from those people who are sitting on the side of the snake and sitting there. So I will say this to you. The more you can work. The same can be successful. He says no The more sugar you put, the more sweet it is.
Let's talk now we studied Some people you have heard this say that studies also do the same. Those who are in luck. But this is not so. Without a hard work, you do not get a straw, how can I get it? It has to be studied hard to get the best results. Without hard work, we do not get anything Remember, whenever we do any thing or try to get something, hard work does not require hard work. Because what we try to water. Lots of people try to get the same thing. You always remember who works hard, he just takes it out. Whether it is a job or a top in the class, the more you work, the more your chance will be closer to you.
Friends what do you think Fate is there. You can tell us by commenting. If you like our article then follow it Follow me.