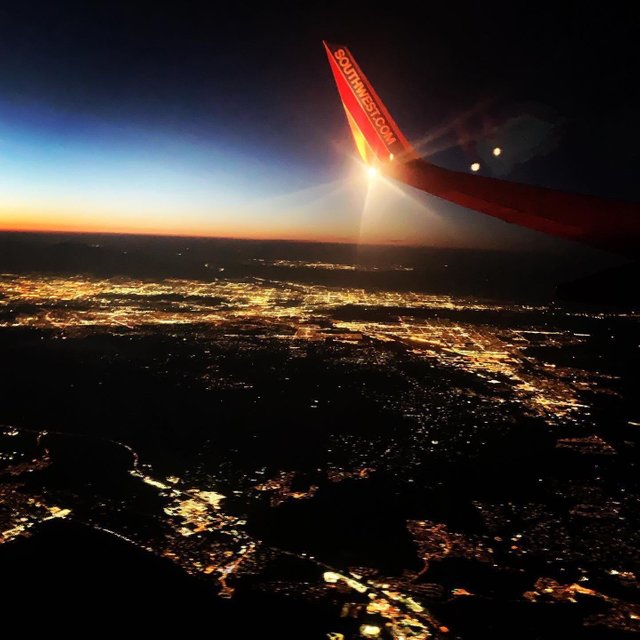 Good morning steemit, the wait is finally over. I've finally purchased some IVUE recording glasses to share my towing experiences with you guys. I've been patiently waiting on the opportunity to get some receding glasses but the prices of a good pair was ranging from $175 to $200. Although they are well worth it for the price, I just couldn't see myself paying that.
Patience is key..........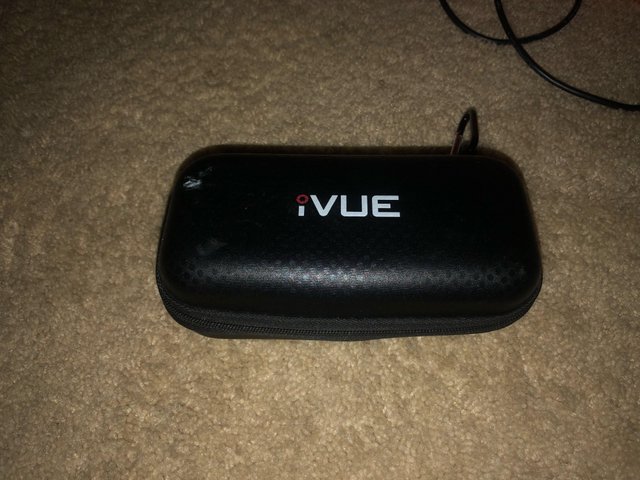 One day last week I decided to get on this app called "letgo" searching for a good deal and stumbled across these Rincon iVUE glasses for $90. I immediately sent the seller a message to let him know I was interested. I made an offer to purchase them for $75 and the seller accepted my offer. We made plans to met up and make the exchange after I got off work at the Kroger's nearby my home.
Get ready everyone.........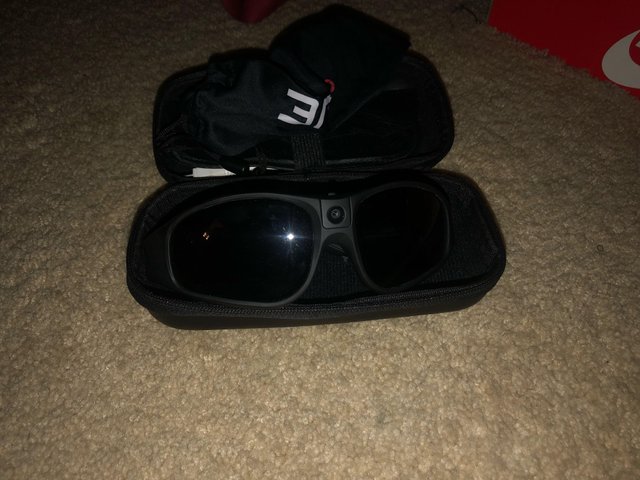 Now that I got the tools I need to provide you all with a first person view into my line of work, my plans is to provide you all with daily footage from the tow truck. Not only will it be videos of my duties at work, I will also use them for family outdoor adventures and practically anything else I can think to record and provide to the people.
Be sure to subscribe to my d.tube channel where my username is the same as my steemit username: @slickhustler007
Also subscribe to my YouTube channel, username on YouTube: TTGM_GOD
I'm in the process of loading up videos from last week work week. The first video will be about the burning car in the back of an elementary school. Then I have another one of a vehicle that was involved with a murder. Then I will load up the one of a impound for not having insurance. Be sure to stay tuned and hit the like button. Share these blogs across you feed if you enjoy reading and viewing them.
Thank you for all the support as I look forward to providing you all with good material from this page.