Do Good Things
The character of a person can always be fostered from small things and must start small, and small things like the way a child puts their shoes and sandals neatly and orderly.
---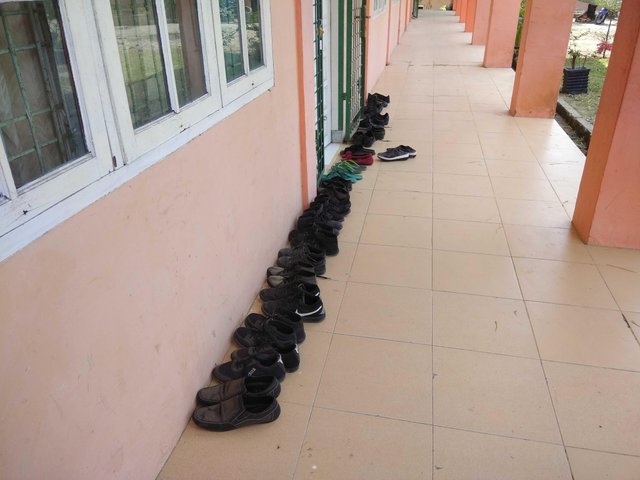 ---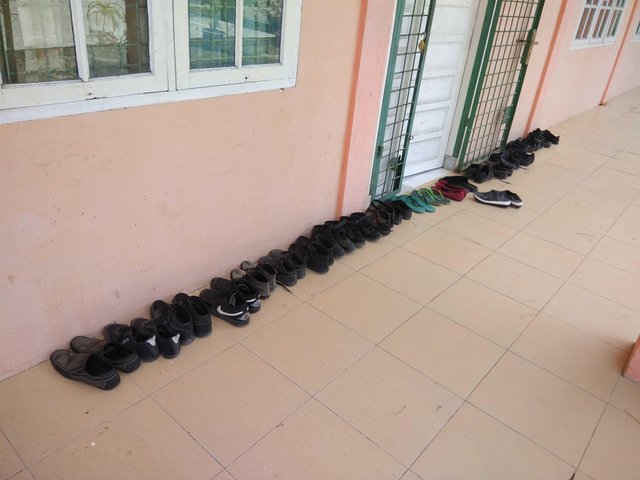 ---
Good character must be well formed with various experience tests so that it can be firmly embedded. And the most difficult is to maintain the Good Character with various friction and interests in life. Especially in a time filled with the influence of technology and the development of times that are so fast, for a child at least a part that plays a role in the formation of the character of a child.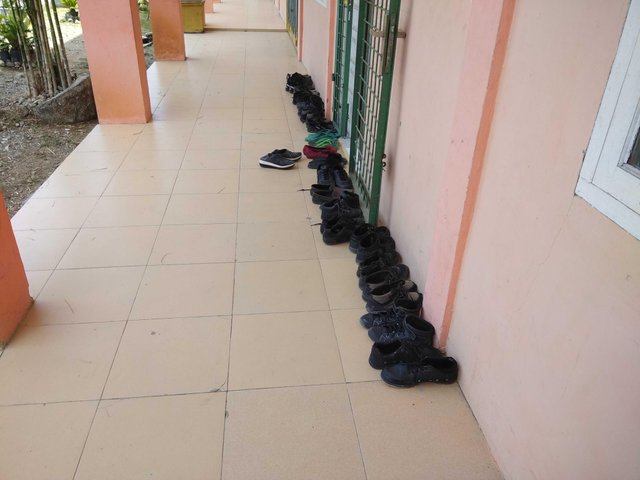 ---
What little things you have started to do for your good ??