Hi.!
Today is the Easter Eve, Holy Saturday.
Here in Poland we prepare baskets with food and bring them to the church where they are blessed by a priest.
This food is salt, eggs (symbol of reborning life), meat, bread etc. There is also a figurine of a Lamb, symbol of sacrifice and Christ.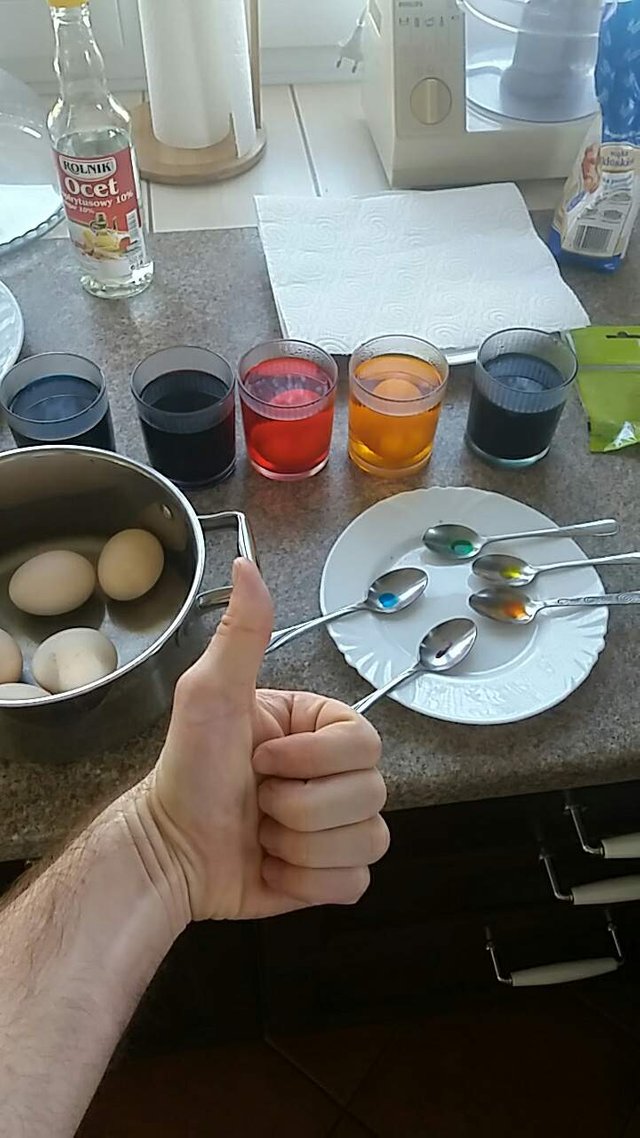 The basket is always decorated (I do not have a photo of the basket here) as well as eggs that are painted or decorated in another way.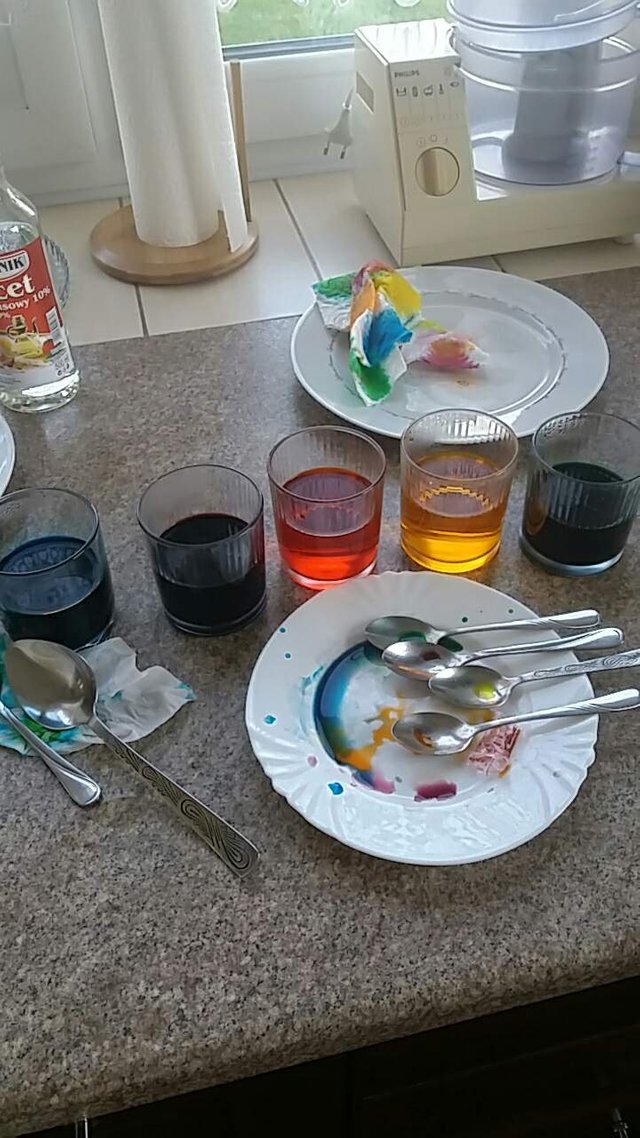 Beside this thing the Holy Saturday is a time of reflection, celebration and adoration in churches where people prey.
This is also the only day in a year where there is no Holly Mass.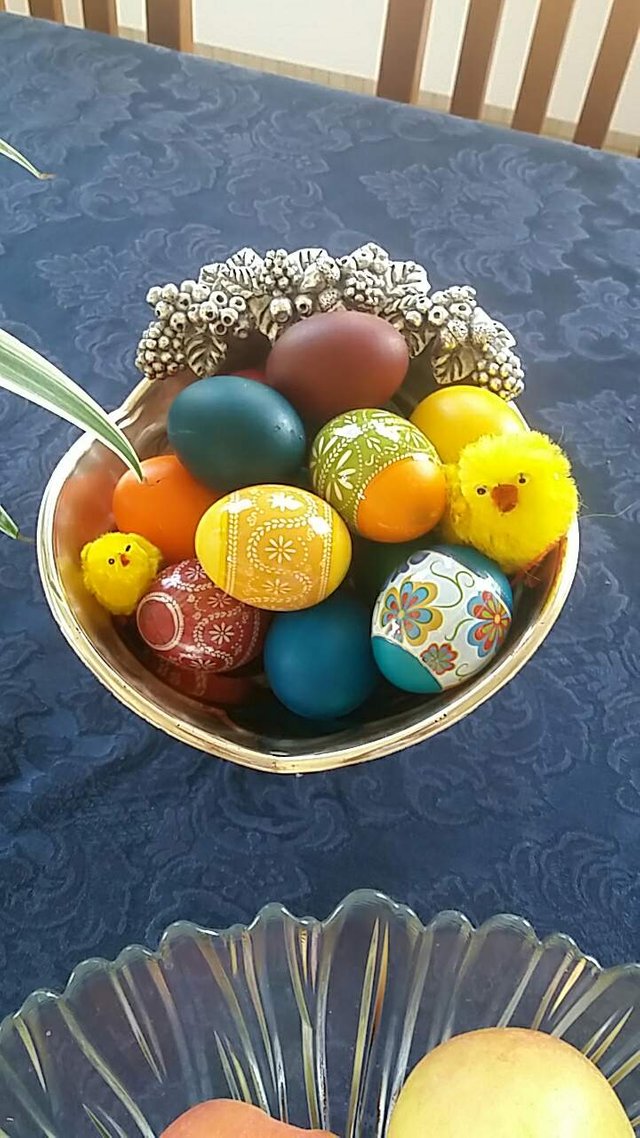 Basically in Christian and Roman Catholic world this Easter time is much more important than Christmas.!
Cheers and best wishes to everyone.!
SV.
Posted using Partiko Android