Oh Vegetables, How I love You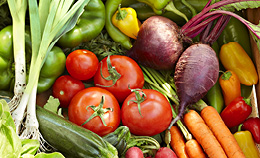 I don't know how the weather is around you lately but I can tell you that around here it has been absolutely wonderful this week. All of the white stuff has been melting, birds have been flying a round chirping joyfully. I have also noticed a big uptick in the amount of squirrels and rabbits in the yard. All of these are the definite signs that spring is getting closer and I can't wait! I get a little down feeling with the reduced amount of sunlight during the winter months this far north. So needless to say, I am very excited to see these changes and they make me feel slightly euphoric inside. Spring and fall are my favorite seasons, I love seeing nature go through its cycle. It's truly divine.
So clearly my mind is buzzing with thoughts of what I will get done this warm season. This is what brings me to writing this post. These are 3 of the types of vegetables that I will be attempting to grow for my family this year.
Vegetable #1 Peas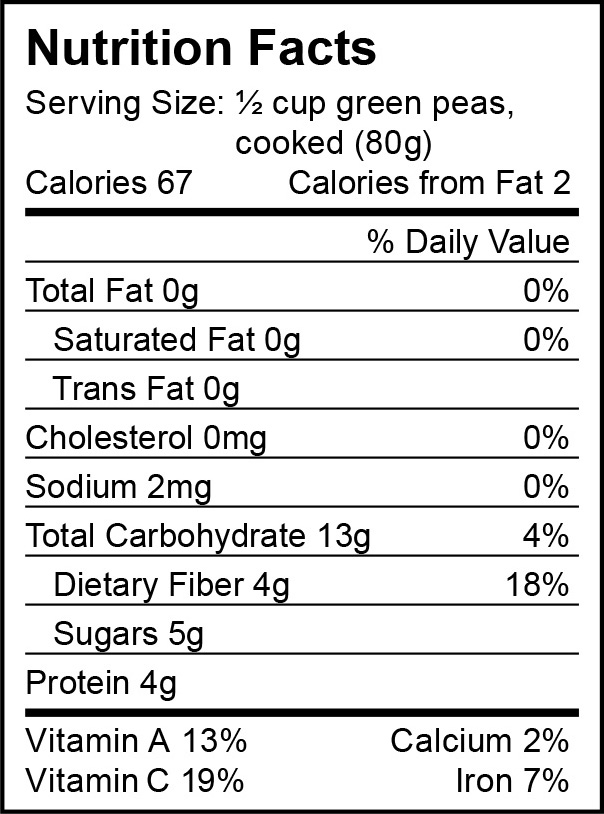 I am not exactly sure which variety I will be planting this year but I would guess that I will probably grow both sugar and snap peas. Many people are not aware of the high amount of protein in peas. You can actually buy pea protein from Amazon.com as a protein supplement. Personally I love the flavor of peas especially when they are grown in the garden and you just eat the whole pea pod. There is nothing better. I also find pea plants to be very easy compared to something like a tomato and for this reason I will be growing much more peas this year and much less tomatoes. I will still grow plenty of tomatoes but I will grow much bigger varieties this year.
As you can see here peas have 4 grams of protein in only a ½ cup! That is great!
Vegetable # 2 Spinach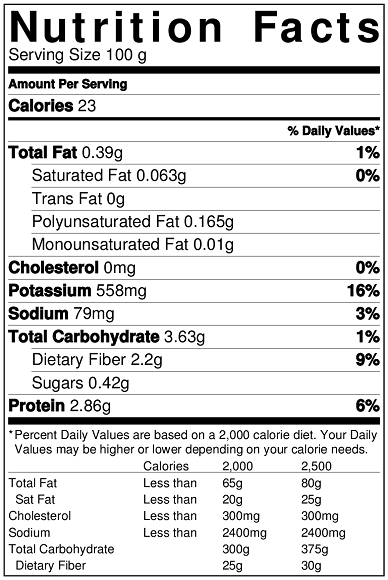 Many people do not enjoy spinach but I have trained myself to enjoy the taste of this wonderful plant. I understand why people do not enjoy the flavor when they are not necessarily used to it. I love to use spinach in my salad mix. And if you believe in Popeye then you know that spinach is going to make you get nice and strong! Ha! It's great, it's easy to grow and its high in protein!
Vegetable #3 Black Beans


This year will be my first year attempting to grow black beans. I am not positive how well they will grow this far north but I am going to give them a try. I believe they should do all right although it may not be the ideal climate for them. Beans tend to grow very fast and get tall very quickly. My family has begun to go through many pounds of beans every month as we have been eating more and more plant foods. Meat is expensive and its not the best quality when you can only afford the low end stuff. I don't have enough money yet to be buying orgranic and non-gmo stuff that's why I plan to grow as much of it as I can.
I plan to grow as many of these 3 vegetables as possible but I will also be growing a variety of other vegetables as well. I will plant according to what my family currently goes through and if we dont eat it often then I wont plant many of that vegetable. I will be making posts to follow my gardening process this season starting with the seedlings indoors. I am currently in the process of trying to sell my house and move further out so I am a little unsure of exactly where I will start seedlings this year but its going to be and adventure either way! Thank you for reading! Its going to be a great gardening season!