500 Word Stories - "It's such a delightful life" - Worth $1,000,000 ??
This is my third year parking the bus in my friend's driveway in Ocala, Florida.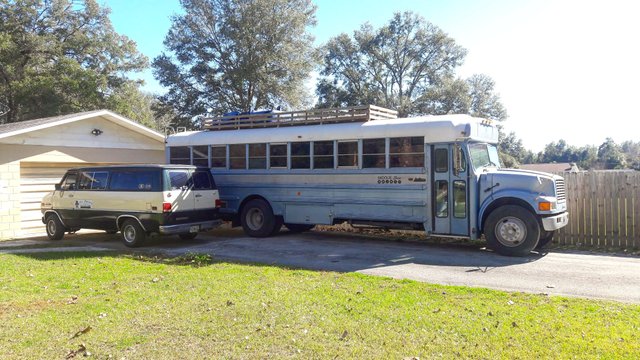 We live in the horse capital of the world, among natural springs, orange groves, and some of the most sensational Bonsai trees in the state. And Elephants.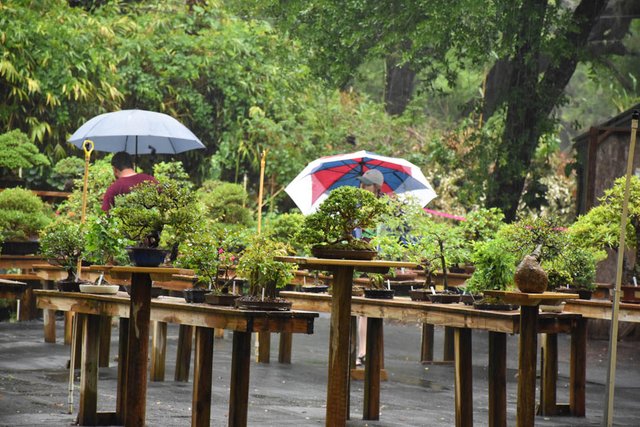 It's quiet in this part of town. A 15 minute drive takes you into the downtown area, which consists of a couple shops, restaurants, a 2-screen theater, and some thrift shops. No building is higher than 3 stories.
You'll find us living off of a unregularly maintained dirt road. The local corner consists of a Family Dollar, gas station, a run down diner, an elementary school, a thrift shop and Dollar General. If you blink as you drive through, you'll miss the town.
This is my home, this is where I park. Home is where you park it.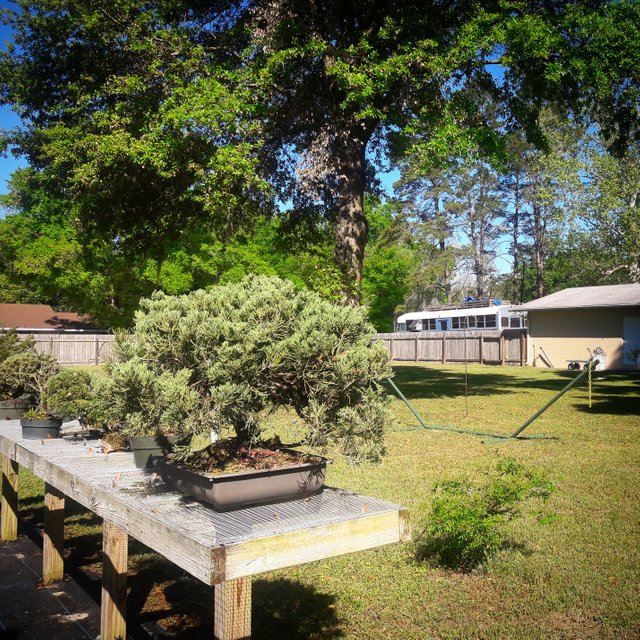 Interestingly enough, John Travolta is my neighbor. Next door to this little neighborhood of fenced in 1-acre lots with family homes, there is an expansive area which used to be some kind of zoo with large animals back in the 80's but is now outrageously priced luxury homes. Attached to each home is their own private taxi-way and airplane runway.
Dreams with Plans of Action
My house friend sent me a couple videos on Instagram the other day.
https://www.instagram.com/p/BvDQyDxAx9H/
It was John Travolta sitting in one of his little planes, getting ready to take off for Russia to attend some classical music awards. Sure enough, as he was taxiing down the runway and ready to take off, you could see the little runway and our neighborhood right next door. A multi-millionaire and world famous star lives in the same area I live in. He lives in a huge mansion with an air strip, and I live in a bus parked in a driveway.
But the idea is the same! Work hard for what you want to see in your life.
He pursued making movies and becoming a famous actor and flying planes. He put his thoughts into action. Just as much as I wanted to downsize my life, get control of my depression, while living and traveling in a home that I love. My thoughts became my reality.
Only through repeated, focused effort can you accomplish things in life. Random things will happen to you no matter what, time will pass no matter what you do and don't do, but if you focus your energy positively, only then can you be joyful about the happenings in your world.
Work hard to introduce opportunities and choices in your life that will lead you to live the kind of life you enjoy living.
That Instagram video of Travolta taking off on his way to another country was truly inspiring. Really makes me want to work that much harder to attract those kind of opportunities into my life.
Writing has become the focused, repeated work that I am doing to bring multi-millions and private planes into my life.
(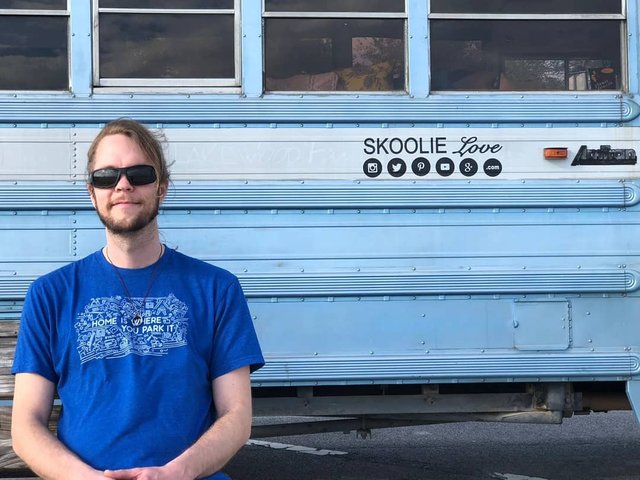 )