ALWAYS STICK TO WHAT YOU BELIEVE…FORGET PUBLIC OPINIONS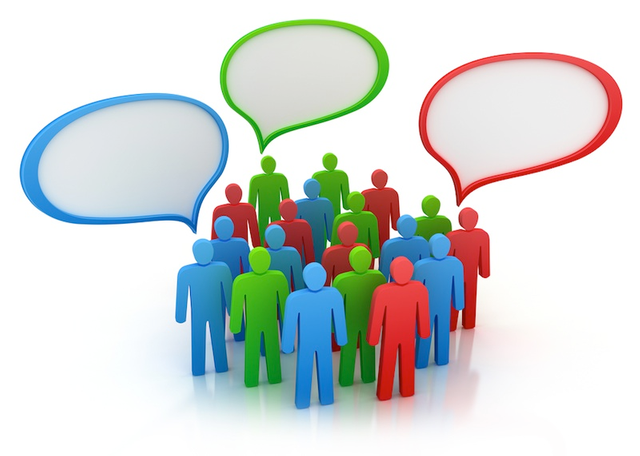 source
---
I decided to make this post because of the prevalent effect of public opinions on humans generally. People always wonder what others would say before taking some key decisions in their lives and this has gone a long way in leaving the dreams and aspirant of many unachieved.
So many people have laid out plans which seen very realistic and have set out strategies on how to achieve them only to ask the opinion of another and get an entirely different mind-set which eventually doesn't work out for them. Like people always say…Always do what works for you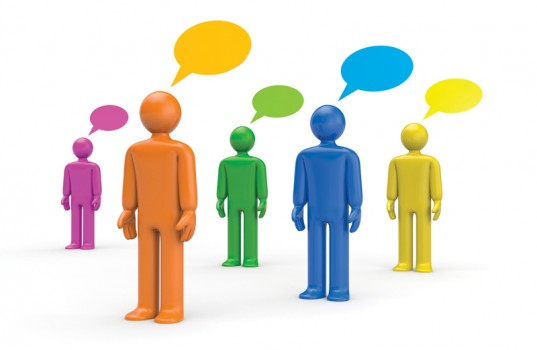 source
The moment we realise that we are all made unique and that what works for one person might not work out for us, then we would start living a fulfilled life.
I will be sharing a short story with you today about a fruit vendor and I hope you learn from him.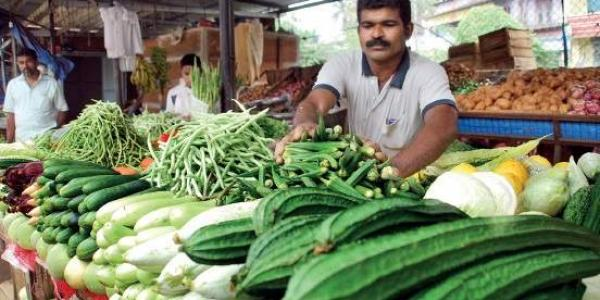 source
There once lived a fruit vendor who had a lot of fruits and vegetables in his shed. He had a white sign post just outside his shed which read, "FRESH VEGETABLES SOLD HERE" in other to attract people to buy his vegetables. A man walked up to him and told him that by simply looking at what he has inn his shed, he can see that all his vegetables are fresh and so why did he have to put the word Fresh while trying to advertise his vegetables, after all people are not blind to see that he has good looking vegetables to sell. The fruit vendor thought about what this customer had said for a while and it sounded like a pretty good idea to him and so he decided to wipe off the word Fresh from the sign post and left the post reading VEGETABLES SOLD HERE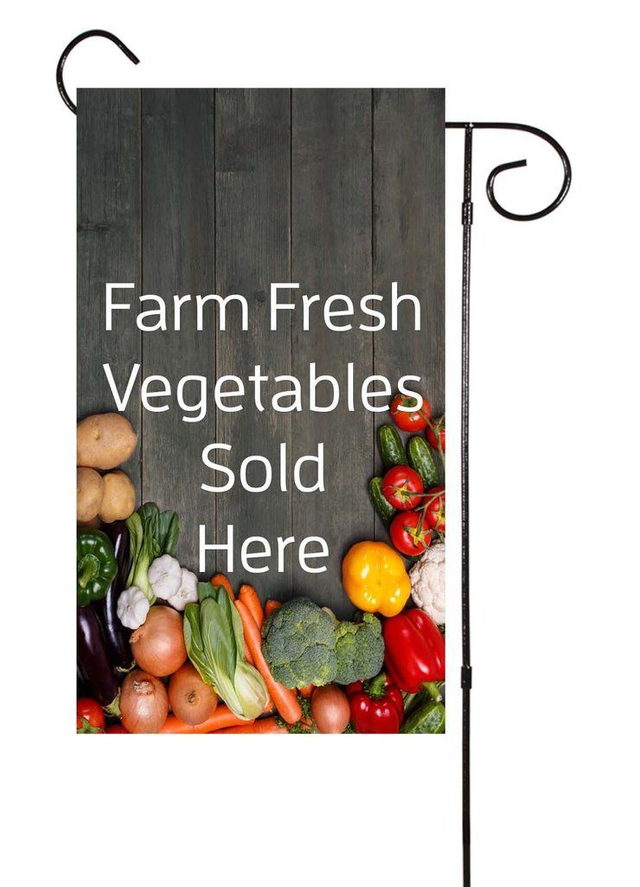 source
After a while, another customer walked by and saw the sign post standing gallantly in front of the food vendor's shed and he said to the fruit vendor, "Why do you have to tell everyone that you are selling vegetables when we all can see that you have vegetables in your shed and that's what you sell". The fruit vendor took a second look at the sign post and felt the word
Vegetable
had become useless in the sentence as everyone could see that he sold vegetables and of course didn't have to put that up as an advert. He took his eraser and cleaned off the word
Vegetables
from the sign post and left it reading
SOLD HERE
.
That same day, an elderly lady approached the fruit vendor and said, "since you are sitting in a market and everyone knows that things are often being sold in a market and not given out for free, why not take off the word sold?". Now this also sounded like a very nice advice to the fruit vendor and so he decided to wipe off the word sold from the white sign post leaving only the word HERE.
A school boy coming back from school saw the sign post reading HERE in front of the fruit vendor's shed and he teased the fruit vendor saying, "everyone in the world knows that you are sitting here and not there by merely seeing you sitting here, why tell us that you are here". This got the food vendor angry and so he decided to wipe off the word HERE from the white board and there was nothing left on the sign post.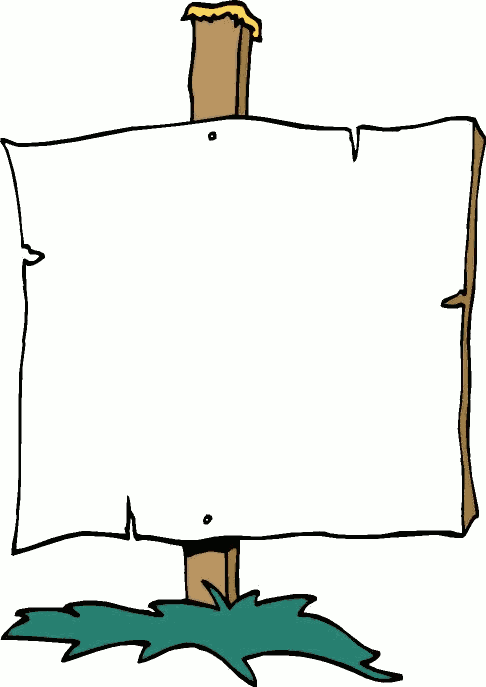 source
Just before the fruit vendor was about to retire to his house, another man walked up to him and said, ''Only a stupid man would leave a white and beautiful looking sign post like this empty without writing anything on it. Why not write something to advertise your vegetables so that everyone can know what you have to sell?''
The truth is that, everyone around us have an opinion to share. It is their opinion so they are all entitled to it. Most of the times, they are even born out of the best intentions and might always seem like the best advice we could ever get. But if we keep listening to what everyone has to say around us, we may forget to do what we are inspired to do. We may forget to do that which our minds and hearts are very well comfortable with doing.
While we ask for the opinions of others and while we give a listening ear to what others have to say, take good advice but also learn the art of sifting through that advice to follow your own dreams and aspirations.
I hope this piece talks to someone here today…do enjoy the rest of the day.