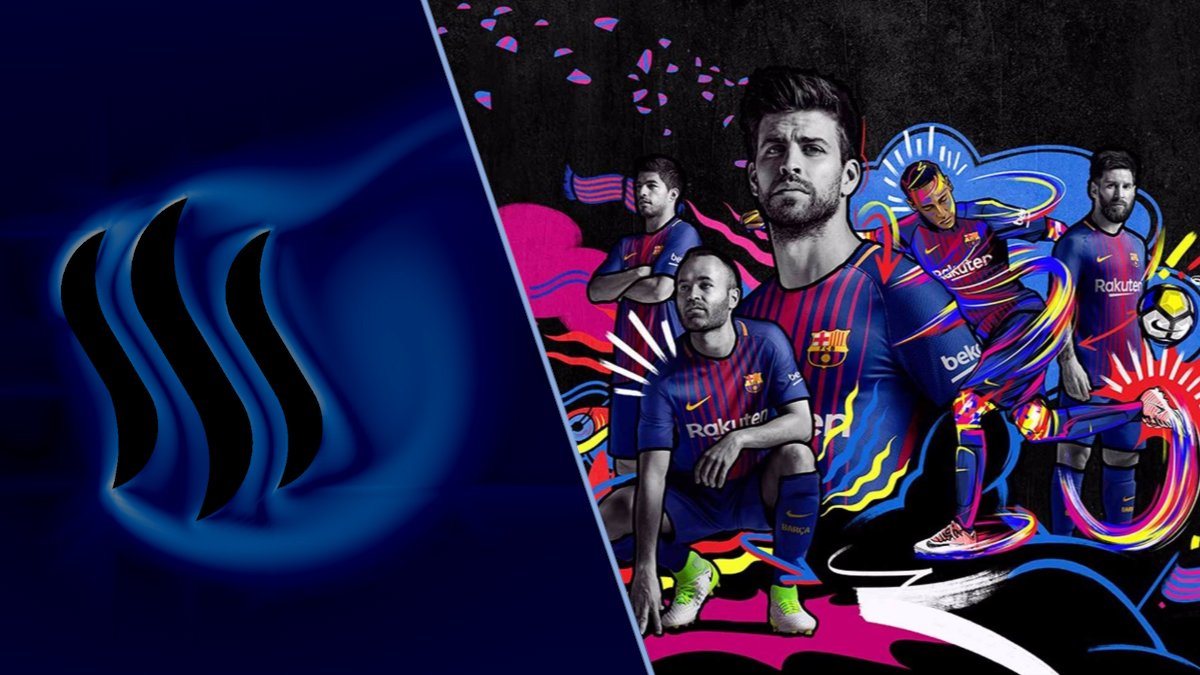 I've always been very engaged with football (soccer) - I used to play everyday as a kid, and quickly got familiar with all successful players and teams so that I could identify every player only from his style by the time I was a teenager.
My last post about football received a lot of positive feedback so I've decided to make it a regular feature on my blog and
represent sports more on Steemit.
The new season has just started and the first few games in the new leagues have concluded - we've just seen a preview of the new gameplay for this season, so let's look at the results of some of the most popular teams!
Manchester United - 4:0 win against West Ham United
After a long period of draws, Manchester United finally managed to secure a win in their first Premier League game of the season.
Man of the match was Romelu Lukaku, who managed to score 2 goals in his Old Trafford debut.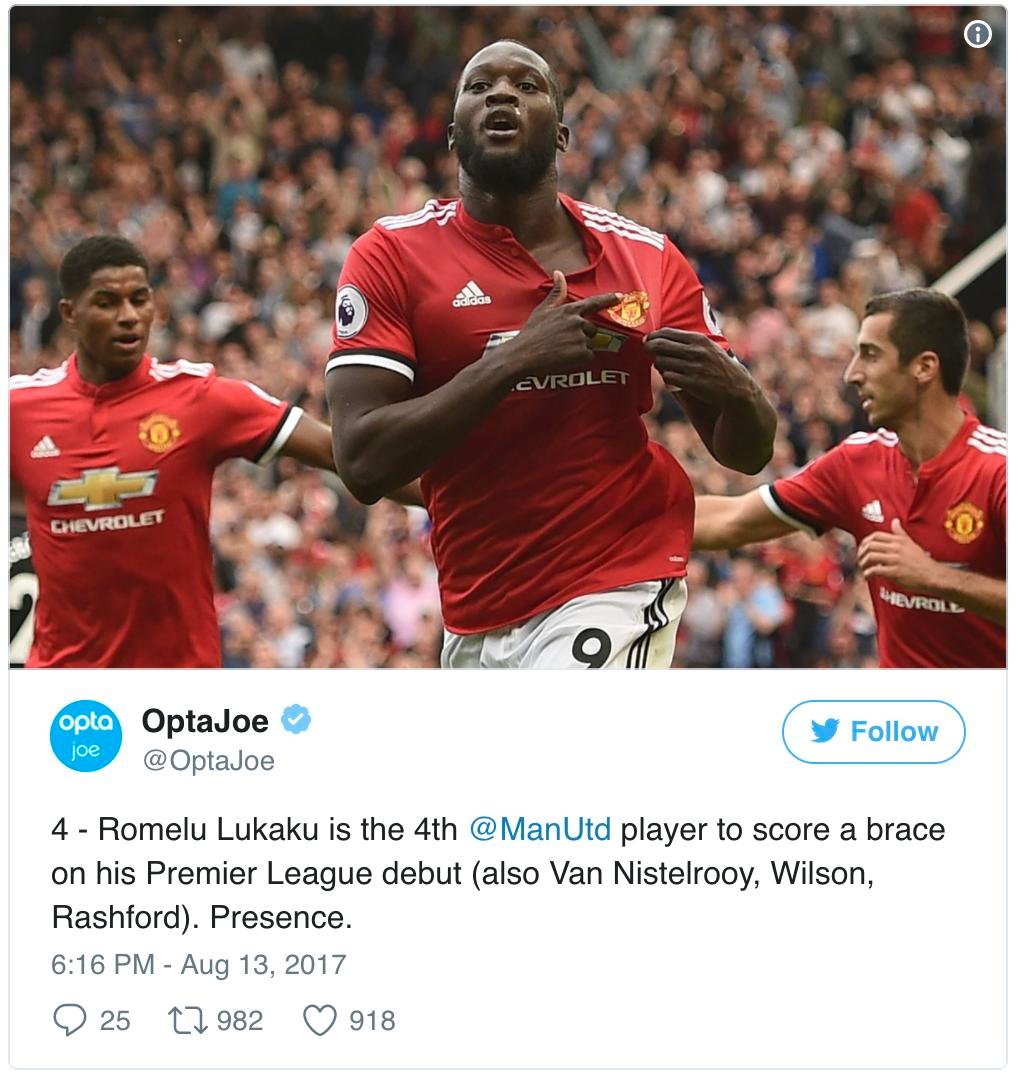 Lukaku had been transferred from FC Everton to ManU in Juli for a sum of roughly € 100 Million .
Martial and Pogba added to the scoreline by securing two more goals towards the end of the game.
Manchester dominated the game - they used to dominate most games in the recent past, but didn't manage to score goals back then.
Now they're taking advantage of their new striker and making the most out of this change.
But still, coach Mourinho isn't satisfied.
25% of transfers are still undecided and Mourinho is still looking for another player for the left wing position.
We'll have to wait and see who will fill that empty void.
This confident home win has put Manchester United at the top position of the early Champion's League table.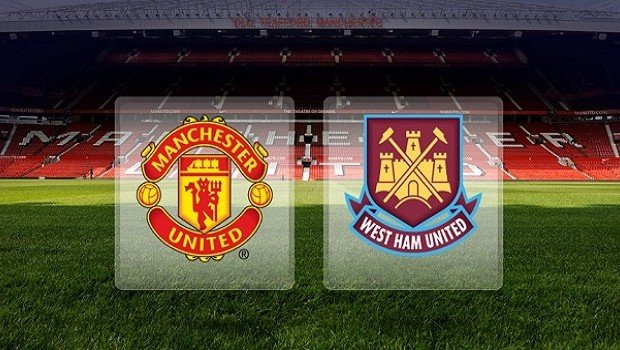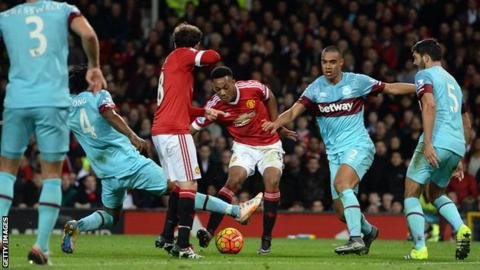 ---
FC Barcelona in transfer chaos
After the first shocking loss against Real Madrid (1:3), they also lost the rematch and everybody asks themselves - what's the matter with FC Barcelona?
Is their successful time over? Did Neymar leave such a significant hole in the team?
There is not much time left until the transfer period closes on August 31st.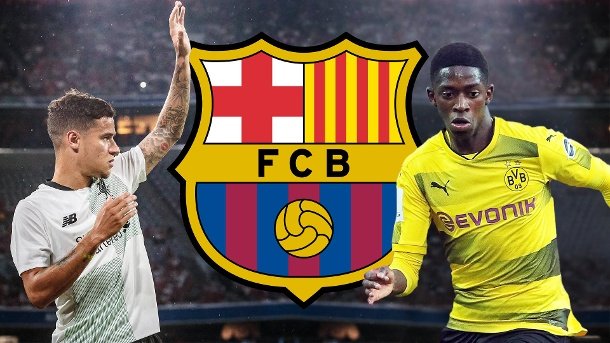 Barcelona has been trying to have Ousmane Dembélé join their team, but couldn't agree upon the terms with German Borussia Dortmund yet.
Dembélé has since initiated a strike, refusing to join the training or even pick up the phone. He desperately wants to leave Dortmund and join Barcelona to fulfill his dream, but still has a 4-year contract in Germany.
Additionally, Barca is trying to sign Philippe Coutinho from Liverpool - but they don't want to give him up and already denied a €125 million offer.
Will Barcelona manage to acquire these new players in the end? The team would need it after losing valuable matchmakers like Neymar.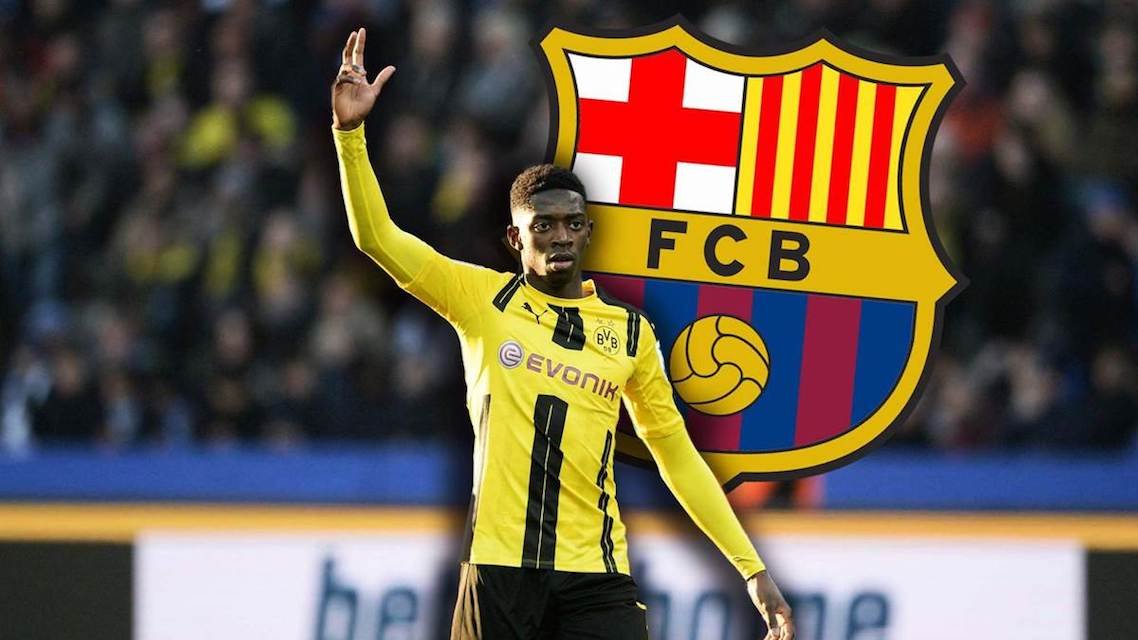 Ousmane Dembélé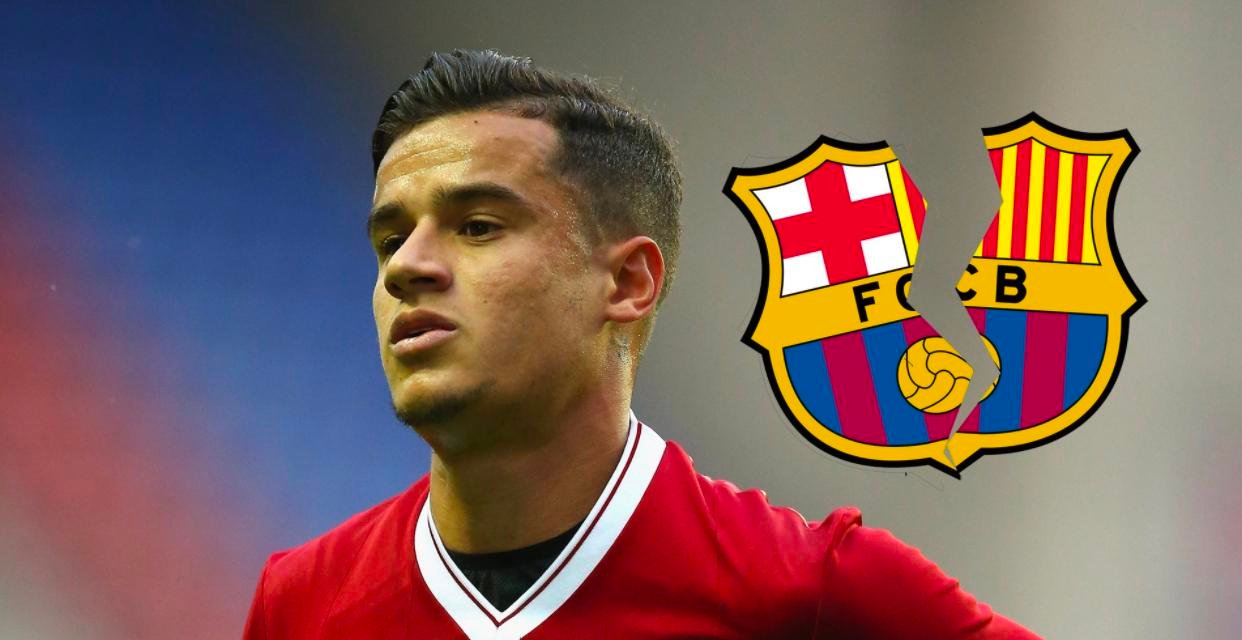 Philippe Coutinho
---
Real Madrid thrives - but Ronaldo gets blocked
Real Madrid has been very successful in the last couple of matches, after winning the supercup. They have shown their strength and their harmonic team, demonstrating how a two-time champions league winner should play!
But there is one more topic that sparks discussion when talking about Real Madrid - it's Cristiano Ronaldo.
The superstar striker is now facing a block for the next 5 upcoming games and won't be able to join his teammates on the field.
The block comes after his yellow-red card, and then pushing the referee in anger.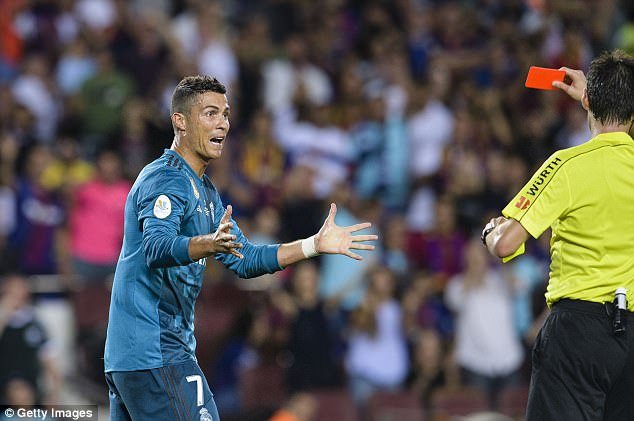 But to be fair, both cards weren't really justified:
He took of his shirt after scoring a goal which is why he was credited with the yellow card, and afterwards received red-yellow due to a dive.
In a moment of rage, Ronaldo pushed the referee - and now he has ended up with a block of 5 games.
Personally, I think these measures were way too drastic. You can see on video that Ronaldo did actually get fouled, and receiving yellow-red for barely doing anything wrong isn't justified in my opinion.
Anyway, next time he will probably think twice before taking off his shirt to celebrate a goal!
Images: 1,2, 3, 4, 5, Sources: 1, 2, 3, 4, 5
---
- Instagram -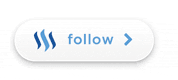 © Sirwinchester