This weekend, I went to a big Boxing event with 5 international Title Matches - it was a fun and intense event full of action!
The event took place at the Barclaycard Arena - the biggest venue in Hamburg, where superstars like Justin Bieber or Rihanna usually perform.
The arena was remodeled with the boxing ring in the middle, and around it at floor level were several tables where VIP guests had dinner.
It was a big event with a total of 5 title matches, as well as some show elements - @verbal-d, @soldier, @agent and I all had a great time!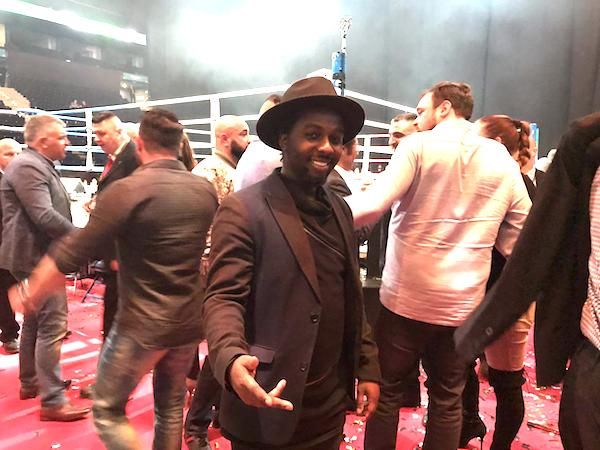 This was the lineup for the evening:
Superlightweight Title Match (European WBO) - Fatih Keles vs. Rafik Harutjunjan
Fatih Keles scored a win on points over his opponent from Armenia.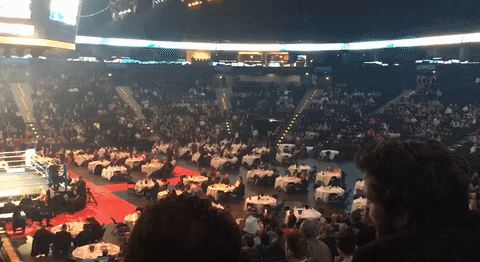 Superwelterweight Title Match (International IBO) - Sebastian Formella vs. Denis Krieger
In this match between 2 local professionals from Hamburg, the undefeated Sebastian Formella managed to win once again!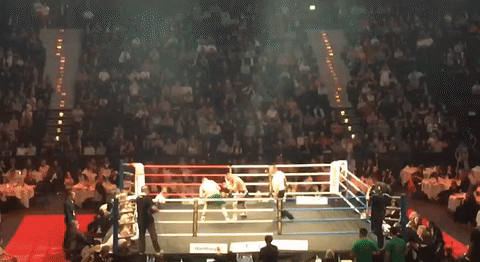 Lightheavyweight Title Match (International IBO) - Igor Mikhalkin vs. Thomas Oosthuizen
Igor Mikhalkin managed to defeat the reigning world champion Thomas Oosthuizen from South Africa, therefore making himself the first world champion in his box promotion team from Hamburg.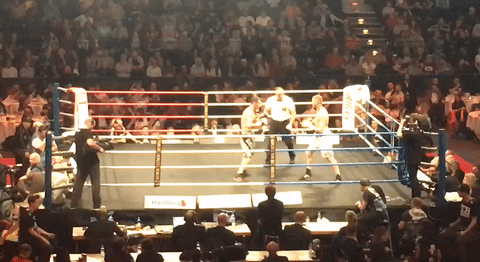 Heavyweight Title Match (European WBO) - Christian Hammer vs. Zine Eddine Benmakhlouf
Christian Hammer scored a win on points against the Algerian Zine Eddine Benmakhlouf.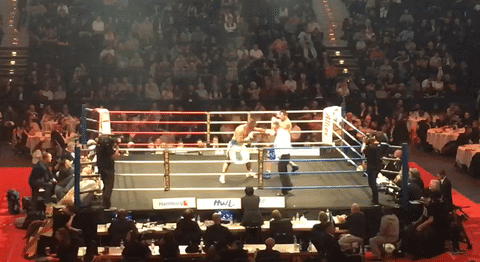 After all these spectacular fights, there was a short break with live music.
I especially liked the performance of Trevor Jackson, a singer who recently starred in the musical "ROCKY".
He was performing the all-time classic boxing hit "Eye of the Tiger!"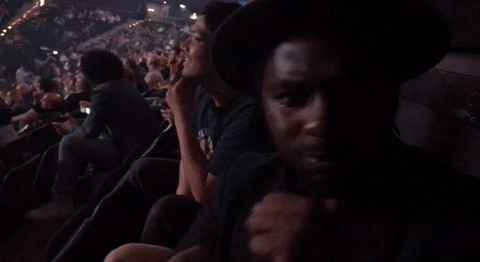 And then, on to main fight of the evening:
Cruiserweight Title Match (International IBO) - Mario Daser vs. Ola Afolabi!
Ola Afolabi is a former IBO cruiserweight world champion. In 31 Fights, he scored 22 wins (11 K.O.'s) and only 5 losses, and fought boxing legends like Marco Huck.
The 37 year old british boxer with nigerian background already retired last year, but after Mario Daser offered a generous reward, he agreed to get back into the ring one last time.
Mario Daser on the other hand is 28 years old, and undefeated in 12 fights (5 K.O.'s). He had a troubled youth and even went to prison at some point - he discovered boxing at the age of 19, but decided to focus on business first. He became a self-made millionaire with real estate, and now he decided to return to professional boxing.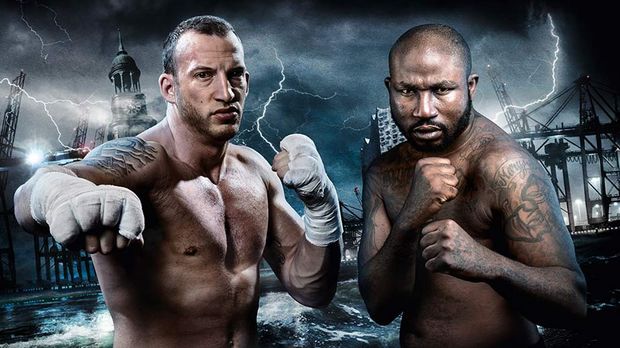 The walk-in to the fight was already spectacular:
First, Ola Afolabi walked in to Kendrick Lamar's "Humble", after a short image video showing the statistics and achievements of his career.
Then, it was Mario Daser's entrance: There were fireworks, an intense video, and Trevor Jackson sang live while Daser entered the Arena.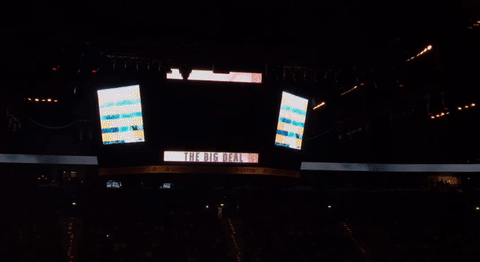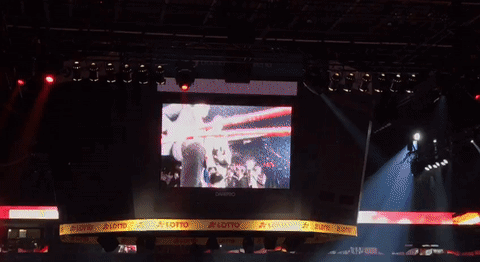 And then, the fight started.
Mario Daser was going at full speed from the beginning, landing several consecutive hits on Ola Afolabi.
The former world champion managed to land some blows as well, but wasn't as aggressive, he was acting more tactical and controlled.
In the 2nd round, Afolabi dropped to the floor after a series of hits from Daser.
And then, in the 3rd round, Daser cornered Afolabi and landed several body blows.
That was the point where Afolabi's coach threw in the towel - the match was over! Daser won!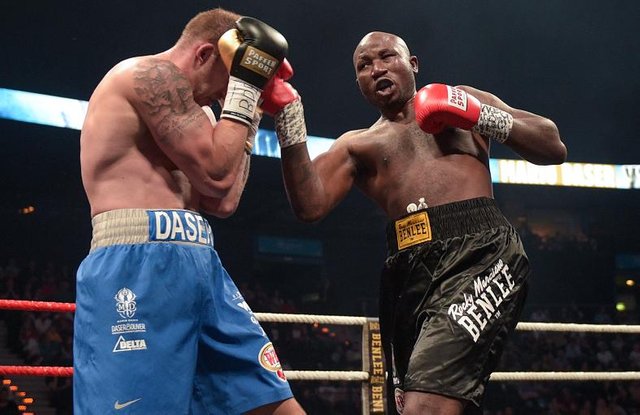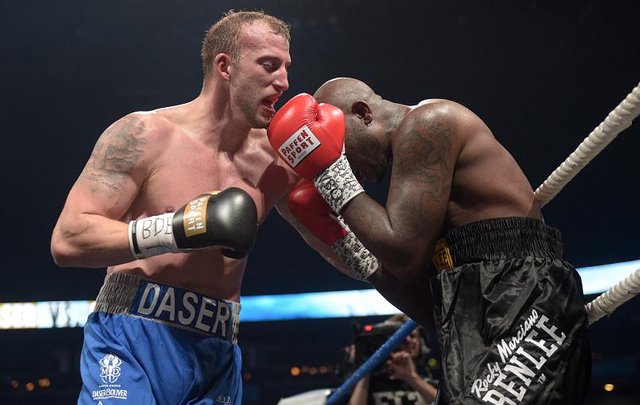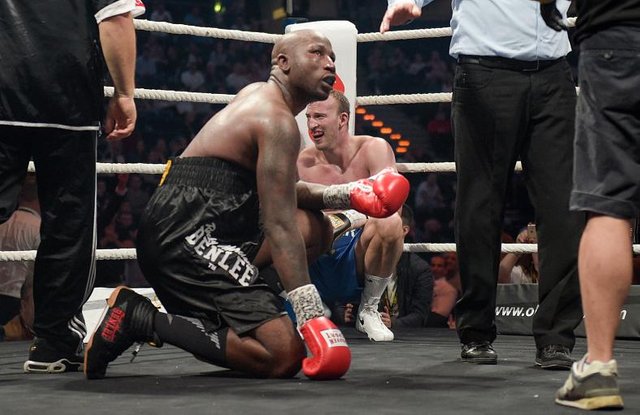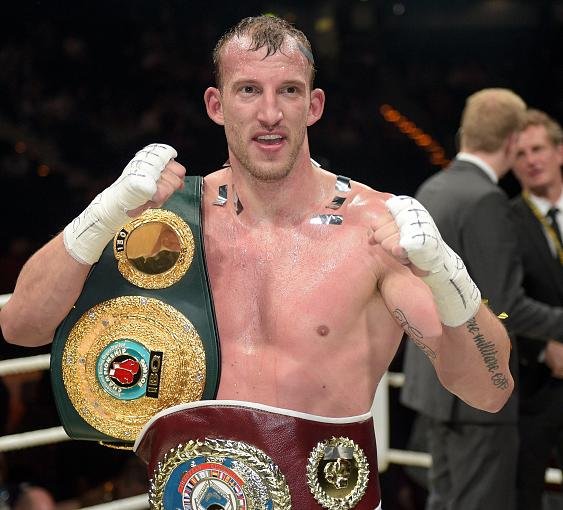 In the Interview afterwards, Afolabi stated that he was very unsatisfied with the fight.
He even said that this had been his worst performance ever, and that he would've liked to kept going. But he also explained that he experienced a rib injury a few weeks before, and that his coach probably just wanted to protect him.
It was quite a short fight but Mario Daser won in the end, and is now qualified for world title matches in the future.
Congratulations!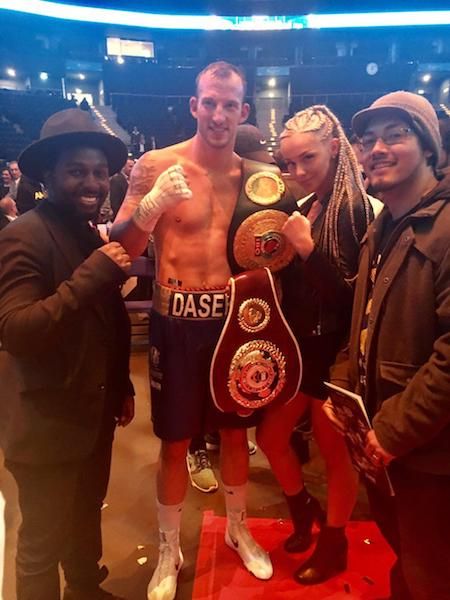 Cruiserweight Title Match winner Mario Daser with @soldier, @verbal-d and me
---
- Instagram -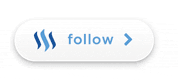 © Sirwinchester