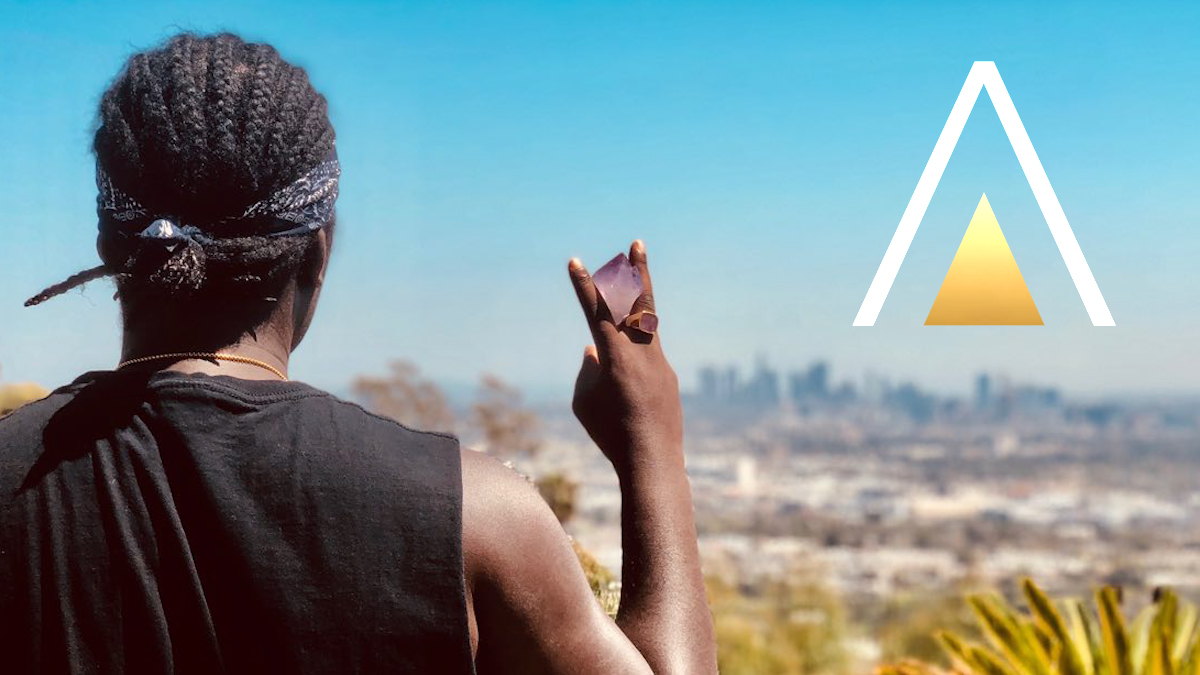 It's been a while since I've posted a dance video.
Long-time followers of my blog will know that I used to post a variety of different creative content, amongst stories and pictures also dance videos and freestyles.
Nowadays, I spend most of my time passionately on @APPICS - our tokensale is live right now, our team is growing, and we are constantly improving our app.
Right now, part of the APPICS Team is present in London at the Global Blockchain Expo, while the rest of us is still in California, setting up the US Team and meeting with several Influencers to introduce them to APPICS.
Since the team is so passionate and we all enjoy what we do, we don't necessarily consider it work - and therefore 'work' 24/7.
We spend most days working hours and hours in front of our laptops - and then I realized that I haven't freestyled in a while.
I haven't posted a dance video in a while either.
While we were sitting on our beautiful terrace the other day, music was playing, and my muscles were already eager to dance and groove!
@agent could feel the dance atmosphere in the air and decided to grab the camera and record everything.
This Freestyle was totally spontaneous, nothing planned and also just 1 take! Watch it below on DTube!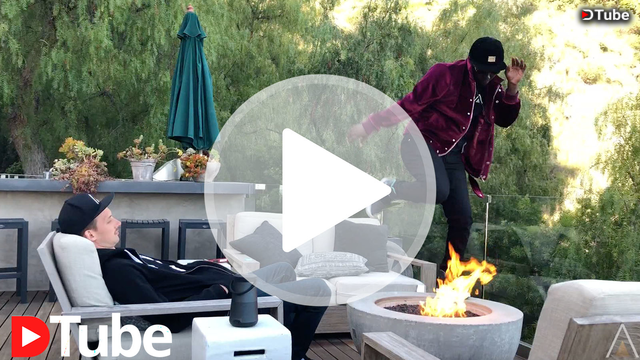 ---
Song: Bartier Cardi - Cardi B feat. 21 Savage
Nothing was planned for this video, and it doesn't always have to be - because this is true passion, and it works without rules and planning!
Thanks also to Felix (@felixsander) from Team APPICS who reacted perfectly and just jumped right into the Freestyle with me!
---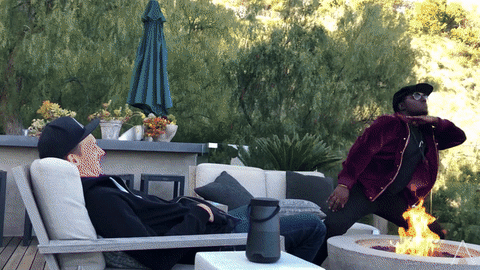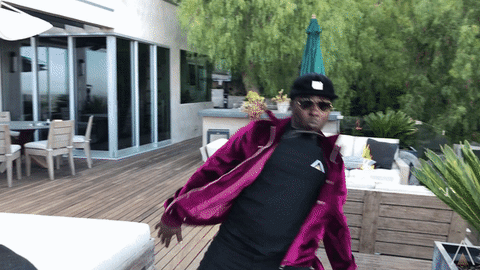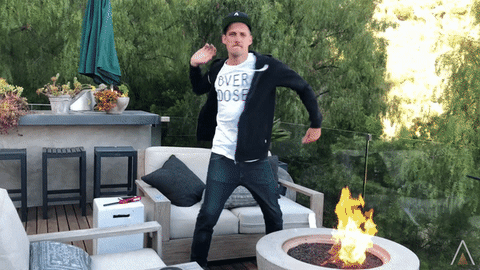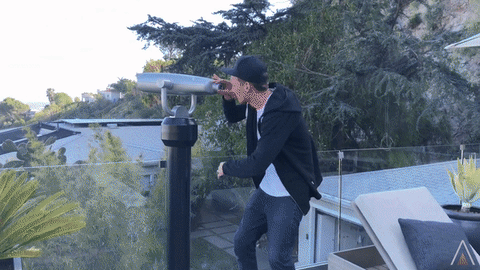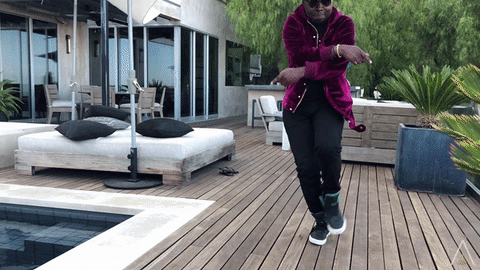 Which of these moments was your favorite ? Let me know in the comments below!
---
- Instagram -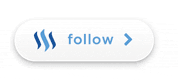 © Sirwinchester
---
▶️ DTube
▶️ IPFS