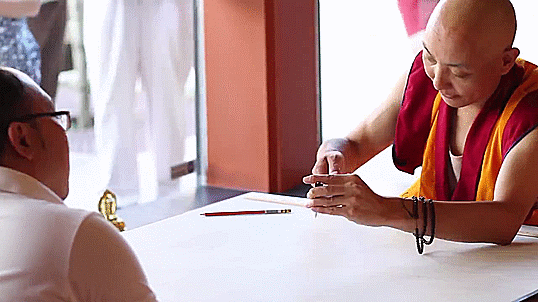 There is a certain beauty to the spoken word. When you allow yourself to give life and a voice to what is spoken between your ears, the impact can be life changing. This is also true with the written word. How do you give life to what you read and what you see? Is it your own voice or that of someone else? Imagination is one of our greatest gifts.
Lau Tzu in 50 words, gave us THE FOUR RULES OF LIVING.
"1. Kindness in words creates confidence. Kindness in thinking creates profoundness. Kindness in giving creates love..


2. When pure sincerity forms within, it is outwardly realized in other people's hearts..




3. Living in the moment brings you a sense of reverence for all of life's blessings..




4. Be supportive. Let go of the ego."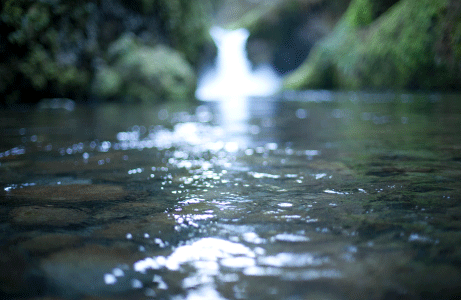 50 WORDS and yet their impact could be monumental. Who's voice read these to you? What was the emotional tone that was given by your voice?
Make sure that you are feeding your mind, body, and spirit good things and don't let anyone rent free space in your head...
Have a great day.