THE WEED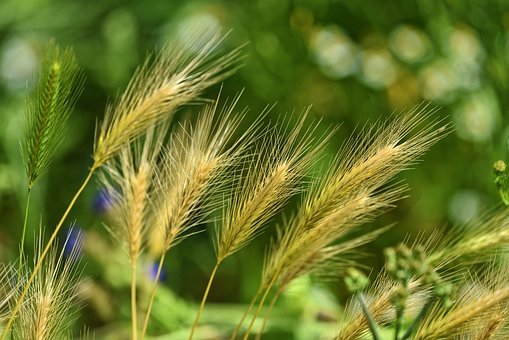 image source
The weed is been defined as an unwanted plant that grows in an unwanted place. It infers that the weed is a plant that grows where it isn't needed. It might be a good plant but the location it chooses to grow makes it an undesired thing. I call some things that happens to human weeds too because they aren't actually needed but they seems to stick with us. Any unwanted thing is meant to be cut off or uprooted because the weed according to it term in the agricultural field strive with the desired plant for the limited nutrients the soil has to offer and in most instances hamper the growth of the wanted plant, we just need to get rid of them. I shall analyze some instances where some things and situations becomes weed in human life.
I looked into the mirror sometimes and find some facial hair which kind of make me look like someone who isn't me, I rush to the barbershop to get them cut off because I don't just feel comfortable with it. Now the fact is this facial hair can be really amazing but when it grows in an unwanted spot it becomes a burden. Another angle I want us to look at is this, what you call a weed might be what another person is dying to have or needs, as the human wants and varies that is how it goes with the weeds too.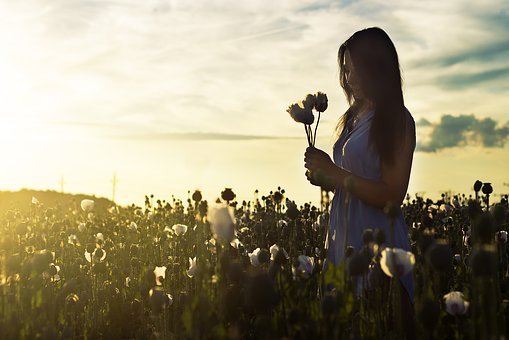 Image source
Every human do have a worst behavior and that behavior is a weed in our live. We need to work to uproot them so as to get our live back in other, there is an African adage that goes thus:"A little feces beside a plate of beans if the eyes should overlook it, the mind will never". Although we have our own weed but if we can work on curtailing them we will become a better version of our self.
In many families there is often a black sheep or more, that is why it is essential to instill the belief we want from them at an early. Family should cultivate the children just as a diligent farmer will do to his crops, let the children know things at a very early stage just as the phrase goes:"catch them young" and I will say ; "catch them now.
Happy new year to my friends and amazing readers, I wish us all the very good things in this fresh year.