AS IT IS IN HEAVEN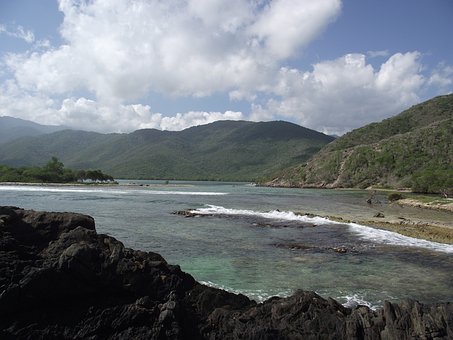 I have never been to the heavens but as a believer in the Supreme being, there is a heaven where all pious person will find themselves. The acute reason I put up this write up is this; I learnt heaven is place of perfection, peace and incomparable comfort. We were even told those who lack here on earth will live in abundance in heaven, the wicked will perish and the righteous will live forever.
After all this good info about heaven a question popped in during a section of my brain racking, and I ask myself if we can not do things on earth the way it been done in heaven. Why do some have to suffer here and believe they are going to heaven to enjoy, why do we live unsecured here and hope to find perfection somewhere else? Why do we just live hoping for the heavens to come when we can put hands together to have a near perfect world.
I remember the biblical story of the tower of babel in the old testament and I ask myself if God himself want us disunited. We humans have the brains to tame all the wild creatures around the world but find it difficult to tame the evil within us. Instead of us to strive to make convenience, the world is spending huge sum of money to create nuclear weapons and other deadly ammunition, I ask is this why we are here.
Let me mention most situations created by human themselves:
WAR
KIDNAPPING
JEALOUSY
BURGLARY
KILLING
GREED
MURDER
ETC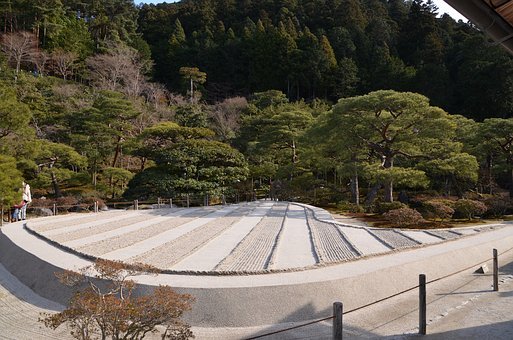 If we can pull our energy together on the positive things and work on our strengths as a united world, I foresee greatness because the criminal is one of us, the thief is one us, the traitor is one of us, the murder is one of us, the fascist is one of us, can't we live as one indivisible and indissoluble world, can't all human become their brother's keeper, can't we kill all the negative and chaotic forces within and live in a world that doesn't need the military or paramilitary forces. I hope my thoughts is not a mere illusion, I wish it can be realistic to have it done on earth as it is in heaven.