For the lovers of Classical Music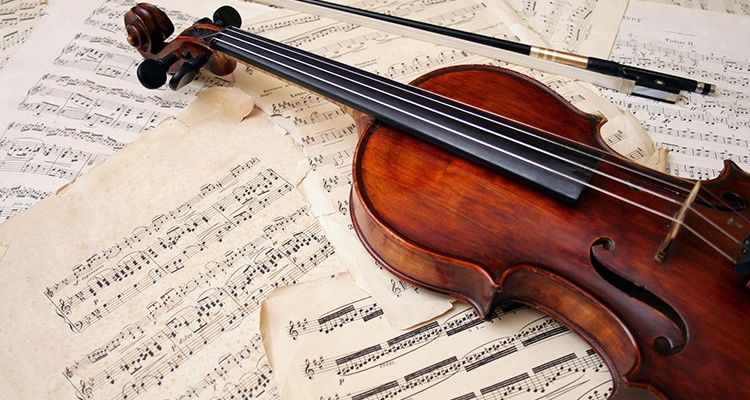 Image Source
Hello Steemians and classical music lovers,
This post is dedicated to the wonderful style of music that is classical music. Composers such as Bach, Mozart, Beethoven, Vivaldi, etc. have been immortalized in our civilization's musical history for a good reason; their masterpieces are being listened to and enjoyed by millions around the world.
Beyond the pleasure that classical music brings to its listeners, it also has numerous health benefits, both on the physical and mental state of health. It has to do with the frequencies generated by the instruments used (ie. violin, cello, piano, etc) and the structure of the melodies.
Even more interestingly, beside having a great effect on a person's mood, mental focus and stress level, classical music is even used in treating patients dealing with medical conditions such as Alzheimer and dementia. Information Source
Personally, I love to listen to Mozart and Vivaldi the most since I enjoy the sound of the violin and other string instruments. I try to listen to a few hours of classical music daily, whenever doing work on the computer, cooking, or even when doing chores. This kind of music is great for getting you into a good mood. Give it a try!
For those interested, here is a list of great youtube links with classical music soundtracks.
Enjoy!

Several composers: