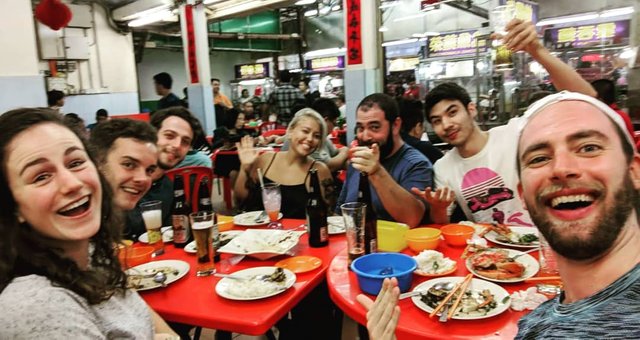 I was listening to the Harmontown episode "Goodbye Sam" and they brought up the idea that people give off a certain vibe or essence. I was thinking about this concept and it seems that over and over again I'm pegged as "group dad" - not least because I always seem to amass some group of five to fifteen who seem to look to me for direction.
I think this can also be intimidating for others, which is isolating (I wish there were a "group mom" I could cuddle up with at night). I wish I had a way to connect to people one-on-one rather than as some authority figure. I have no idea how to do this.
Do you think we can change our essences? How do you think others see you? Are you okay with that?