The Pleasure And Power You Get From Letting go
Let it be amongst the memories here.
Dear diary :)))))
Today that I dismissed many people from my life, I feel way more relaxed. Why do we always cling?
I always tend to forget to dismiss toxic people and memories. Life is probably like those travelers lifestyles, in which they meet people and let go of them the next day.
The problem with me is maybe I don't get used to the pace. This was the same problem with Kafka, the pace of train and telecommunication.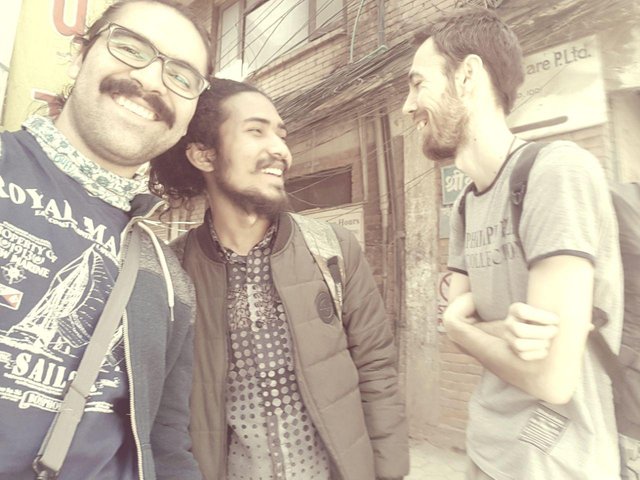 So yes. I remember back in 2017 when I started to question the weight of my backpack, it was also horrifying in the beginning. But of course, later on, it did me mostly good.
The same is with my mind now. There were too many people I met (which were nice btw), but why fitting them into my mind when they don't feel the vibe?
Kerouac probably never insisted on keeping in touch with all those people.
The pleasure that you gain from emptying your surrounding and mind is so fuckin pleasing. You feel this joy and feel alot lighter and happier, and the excessive abundance you contradictorily feel is insane.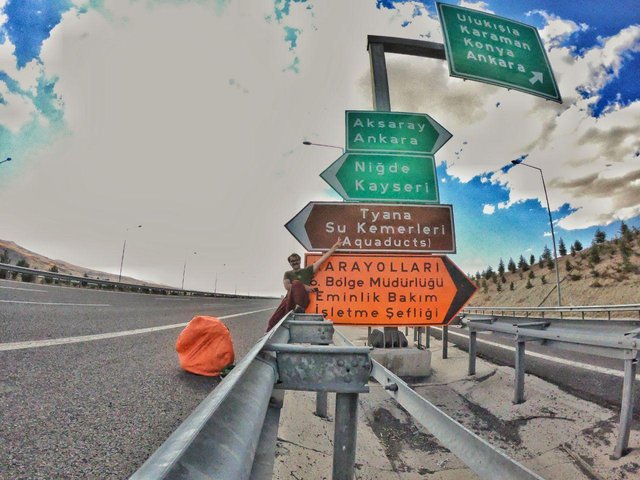 Why is it that we feel more abundance and richer, the more we let go of what we have and our attachments to people and objects?
This feels really genuine. It is like you go really really close to your true being, you approach it, feel very relax, feel that everything is not true, everybody is not true, whilst everything and everybody is holy. Like what the footnote to 'Howl' says, my favorite poem:
"Holy! Holy! Holy! Holy! Holy! Holy! Holy! Holy! Holy! Holy! Holy! Holy! Holy! Holy! Holy!
The world is holy! The soul is holy! The skin is holy! The nose is holy! The tongue and cock and hand and asshole holy!
Everything is holy! everybody's holy! everywhere is holy! everyday is in eternity! Everyman's an angel!
The bum's as holy as the seraphim! the madman is holy as you my soul are holy!"
"Howl"
When I personally let go easily, that is the time I see value in those people and object. Then I love them really really deeply. Because prior to that, I want s.th from them in return. It doesn't matter what they think or feel.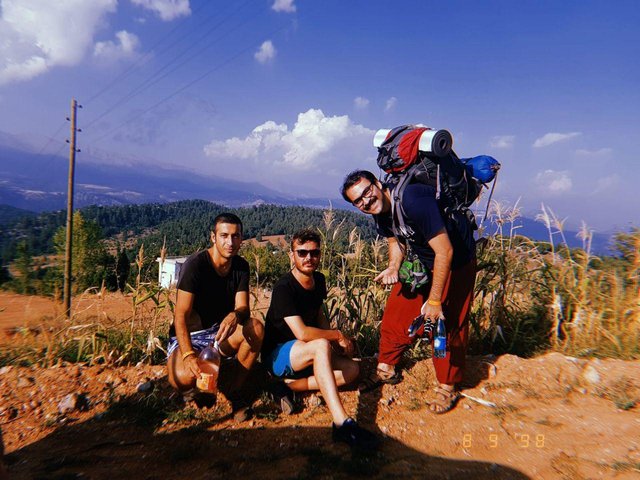 Others may like you today and not tomorrow. Exactly you how I feel about them. But when I don't take them serious (that probably they are not and they may be stupid when it comes to my own measurements and criteria which doesn't dismiss the fact that they are humans) I feel I really love them. When they come back to me, I feel this peace. They probably feel the same and they are happy. But the mechanism and nature of our happiness are definitely different.
For sure.