"Three things cannot be hidden the Sun, the Moon and the Truth."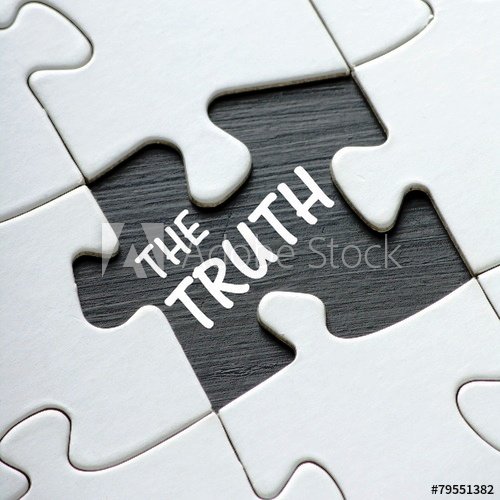 No matter how much you try to conceal the truth, it will be known one day or the other. It's foolish to cover up lies because the truth reveals itself in the most honest way.
"You will not be punished for your anger, you will be punished by your anger."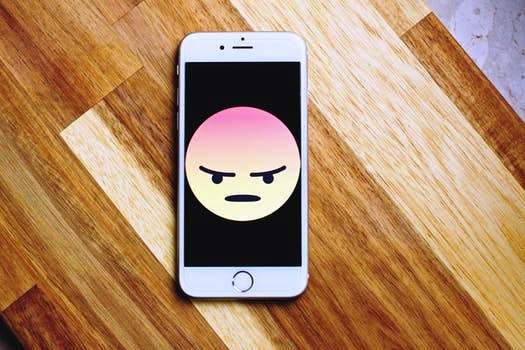 Anger is a lethal weapon. Apart from slaying the enemy, it also slays you. When you'r angry, your words deceive you and they hurt others. Therefore, it's advisable to remain silent and not speak when something annoys you.
"You can search throughout the entire universe for someone who is more deserving of your love and affection then you are yourself, and that person is not to be found anywhere."
You, yourself, as much as anybody in the entire universe, deserve your love and affection. We often expect to receive love and affection from others. In that process we start neglecting ourselves. We try too hard to get attention. However, we forget that loving one's own self comes before loving others. You cannot love selflessly, until and unless you understand yourself.