After two consecutive days of continuous rain, the weather has suddenly returned to its old form.My friends know how much pain I have been in for the past two days and only the Creator knows what emotional stress has inflicted on me.It is nice to see that the weather is right again today and hopefully the weather will always be there.
---
In fact, our nest is located in a place where a little rain can accumulate a lot of rain water and because of poor drainage system, there is a disturbing tax situation.
---
Only working people know how much the working people have suffered in this two-day rain, since I am a working man myself, I can actually feel it.Today, when the weather is right, when I go out to the office, it's nice to see the environment, everything is lively, everything is working again.
---
I think this kind of weather is very important to every working man because if the weather is not good then everything goes random.I always try to put up an image of whatever situation I am in, because I try to create a content and share it with you.Regardless, friends, wish you all the best and stay healthy.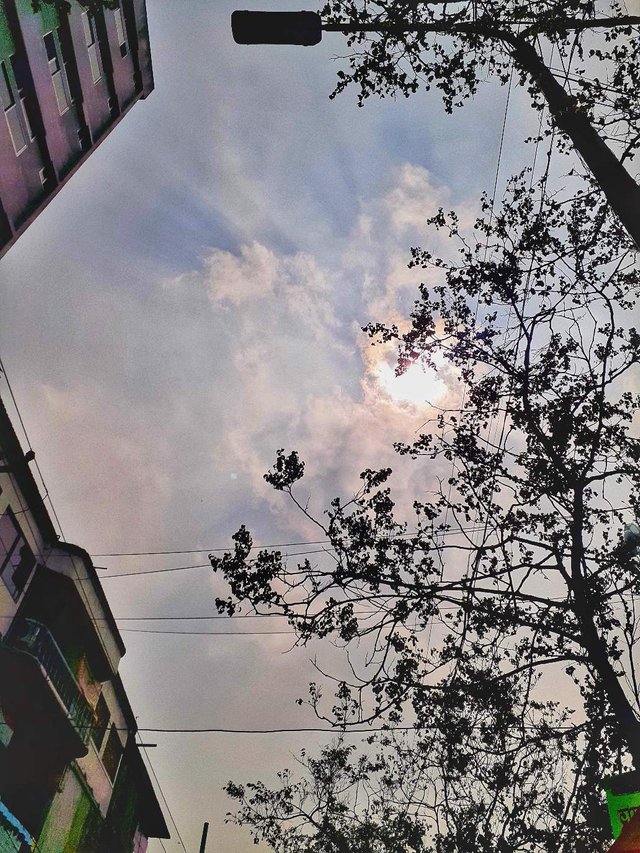 Posted using Partiko Android