---
No matter what!! Life keeps surprising you in different ways you can not even imagine!! This bunch of flowers came out of no-where in our 4 stories building. Really amazed by this.
---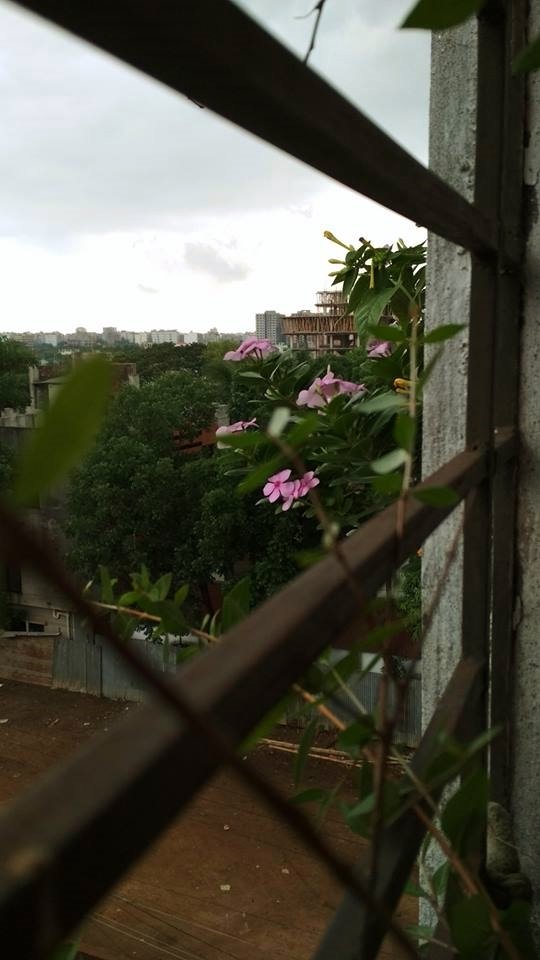 * Click to view in full screen!*
---
It was kind of hidden or Nobody in the house located it. Suddenly yesterday while my sister was enjoying the rain from our balcony, she noticed it and took a picture of it. It was really surprising. Maybe there ware some soil left while designing that part of the building(still under construction).
No matter what the reason is!! It feels nice to me. Maybe the flowers telling me just not to lose hope and believe in people...
Stay Blessed
Image by @shoovoon
...