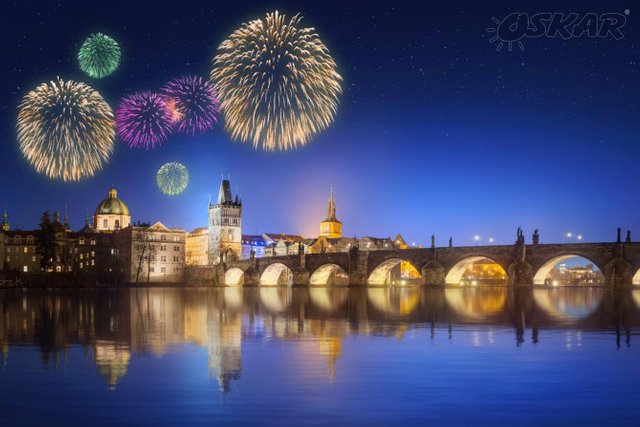 So how to do you make 2019 your year? : D
There is nothing to cheat, we all broke a resolution once, almost as many times as we had the opportunity to celebrate the arrival of the new year.
At the same time, we would all like to be able to consider ourselves trustworthy people, let alone the fact that at a deeper level, the failure to keep a word reduces self-esteem and a lack of self-confidence. And who can take us seriously, when we say the next resolutions, we have a thought in the back of our heads 'this year it will not work'?
 
I think it's time to finally break it, hmm?
Plan!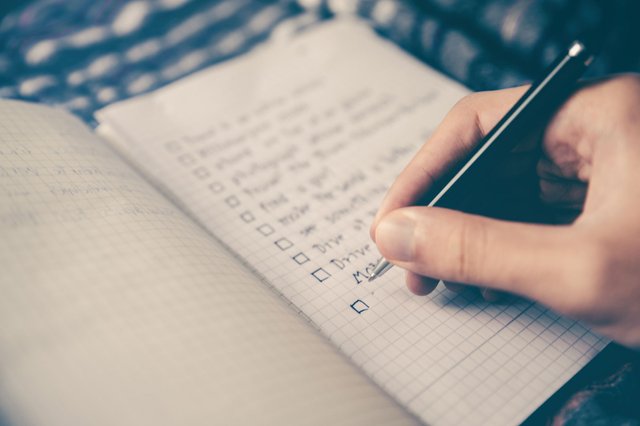 Take a diary and write your decision in it. Determine how many times a week and in what days you have to fill them, if it is something, such as physical exercises, and make a table. If possible in your lifestyle, it is best to set specific hours.
 
Me, Jan Kowalski, from January 1, 2019, I go running at 10:00 am on Tuesdays, Thursdays and Saturdays. 
And then you do a table for 1 month, in which you will be able to check whether you have kept your order on certain dates. If not, do not worry about it, it's best to immediately anticipate minor imperfections. It is important that the vast majority be marked in green: D
Do not overdo it with the number of provisions.
 
If you want to enter a lot of new things this year, do it gradually. If you manage 10 rules at once, you probably will not finish them and you will be discouraged. It is better to first take care of 1 or 2 and only when you fully implement them in your life, take care of the next one. 
 
Reward yourself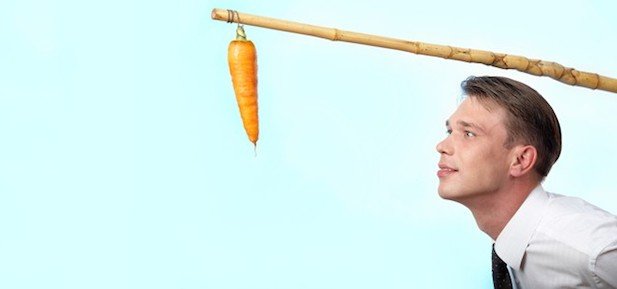 A large reward is the very satisfaction when looking at the green-filled table: D
However, there is nothing wrong with a small 'celebration' because of your successes. They can be both big and small things, like buying something that has long been delayed, or watching a few episodes of your favorite series: D
The main thing is not to reward yourself with what you want to break with.
If you want to quit smoking, do not reward yourself with a cigarette, because putting it even higher as a reward will certainly not bring you anything good.
 
Inform people about your goals. 
Someone who is sure to find out about your decisions will ask "how with  the diet?" For once in a while.
It is also good to find someone who has similar goals to you and you can achieve them by motivating each other.
There are also people who, to comply with the goals imposed on them, give a friend a deposit of, for example, 10 zlotys. If he fulfills his order on a given date duly, he will recover the money, if he does not do it, his friend can  keep his money.
It's hard to imagine a more effective way of motivating, but how many of us would be ready for it? : D
Sorry if I make mistakes, I'm not a native speaker :D 
Good luck! 
Sources of photos:
 https://www.corazlepszyportalbiznesowy.pl/art/kij-i-marchewka-czyli-najwiekszy-blad
https://oskar.com.pl/wczasy/czechy/praga/sepraga-sylwester-express-praga/f0b306b3e3dd1d48c242a6b8fbb1f3565ddf03955811997d3e3641a0e5ec6c44/
https://www.blasty.pl/32738/moje-zycie-kazdego-roku
https://www.jotform.com/blog/to-do-list-alternative/