Hi again, you must be wondering how desert safari ride can teach anything about life :) WELL!! i was in Dubai two weeks ago and had an awesome adventure with the safari ride and i must say one must never miss the chance for this adventure!!! what it has to do with life is my own perception and i would like to share it with you :) and to let you know i am too afraid to be on any roller-coaster ride or even safari ride :D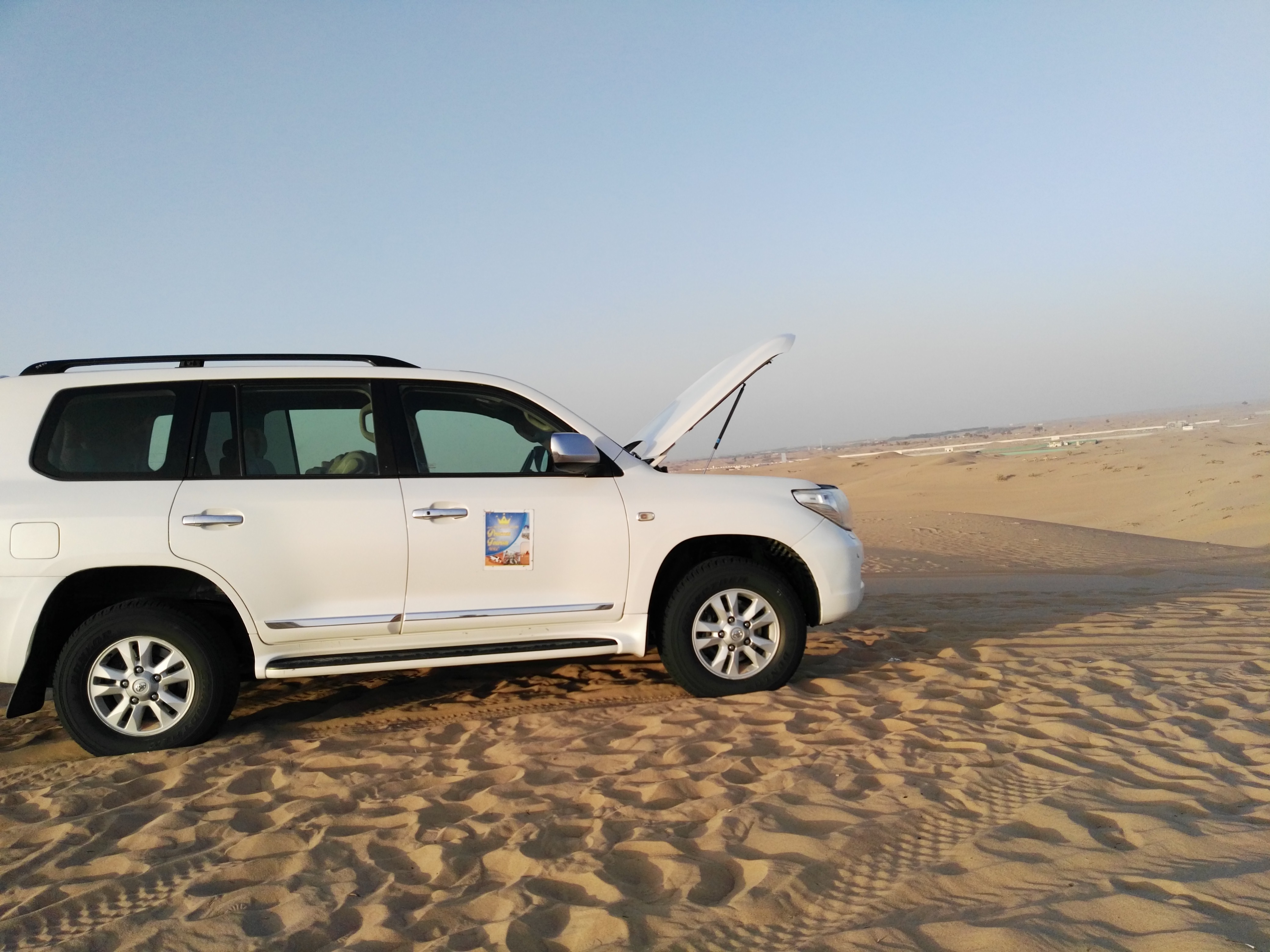 the ups and downs in the ride are like the ups and downs in life :) there is always an option that you can go smooth and don't take a risk on climbing the dunes!! the question is what's the fun in that??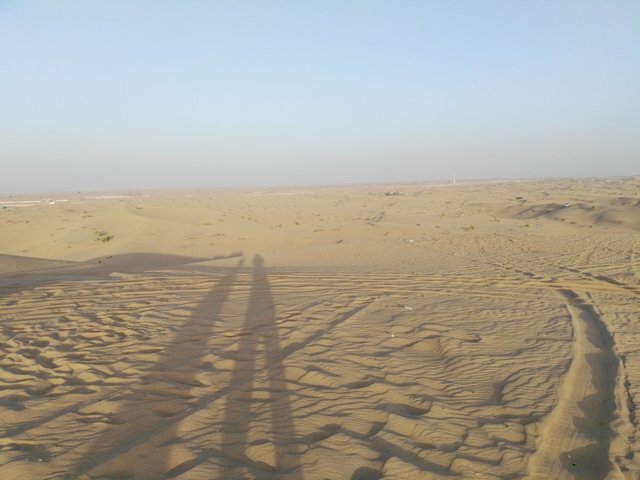 when going up on a dune you always wonder if the car will be upside down on the other side, or you will have one of the best drifting experiences of your life. and that is what happens when you take a risk in life :) but even if the car is upside down, isn't this counted in an adventure ?? lol
once you are climbing on the dune there is always a surprise what will be the depth on the other side but no one will know unless one climbs up. if you never try, it is a 100% failure !!!! ready, set and go !!!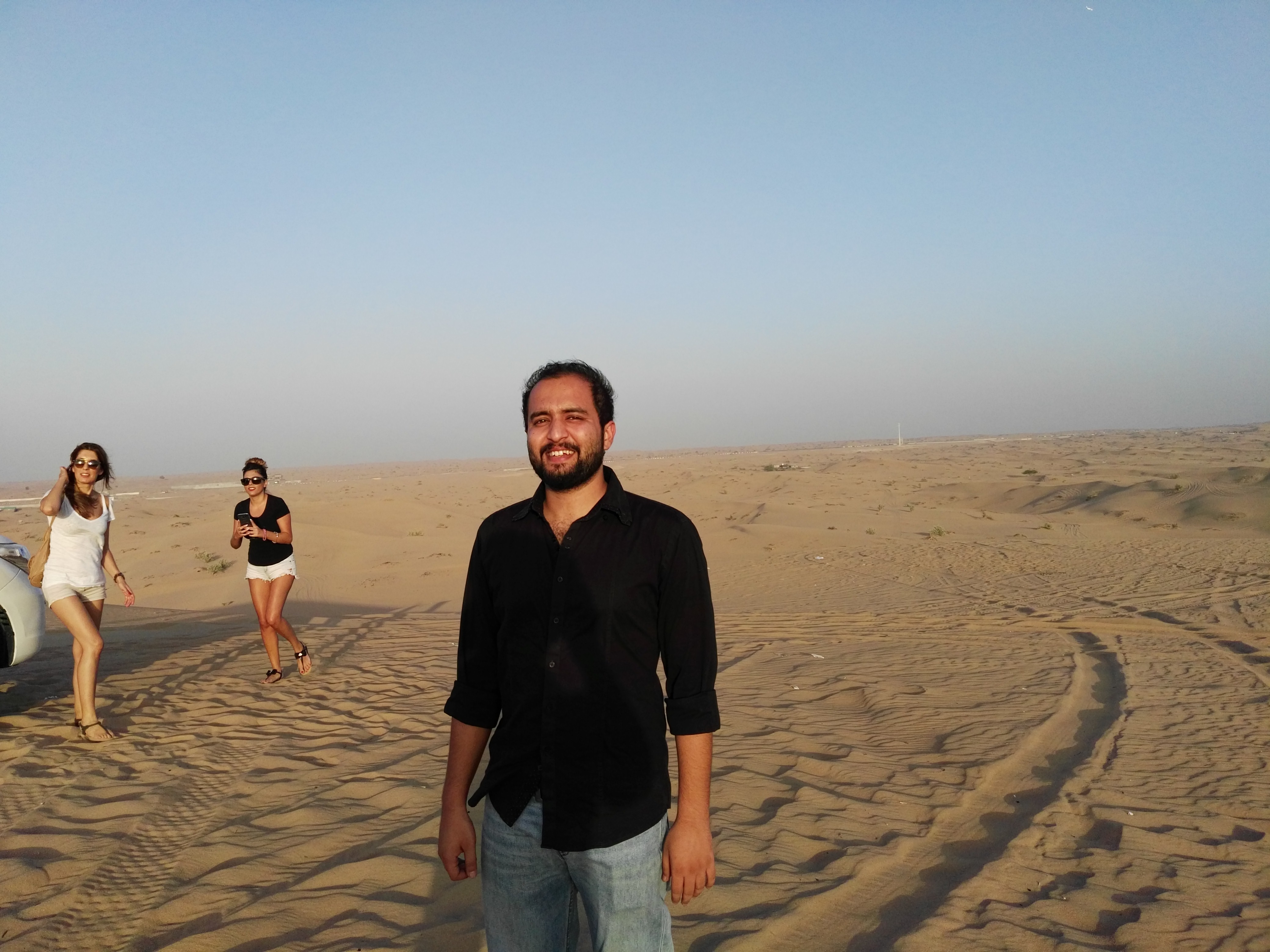 above all, no matter how the ride of your life goes you will always have stories to tell. it depends on you now what kind of stories you want to make :)
here come the shots while riding :D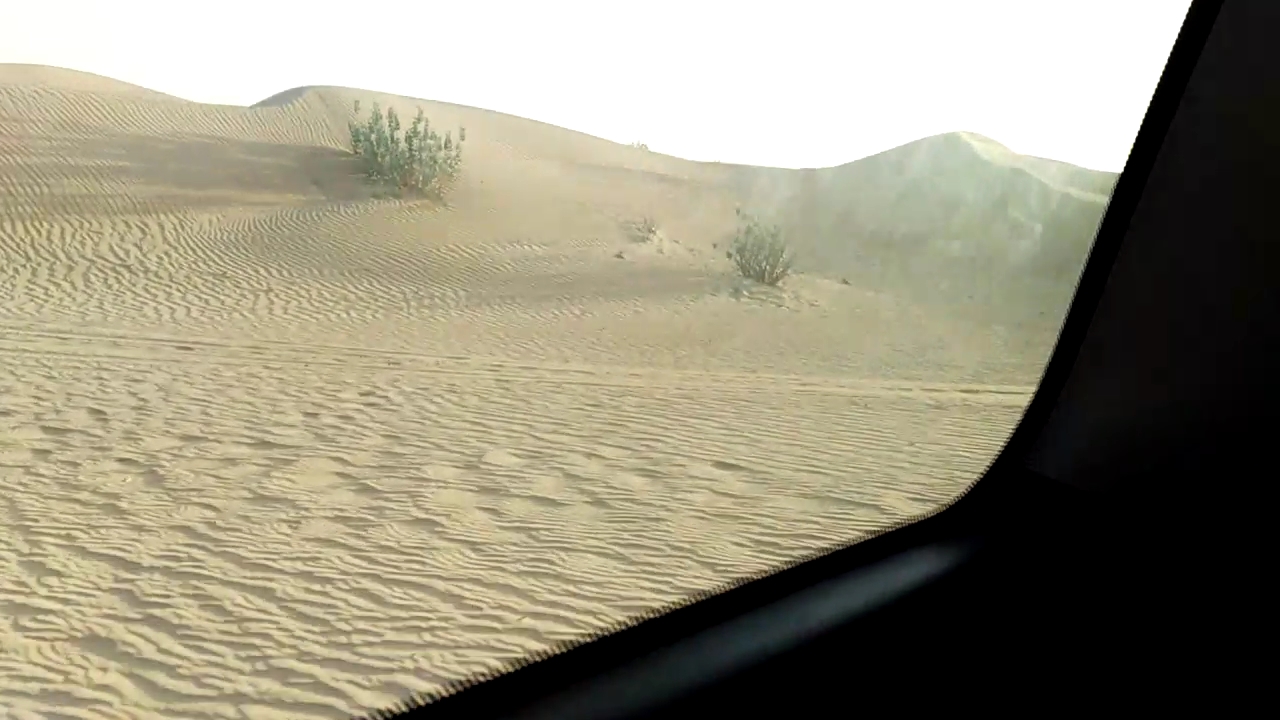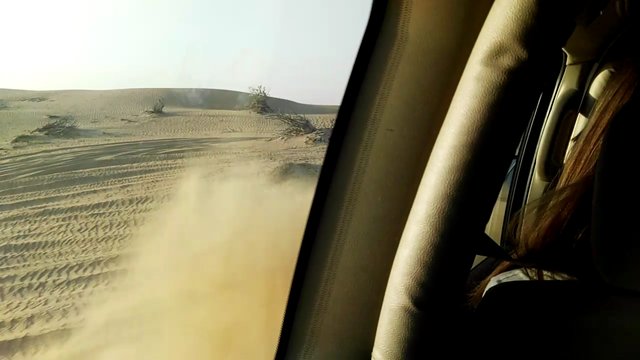 just to give you an insight i have a shots from my cell phone but please ignore the bad quality because it was hell of a bumpy ride :D just like our lives :D
hope you like them :)
Follow for more :)
Thank you :D