---
We all have them
These are the friends who send day after day into oblivion. They rattle on and on about that upcoming show on Netflix while playing video games most of their time. After all that and possibly work, they only have about 20% of their free time left. And what do they do then?
You guessed it! They go get hammered and have a go at another attempt at parties and meaningless sex. That meaningless sex often turns into shitty relationships between shitty people that last only for a short while, before crashing once again, only spewing fuel onto the flames of self-destruction.
After many of these cycles, they become more and more dead inside.
They become social black holes.
---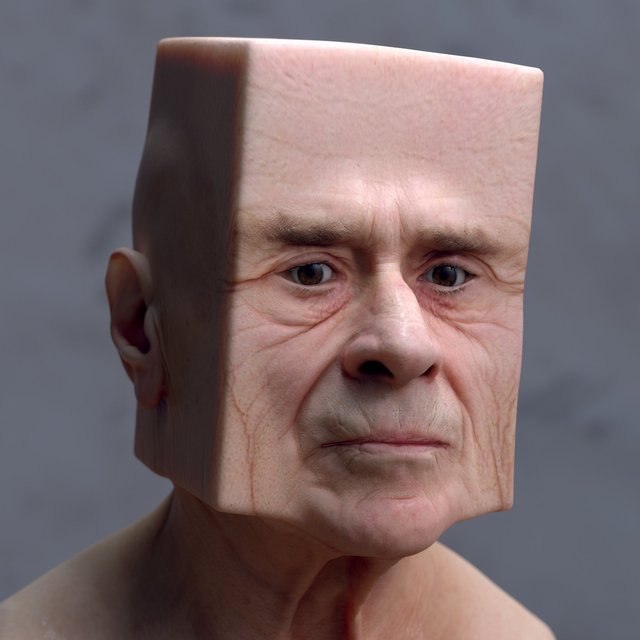 ---
Something changed inside of you...
You used to get along fine for a long time, but then something changed, something big. You started to dream, maybe even plan out a few things. This lead to you finding new, more productive friends. This has had a deeply profound effect on your personal values...
Over time, hanging around with your old friends, while still fun, has started making you more and more guilty each passing day. It's become apparent that nothing's changing around these people. You know deep down that something must be done, as this can't go on forever. It's just more of the same shit, all the time, always.
---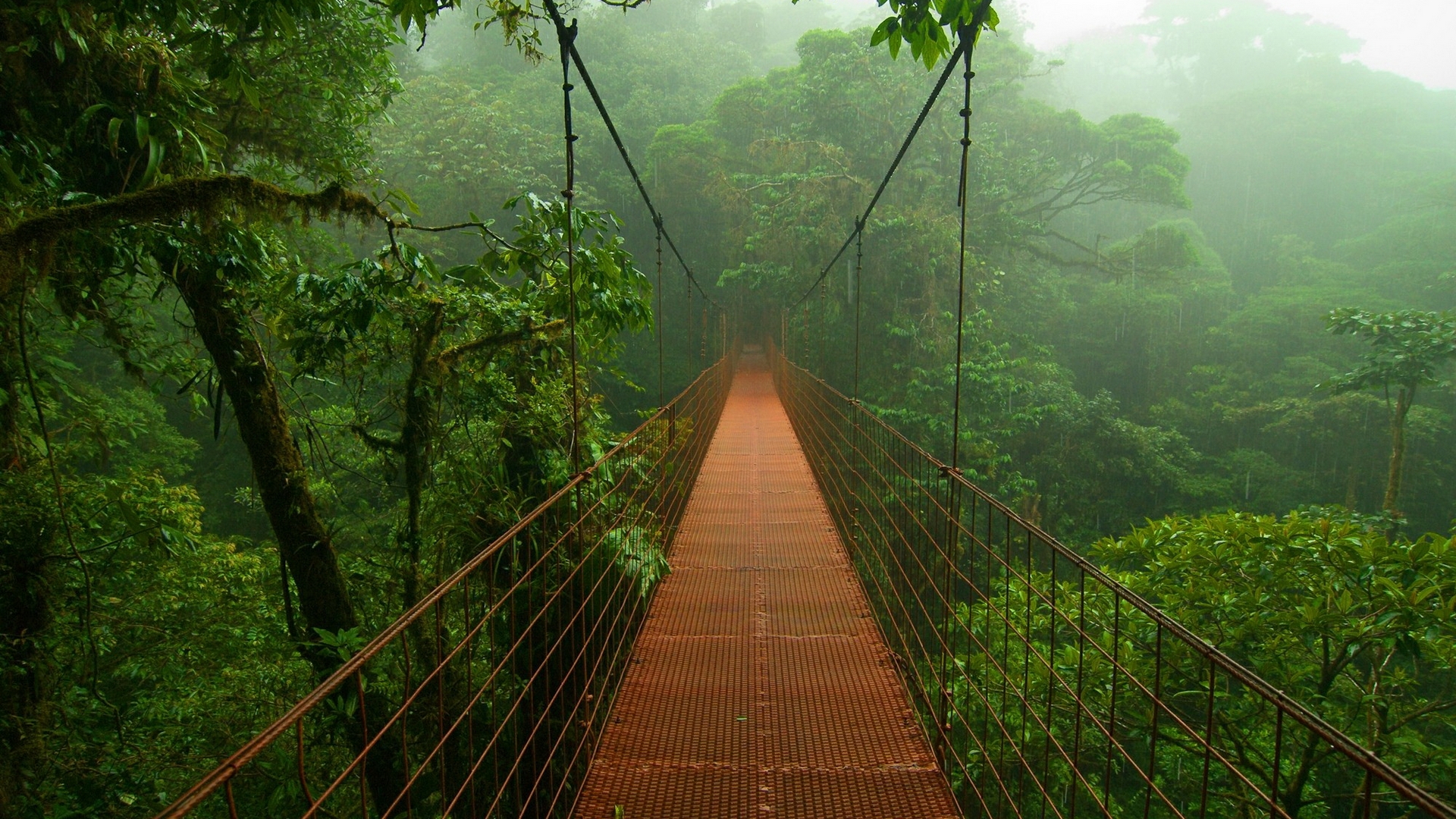 ---
A double life
You find yourself living a double life more and more each passing day. New excuses have to constantly be made up, because you just can't let these two sides together, they are like opposing magnetic fields. This results in an anxious day-to-day existance, as most of us don't have fucking assistants to deal with this shit...
A choice has to be made... The BLUE pill and your old friends, coupled with an easy, mundane existance. Or the RED pill, which features suffering and hardship.
I know which pill I'm going to choose, do you?
---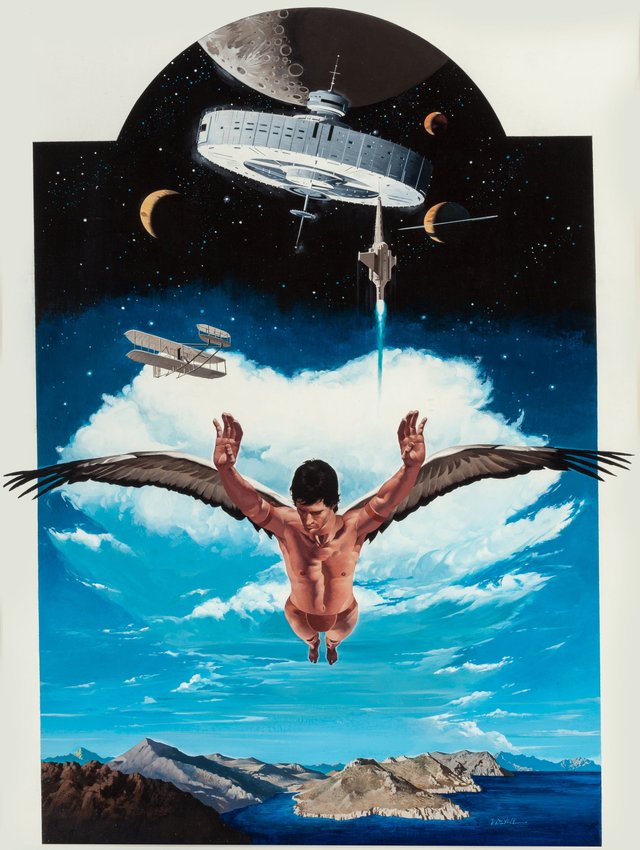 ---
Whatever's your choice, keep on Steemin'