The Evidence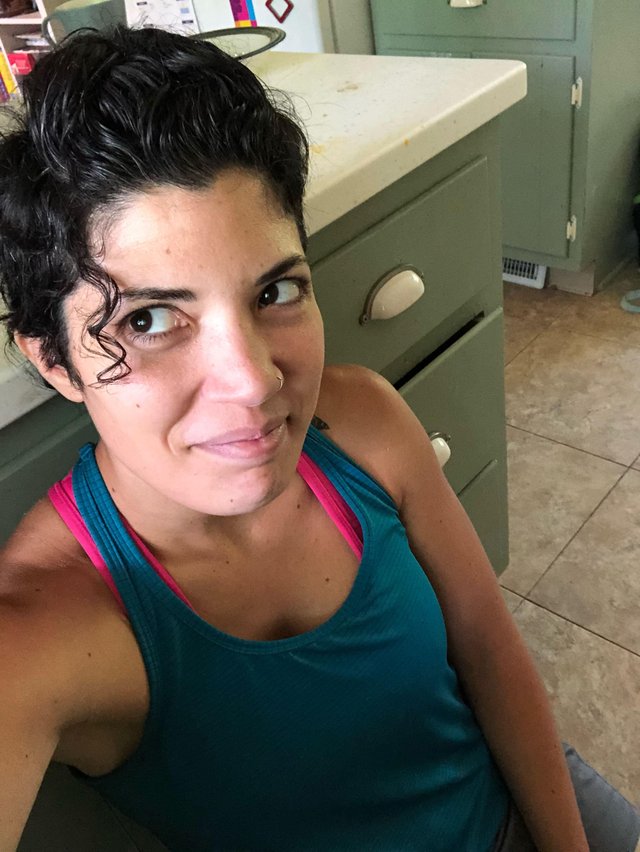 I get stupid when I look at you.
It's really that bad. Recall the curb
I missed while walking, my over
-sized grin, words hitting the lip
my feet missed, me falling back
-ward with every kiss except
the fall is only visible in my mind
and you have some idea of
the power you wield but not much
or you are kind because you do not
push me when I'm already stumbling
unless your arms are open, soft
landing, my heart tumbling into yours.