I'm not broken, I'm gay
I wish I was sitting in my girlfriend's house. Her arms are warm and I feel I fit there. Even though we haven't moved past the hugging stage or the exchange of small kisses. I wish I was sitting with her because it is good not to feel alone. I feel very alone.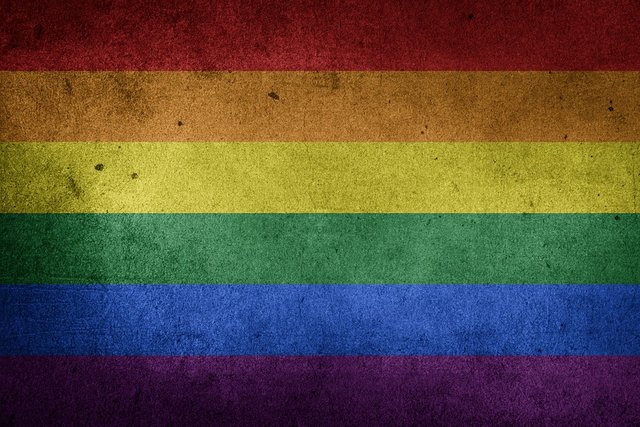 I just came out to some family members. They minimized my life experiences and shared they suspect this is a phase. That gay is a phase for me, not some aspect of who I am I've fought for 20 years by throwing myself fully into the arms of men and trying to enjoy what I found there. Twenty years of therapy centered on releasing the trauma associated with hetero sex so I could have hetero sex without feeling trauma. Five years of cautiously feeling out the term "bisexual" when I realized there are women in all my fantasies. That I have to conjure them to stay in any moment. That I have done so since I was six in my room planning to be married.
This is not a phase. It is not a result of trauma. This is how I was born.
I see myself now in every reflective surface. The image scares me. I want to hide. But what is left to hide from? I've already hidden gay from myself for a lifetime. Not hiding is the only chance to be free.
I feel broken, but I'm not broken. And that's why I know I will be okay.