Coming Out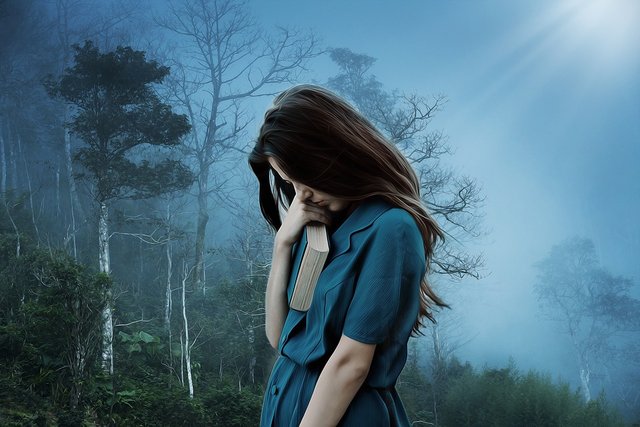 I'm sure what you meant by
this might be a phase, you
are always going full tilt
after one idea or another
was that you love and accept
me the way I am. Perhaps
you, like my friend, mused
my survival informed growth,
warped my identity and I
was not so much phasing
as fully experiencing life parcels
like ketchup packets squeezed flat
I extracted every last drop
before moving on. Wasted not,
wanted everything but this
outcome. This is one reality
I could not even imagine.
image from pixabay
Recent Posts