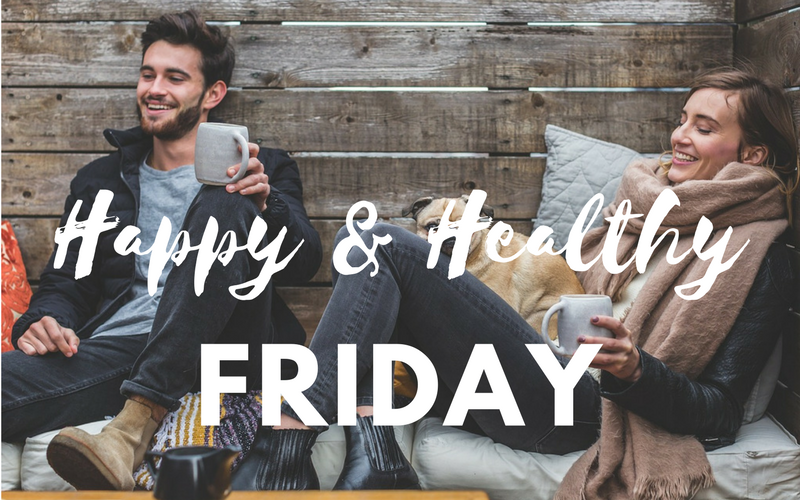 Would you like to know how to enhance your emotional wellness? How about a few steps you can take to improve your financial wellness?
Now I am one of those people who believe in focusing in three core areas. Mental, physical and financial well being. I gathered a few nuggets over the years I would like to share with you … Let's get into it ….
---
Happiness comes from within ...
Your state of mind has direct affect on your health, your appetite, your relationships, your productivity and what you achieve in life. However, it is important to know that your partner, children, boss, job or hobbies cannot make you happy. Happiness comes from within ...
Wellness of the mind …
Understanding and acknowledging your feelings and emotions, as well as coping effectively with life's challenges such as stress, fear and anger, is just as important as eating the right food and drinking enough water.
Wellness of the body …
You need to maintain a healthy body. In order for you to operate at peak performance you are going to have to have superhuman strength. The only way you will have the strength to do this is when your body is in a good condition. A well balanced diet and exercise plan is very important ...
Wellness of the wallet …
Financial education is very important. You need to manage your finances effectively in order to create wealth and become financially independent. Find a way to make money while you sleep, otherwise you will work until the day you die.
Mind, body and wallet form part of overall wellness.
A few nuggets on improving emotional wellness …
Surround yourself with people who add value to your life. People who support and uplift you ...
Make time for activities that make you happy ...
Spend time with loved ones. You don't know what tomorrow has in store for you …
Always be learning. The shortest route to success is in educating yourself …
Learn to give without expecting anything in return. Helping others is priceless …
Create a list of things you are grateful for. Work through it before you start your day …
Create goals. Know WHY they are your goals. Create a plan. Be patient, persistent and positive while you work towards them …
Be hungry, stay humble and always be the hardest worked in the room - The Rock ...
Success is a lot of small things done right day after day, after day, after day ….
Laugh and love more …
A few nuggets on improving financial wellness …
Focus on your Financial Education …
The rich focus on cash flow producing assets ....
Invest 1st and spend the rest …
Stay away from bad debt …
Be patient. Growing wealth takes time …
Don't use money you don't have to buy things you don't need to impress people you don't know ...
Takeaway
Make no mistakes. I'm no guru. Just someone who has learned a lot from trial and error. I hope these suggestions ad value to your life in some way or the other. All the best ...
Steem on … 🚂

To my fellow Steemians,
Thanks for being here. You're awesome and I appreciate you …