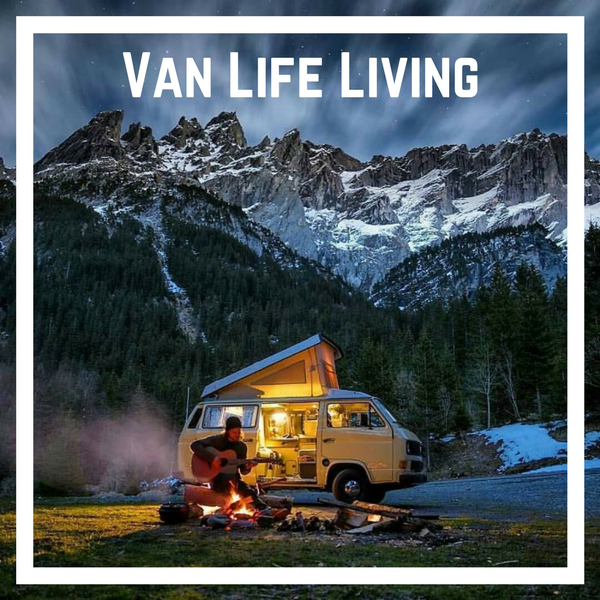 Have you ever wondered if people who choose a simply life are happy? What if I told you these people keep it so simply they life in a van out in the desert. A few of these people were asked to rate how happy they are on a scale of 1 - 5. Let's see what they said ...
Takeaway
It's not about where you are, it's who you are with.
It's not about what we have, it's about how we feel.
It's not about how we are perceived, it's how we perceive ourselves.
It isn't about expensive dinners, daily latte, flashing the newest iPhone or wearing the hottest brands.
I like the message shared in this video and think it's more important to experience than to focus on people's opinion of you or materialistic things …
Steem On …

To my fellow Steemians,
Thanks for being here. You're awesome and I appreciate you …