The first person killed by a robot. The war started?
On March 19, 2017, a sad historical event took place. Unmanned vehicle of the American company Uber Technologies has brought down to death the pedestrian. Even though there was a man in the cockpit. This happened in Tempe, Arizona in the United States.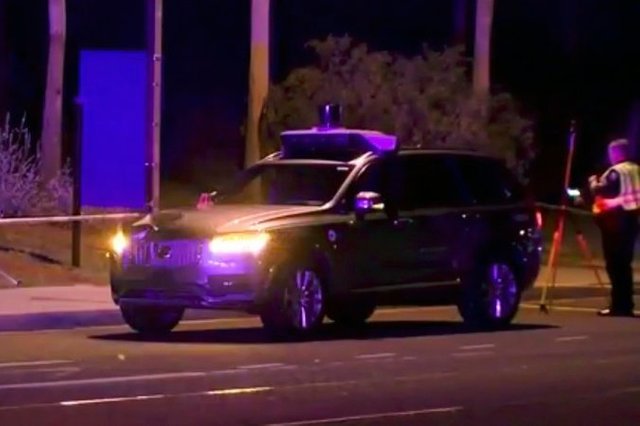 The company announced a complete stop testing these cars throughout the United States. But the fact remains. Mechanized vehicle driven by artificial intelligence did not respond and did not stop before the obstacle in the form of a man. I cannot claim that this was done intentionally.
Although...
In writing this post used an article from the publication of the new York times Self-Driving Ubercart Kills Pedestrian in Arizona, Where Robots Roam