Kindness is so important element for human being. Which makes us great human. This one is my first entry for ##HHG12.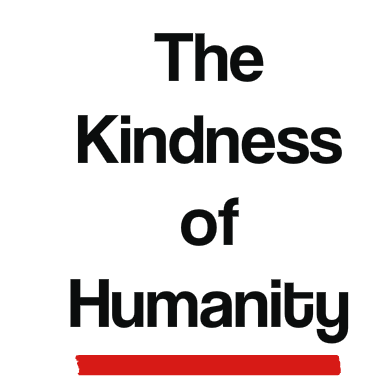 Bangladesh is a developing country now. But we have many problems or lacking. We have so much people also. But the heart of Bangladesh is so big. We love the entire human in the world. We do the hospitality by our all of ability.
The Bangladesh government gave evidence of kindness.
The Rohingya people, the most oppressed population of the modern era. The Myanmar army and rakhayn's peoples were killed many rohingyas. They rape women. Which is so inhumanity and this is the outline of their inhuman behavior.
In all of international news media released news of this inhumanity. How they kill innocent peoples.
Humanity weeps here silently. In Myanmar ethnic cleansing campaign, millions of Rohingyas are crossing the border and enter into Bangladesh.
Here Bangladesh has shown the behavior of very good humanity. Bangladesh has provided shelter to these oppressed people in their own country and behaved friendly.
Whole of the world know that. And many countries have praised Bangladesh. The government of Bangladesh is still helping them.
Please pray to almighty for these oppressed people.
It is a burning example of kindness