#HHG12 KINDNESS: BE KIND TO OTHERS!!!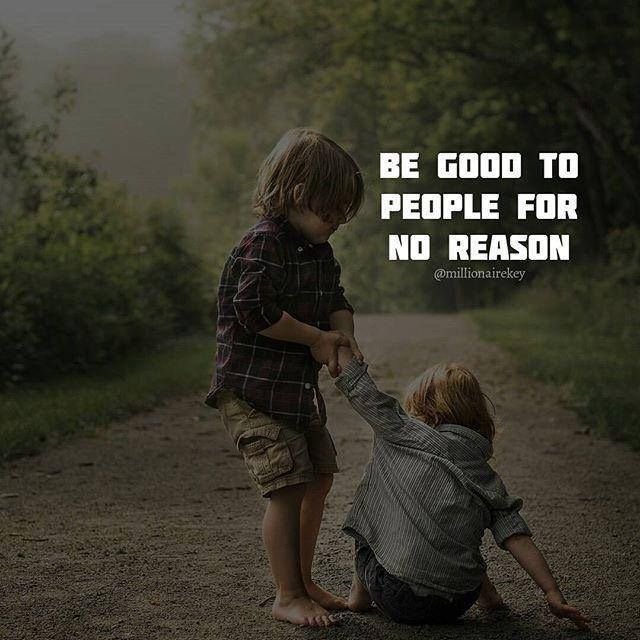 Source
We don't need reasons to be kind with others, we just need to help people without any expections. We should be more active and kind, not just because we have to, but because we want to.
We should practice kindness and generosity to others not only because others have been kind to us but because being kind and generous is a natural process and that make us genuinely happy. Being kind to others that should always come straight from our heart.
Kindness is all about loving, caring, trusting,loyal and want to see others happy. Always hope best for them and ask nothing in return.
The great kindness is expect nothing in return if you are being kind to other people just because this will come back in what you want in life? or if you think you can control a person, than it is not kindness it is greediness and you are being selfish.
Always remember people who are genuinely kind to you all your life and you always admire their kindness and politeness whenever you think about them, It warm you and cherished you whenever you face difficulties or challenge.
Kindness is great way of love other person and it is difficult to forget such love because it is the kind of love which is trust worthy and their kindness lives forever in our hearts.
Be kind to others as well as don't forget to kind to yourself too because if your are kind to yourself you learn to love others and use kindness as your big strength.
Do listen to others be with them in their moment, listen to them carefully, give time and try to available whenever they want. We should not only be kind to people who are in need but also bekind to our family and friends too.
Be kind and be happy!
Hope you enjoy reading this little article about kindness. The post is specially for this week's theme of #HHG12 "Kindness". Thanks to @ainie.kashif for giving such a great topic this week.
Thanks and lots of love to everyone!