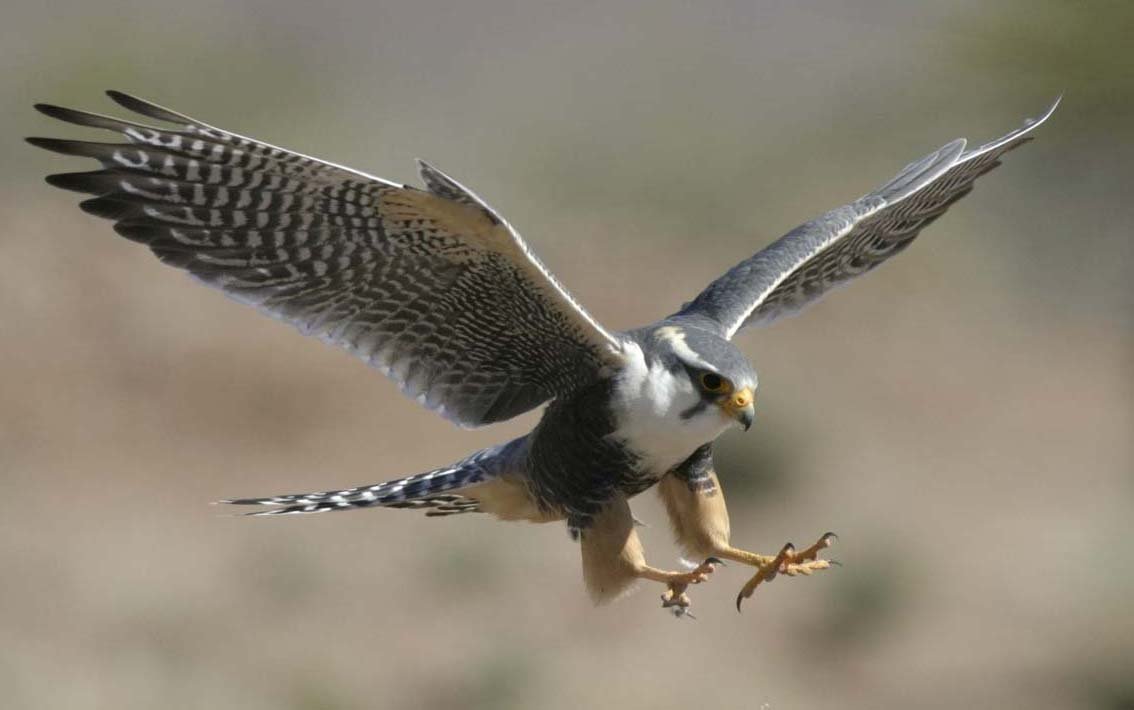 The falcon heavy not the only way falcons can improve our future. One for space the other for protection of our crops and ecosystems. The coming bfr will run on methane from all those cows. But that's another story.
Falcons and other predator birds and insects. Keep harmful insects that damageing crops. Eliminateing the need need for toxic chemicals by both reducing damage to crops and eliminating the cost of spraying.
Though the incentive here is primarily economic. The spinoff is a healthier environment.
For some details and more links check this article out
https://insights.globalspec.com/article/8132/more-and-more-farmers-relying-on-nature-to-reduce-pesticide-use?id=%2D1120885621&uh=fc0dd9&email=shanta%40grindrodbc%2Ecom&md=180312&mh=4d63c9&Vol=Vol13Issue3&Pub=56&LinkId=1914294&keyword=link%5F1914294&itemid=322086&et_rid=1783552269&et_mid=83625590&frmtrk=newsletter&cid=nl