STRANGE FACTS OF TAJ MAHAL....
HELLO FRIENDS I AM GOOD HERE AND HOPE THE SAME FROM YOU GUY'S......
TAJ MAHAL is located in AGRA of INDIA and it's a monument people thing it a SEVEN WONDER OF THE WORLD but its not like that its a NEW SEVEN WONDERS OF THE WORLD....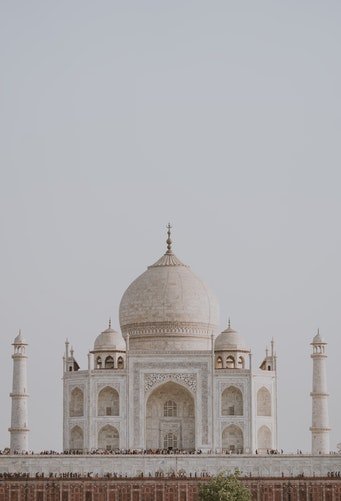 THE NEW SEVEN WONDER OF THE WORLD IN 2007.
THE MUGHAL KING SHAH JAHAN HAD MADE THIS TAJ MAHAL IN THE LOVE OF HIS WIFE MUMTAZ....
IT TOOK ONLY 20 YEARS TO MAKE TAJ MAHAL AND ONLY 20,000 PEOPLE WORK FOR THE CONSTRUCTION OF THIS...
TAJ MAHAL DESCRIPTION :-
HEIGHT - 240 FT ( 24 FLOOR ) ...
THE MAIN ARCHITECT OF THE TAJ MAHAL WAS ( USTAD-AHMED LAHORI )
THE SHAH JAHAN TOLD THAT AFTER THE COMPLETE MONUMENT IS READY HE WILL CUT THE HAND'S OF THE ARCHITECT AND LABOURS... JUST BECOSE NOT TO MAKE ANOTHER TAJ MAHAL....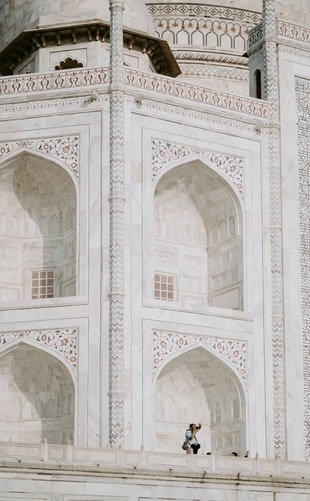 INSIDE THE TAJ MAHAL THERE IS THE FUNERAL OF HIS WIFE MUMTAZ ...... WHEN MAKING THIS SHAH JAHAN TOLD TO LEAVE A HOLE ON THE ROOF OF TAJ MAHAL AS WHEN IT RAINS THE RAIN WATER WILL FALL ON THE GRAVE OF MUMTAZ
YAMUNA RIVER IS LOCATED BEHIND THE TAJMAHAL....
THE PILLERS OF TAJ MAHAL UNDER THE YAMUNA RIVER IS MADE UP OF WOOD... ( WHICH GIVES SUPPORTS )
THE 4 MINARATES AROUND THE TAJMAHAL ARE BEND JUST NOT THE LABOURS MADE IT WRONG THEY WERE MADE BEND SO THAT IF THE EARTHQUAKE OR FLOOD WILL COME NOT TO FALL....
THE TAJ MAHAL WAS BUILD 400 YEARS BACK, AT THAT TIME NO MACHINE BUT THE WATER FOUNTAINS WERE NOT WORKING THROUGH THE MACHINES IT WAS WORKING THROUGH THE AIR PRESSURE...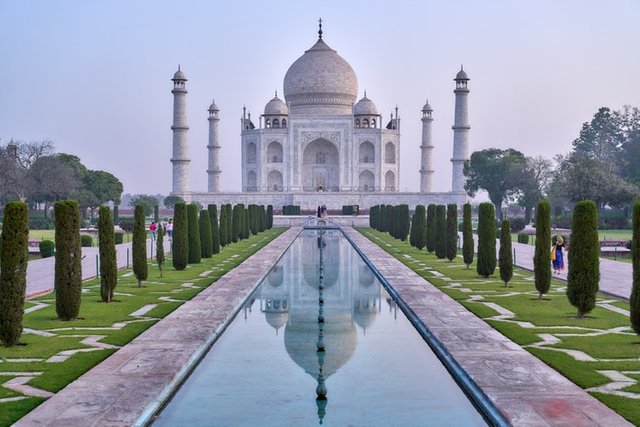 TAJ MAHAL IS THE BIGGEST PLACE OF VISITORS....
KEEP SUPPORTING FRIENDS AND THOSE WHO ARE NOT FOLLOWING ME FOLLOW ME FRIENDS......