Some facts of KUWAIT!!!!
Hello friends I am good here and have the same from you guys.......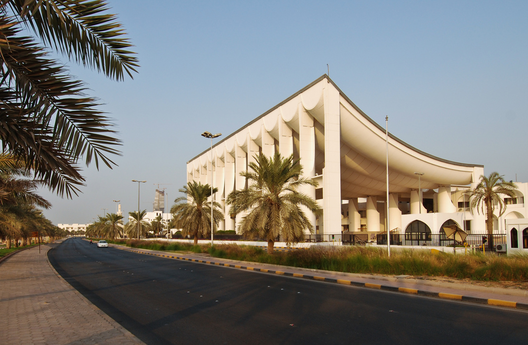 Kuwait girls Arabic officially the state of Kuwait is also known as dawlat Al Kuwait it is located in Western Asia situated in an earthen ages of eastern Arabia and the tip of the persian gulf....
Kuwait has a population of 4.2 million people as of in 2016 1.3 millions equities and 2.9 millions are foreigners 70% of people live in Kuwait are foreigners.....
Kuwait is also known for the oil production it is a very small bird exist large amount of people and 1 Kuwait Dinar is more than three United States dollar.......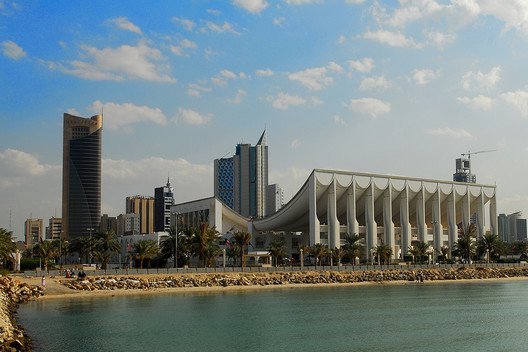 Quotes television Rama Industries other girls drama industries and produce a minimum of 15 serials annually quit is the production centre of the girls Television drama and comedy scene most girls Television drama and comedy productions are filmed in Kuwait Kuwait soap operas are the most watched soap operas from the gulf religion.....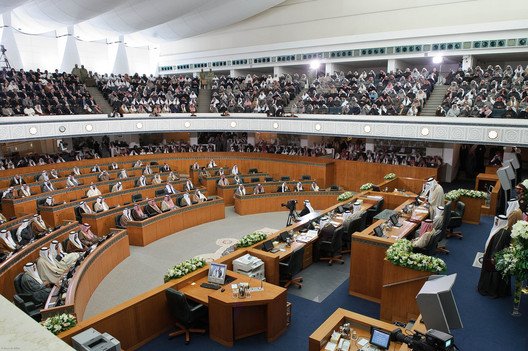 Keep supporting me and follow me friends......