Forget Those Things That Are Behind And Reach For Things Before You
Hi, it has been quite a while and I hope you are all doing well. It's a new day in "still" a new month. Don't relax to make it happen. Your goals for the year, past months (unfulfilled), this month and today can still come to realize only if you did not give up. Life on its own wants to see what you can achieve in it and you have to show it to yourself and not to the world.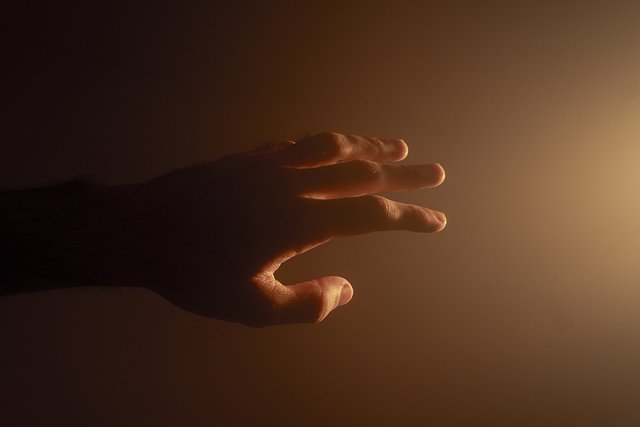 Image by JacksonDavid on Pixabay
In my faith, the scripture says in Philippians 3:13 "Brethren, I count not myself to have apprehended: but this one thing I do, forgetting those things that are behind, and reaching forth unto those things that are before"(KJV).
So you see, get yourself together and look forward to achieving greatness in all glory to the Almighty who will help you out. Pursue those things that are in the will of God for your life (so find out), don't go after lame things which will do harm for you. be wise.
Focus! Focus! Focus! Don't be distracted. know that you can do it if you aim at it. The scripture says in Philippians 4:13 "I can do all things through Christ which strengtheneth me"(KJV).
You can do all things in Christ Jesus.
Don't be your own stumbling block by pilling up unnecessary thing in your goals but rather pick goals that are realistic and work towards achieving them. Be constant, strong, pursuing, pushing hard, and get it.
What do you feel? Any idea or contribution? Let me know in the comment section and let us work out that goal together if you don't mind. Sometimes when you share your goal it can get solved unexpectedly. Others can also learn from your shared experience. A proverb says "A problem shared is half solved".
Stay blessed.
---
Originally post on Hive