Laid Off and Disillusioned With Life, Crypto, Steemit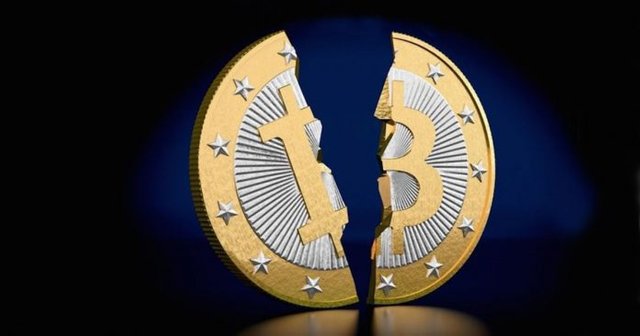 Image Source
It's been a while since I've been here. There are plenty of "life gets busy" reasons that you aren't interested in, but those excuses wouldn't be the truth. Life is always busy, but I used to find time for Steemit on a daily basis. Now it feels like I just can't be bothered.
What changed?
Truthfully, I don't know. I can't give a definitive answer.
Was it because my audience was disappearance and my returns were decreasing?
Was it because I hadn't "caught a whale" in a really long time?
Was it because the crash of crypto markets started making this whole venture feel like a waste of time?
Was it because hardfork 19 changed the system in such a way that people can now game it by buying votes And now most of the whales curate content by delegating their SP to bots instead of finding great content?
Was I angry at myself for participating in this new system?
Did I just get bored of it?
Maybe it's one of those things. Maybe it's none of them. Maybe all.
Why am I back?
I don't know if I'm back or if I'm just making a single post to see how it goes. But I'll be totally honest about my motivation. It's in the title: I was laid off from my job and I don't know when the next thing will come around. So yeah, I'm here for the money... if any money comes out of this.
My job was going well for a while and I had this awesome Kickstarter project that exceeded my expectations. But now I'm out of work and due to poor bookkeeping I found I've overspent on this project and now I'm in the hole and don't know how to climb out.
So we'll see what happens.
I still believe in Crypto. I think eventually the technology will lead to a revolution. I'm just waiting for everyone else get on board and save this sinking ship.
Right now I'm drowning.
~Seth