U.S. visa applicants to be asked for social media history: State Department 
The U.S. government plans to collect social media history from nearly everyone who seeks entry into the United States, State Department proposals showed on Friday as part of President Donald Trump's policy of "extreme vetting."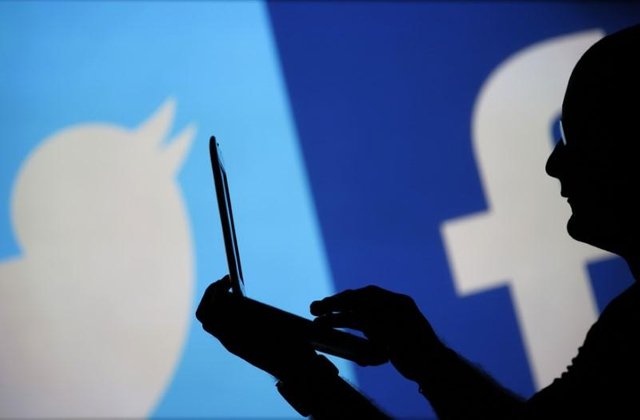 Read More

El gobierno de estados UNIDOS planea recoger los medios de comunicación social de la historia de casi todos los que buscan la entrada en los Estados unidos, Departamento de Estado, propuestas mostró el viernes como parte del Presidente de Donald Trump política de "extrema investigación de antecedentes".


Le gouvernement AMÉRICAIN prévoit de recueillir des médias sociaux de l'histoire de presque tout le monde qui cherche de l'entrée aux États-unis, Département d'État des propositions ont montré, vendredi, dans le cadre de Président de Donald Trump politique de "l'extrême", l'examen."